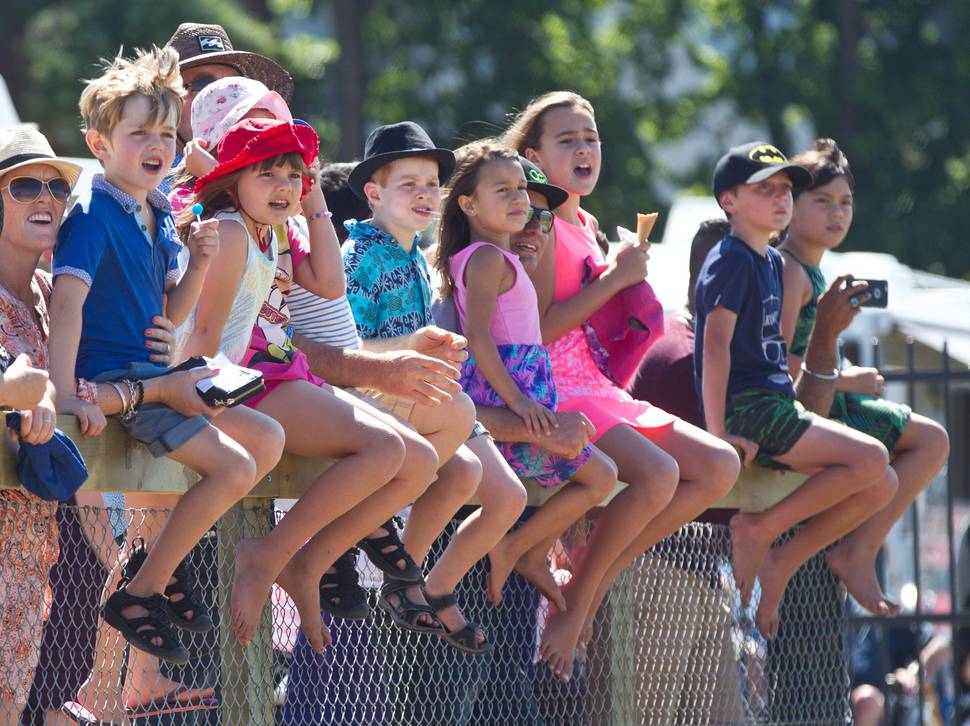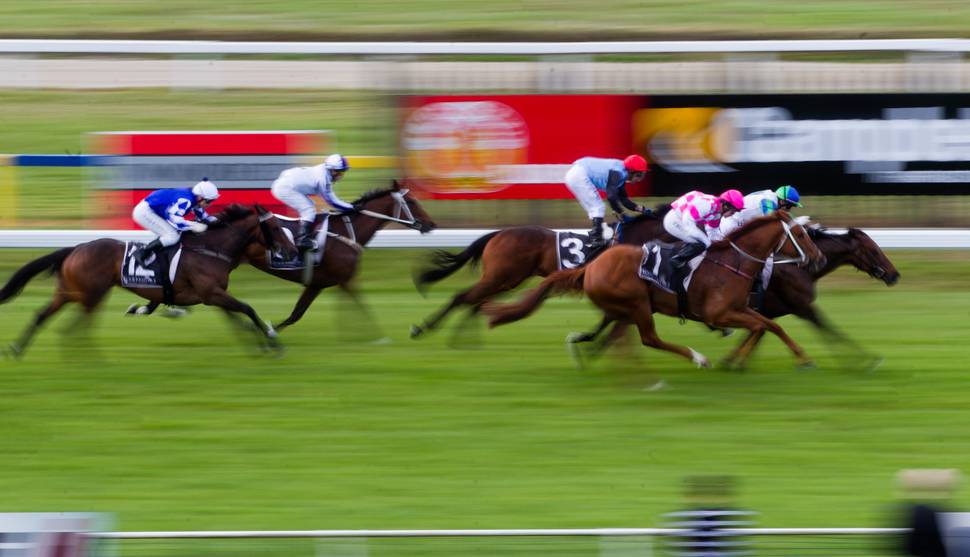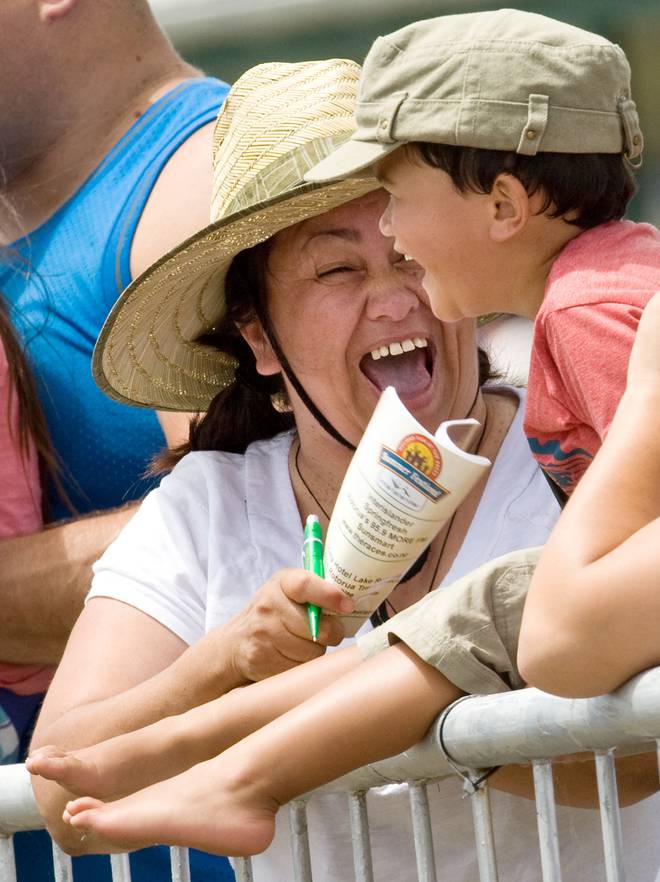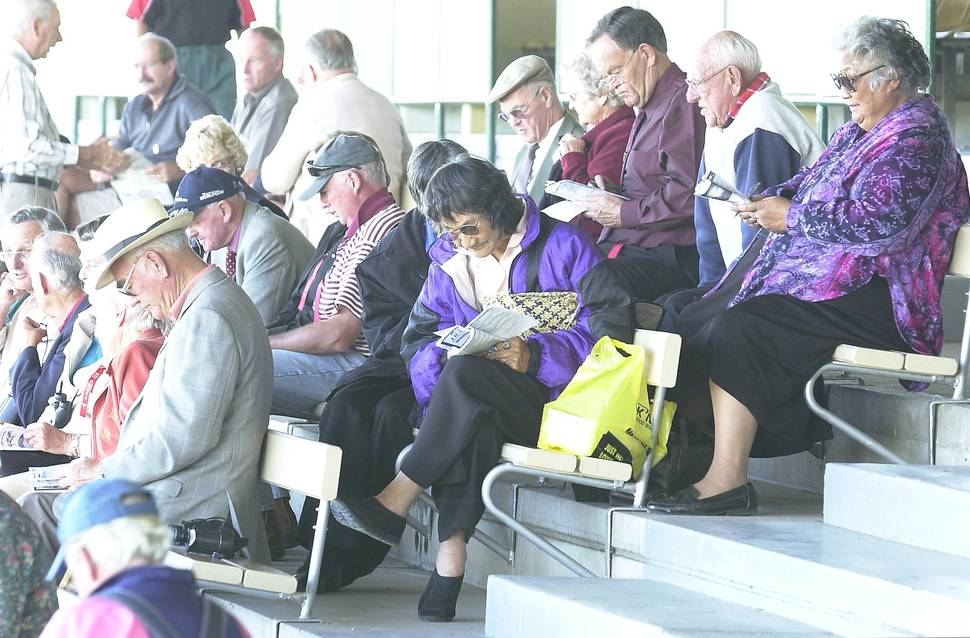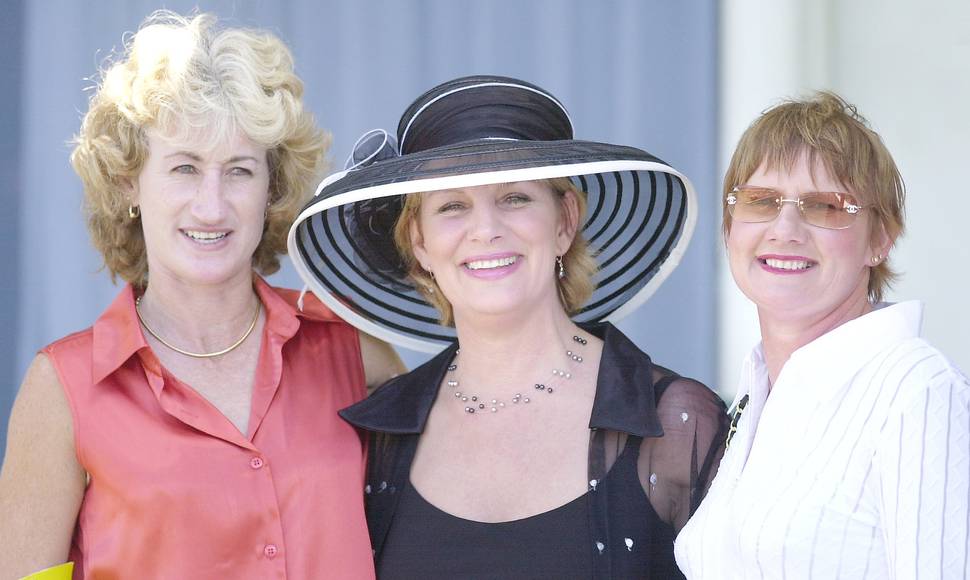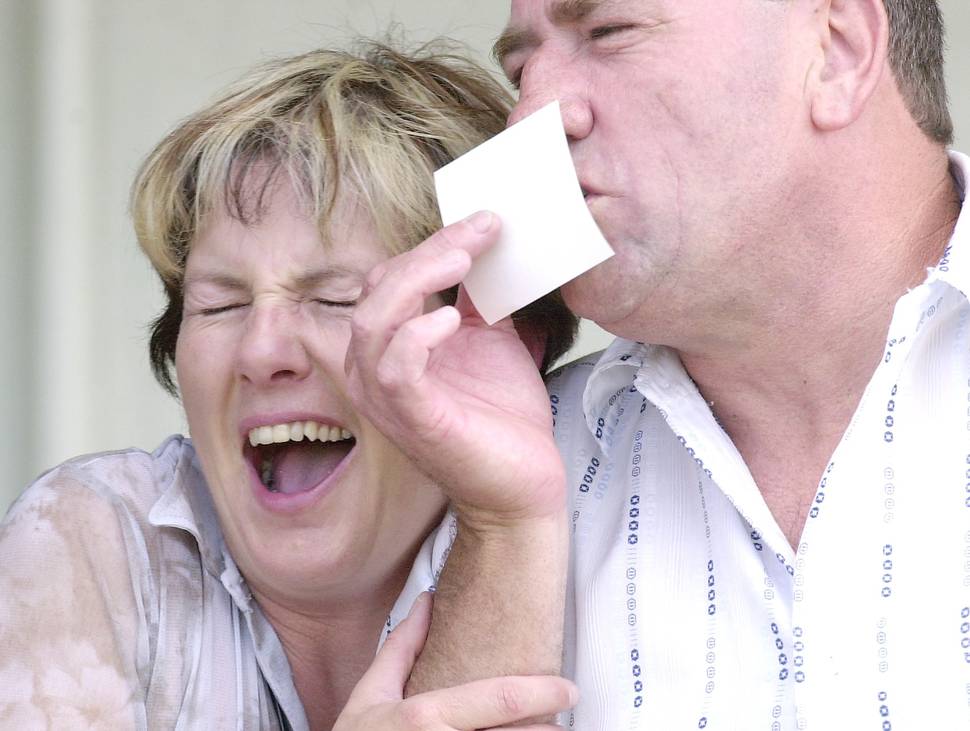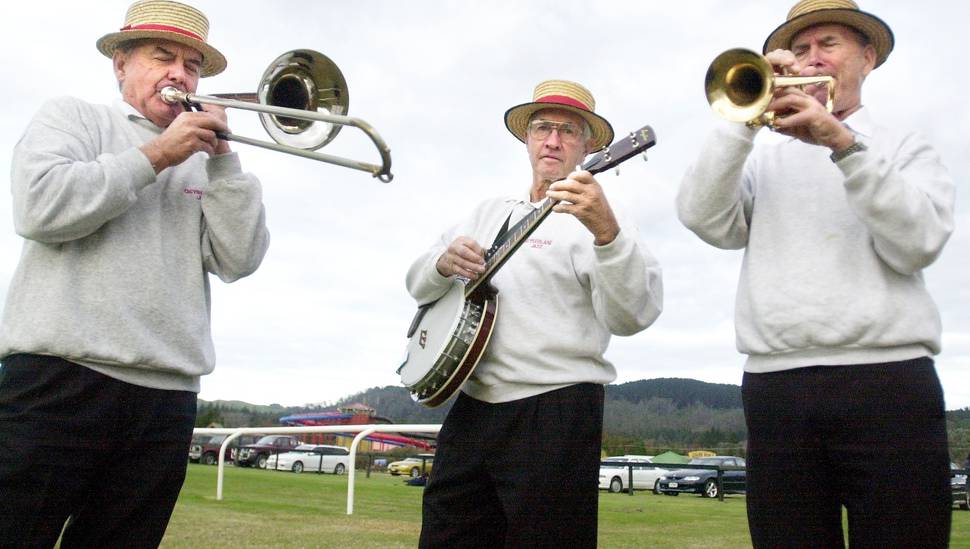 Photos Supplied by Nathan Fletcher.
Our cartoonists Rod Emmerson, Guy Body and Peter Bromhead share their views on current events.
Latest Rotorua Daily Post Video
Time lapse video of traffic in Ho Chi Min city.
About 40 Rotorua Courthouse staff walked off the job this morning.
Tall Blacks players Tom Abercrombie and Corey Webster took Rotorua kids through drills at Te Kura Kaupapa Maori o Te Koutu.
The Reorua Parade to wrap up Te Wiki o te Reo Māori.
Contestant Nicole Agnew was crowned Miss Rotorua 2018.