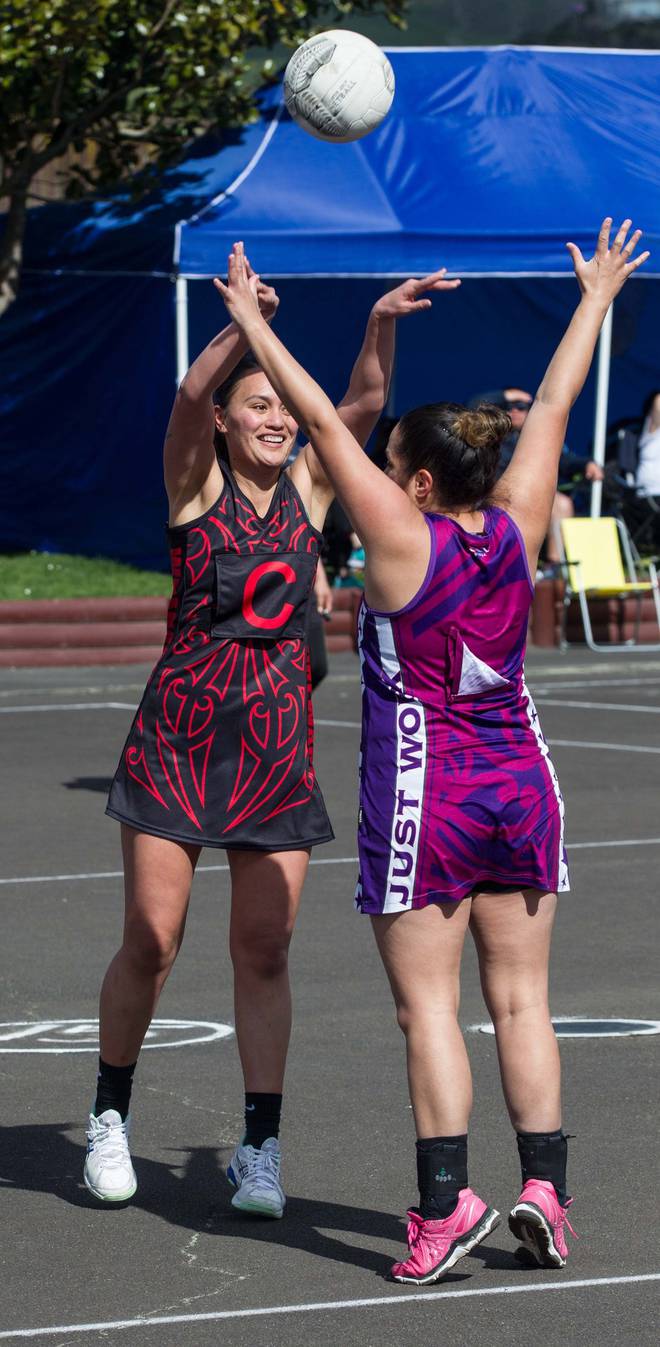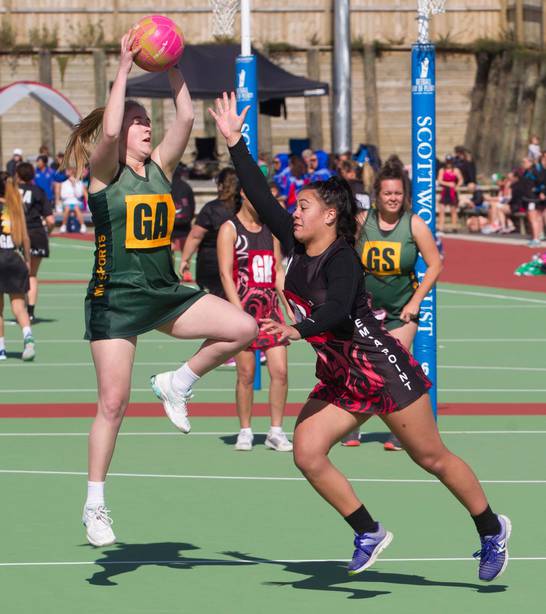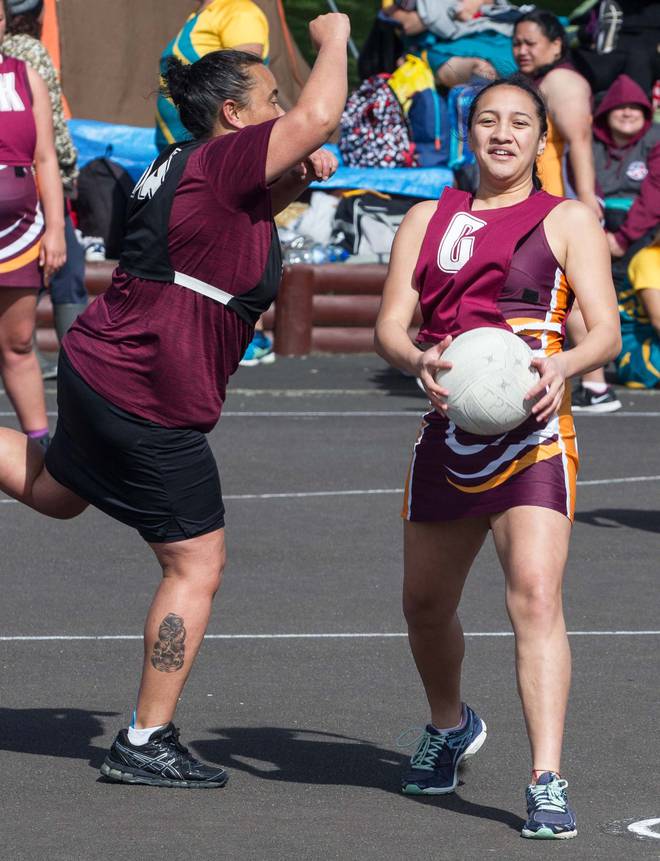 The Kids 2km dash was held as part of the Rotorua Half Marathon.
Hundreds of tamariki competed in the event.
The Rotorua community turned out in vast numbers for the centenary of Armistice Day and a multicultural parade of nations at Government Gardens. Photographer Ben Fraser was there.
Crossfitters from all over New Zealand were put to the test at Rotorua's 2TOA Aotearoa. Photos by Stephen Parker.
The Duke and Duchess of Sussex visit to Rotorua.
Our cartoonists Rod Emmerson, Guy Body and Peter Bromhead share their views on current events.
Latest Rotorua Daily Post Video
Emergency services were called to an incident on Sunday evening.
Sarah Walker and Kylee Stevens check out progress on the new BMX track in Rotorua.
After being rained off last weekend the Rotorua Christmas Parade went ahead today and thousands of people enjoyed the weather and the parade.
HopeWalk Rotorua held a picnic in Kuirau Park today to raise awareness of suicide prevention.
Voting is open until December 14 for this year's Rotorua Christmas Lights Trail.