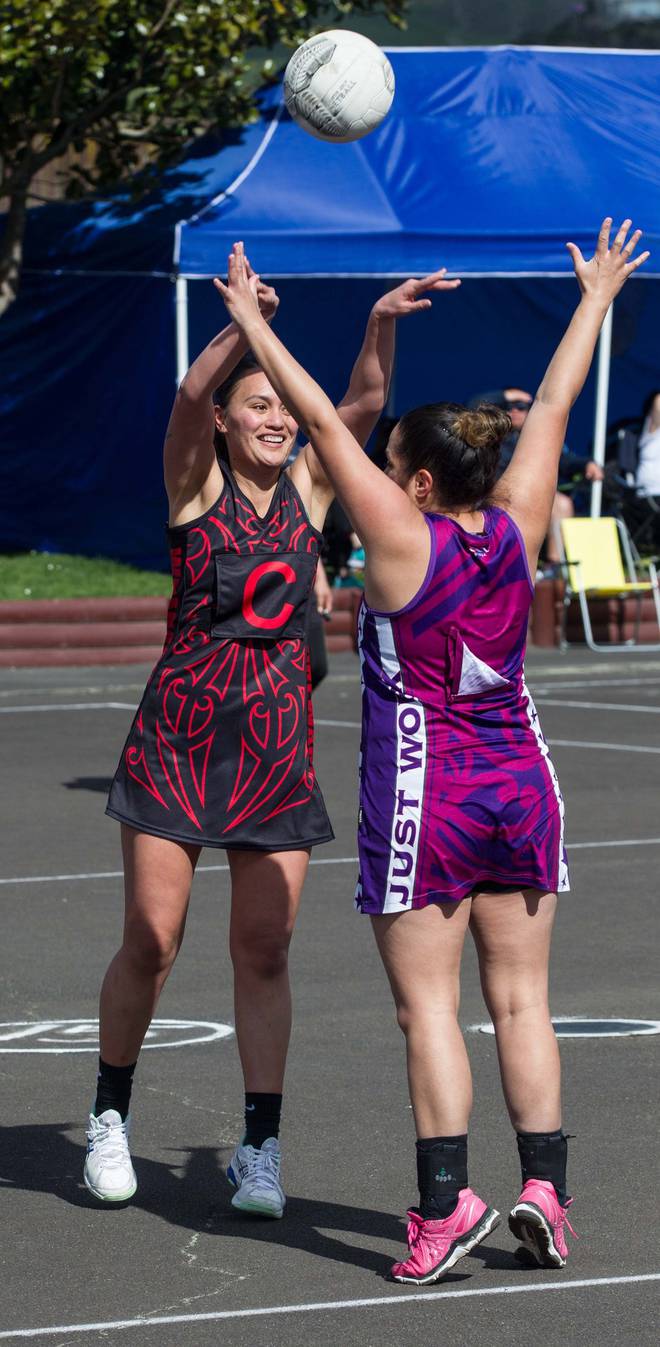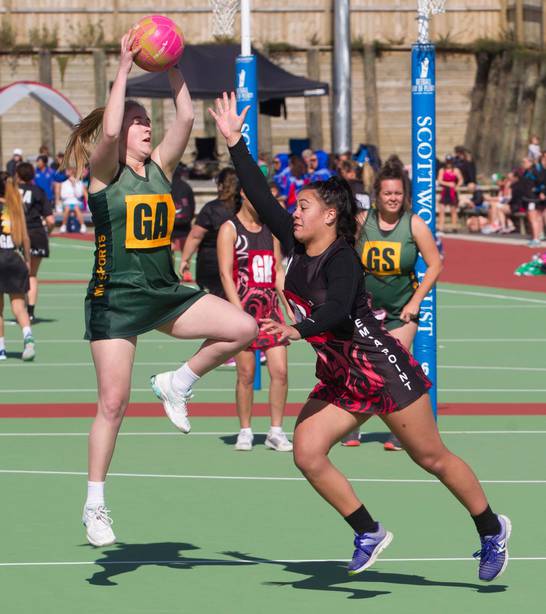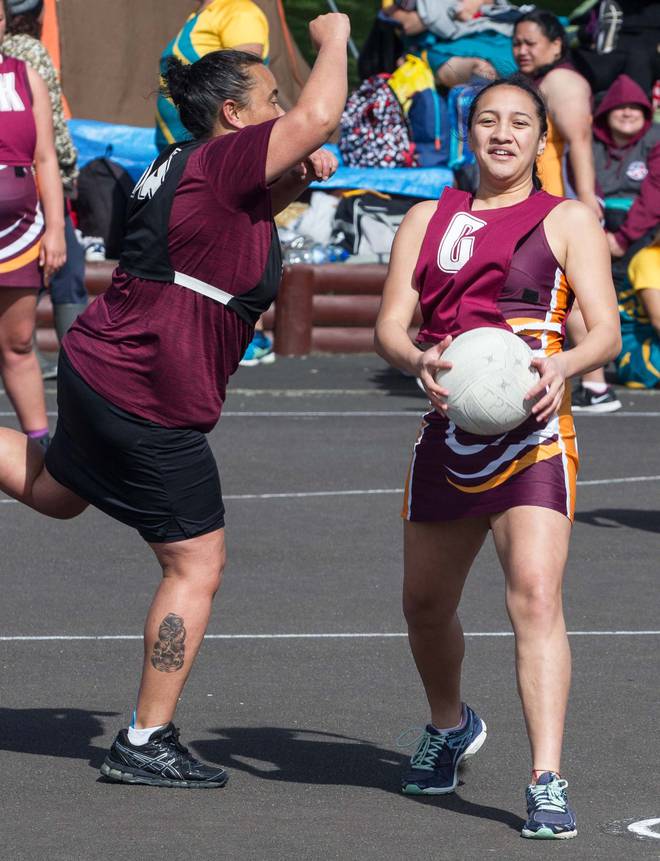 Images of Mary Thompson over the years.
Emotions ran high in many neighbourhoods. Photos by Andrew Warner unless otherwise credited.
Black Ferns training in Rotorua
Police dogs as you've never seen them before, Pawtraits is a study in police dog aesthetics
Latest Rotorua Daily Post Video
Damian Hawe's CCTV footage captured the strong winds in Rotorua.
MP Fletcher Tabuteau announces funding for Rotorua's QE Health.
Junwei Zhang appeared in the Rotorua District Court today
The Mayor described the incident as 'disgusting'. Made with funding from NZ On Air.
What makes East Coast tick and who will they vote for. Made with funding from NZ On Air.
Rotorua Primary School celebrated the grand opening of its Bike Track.