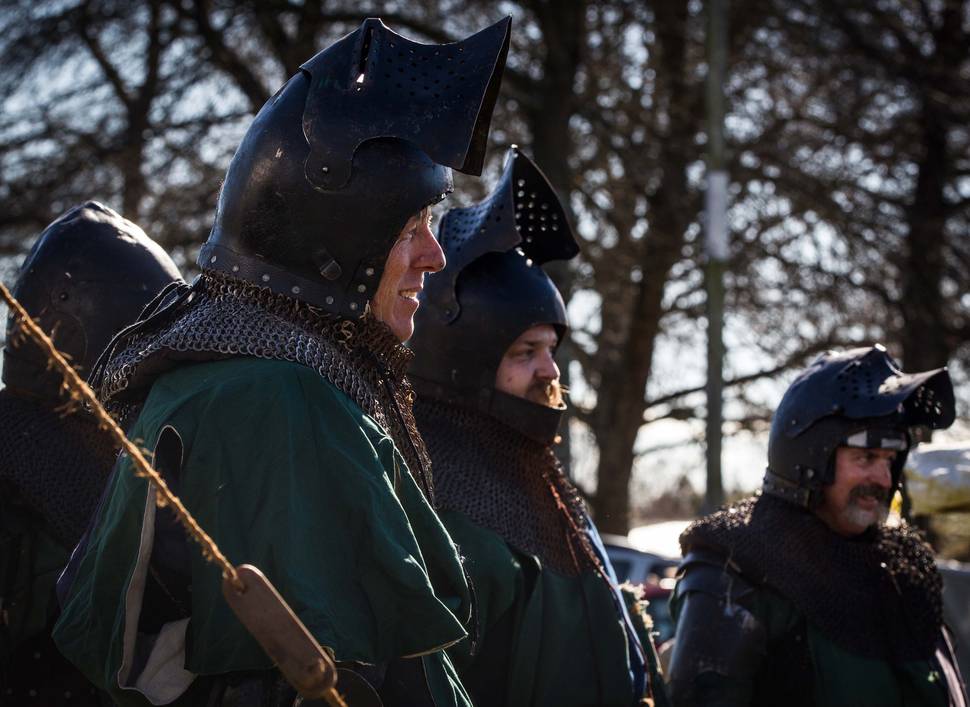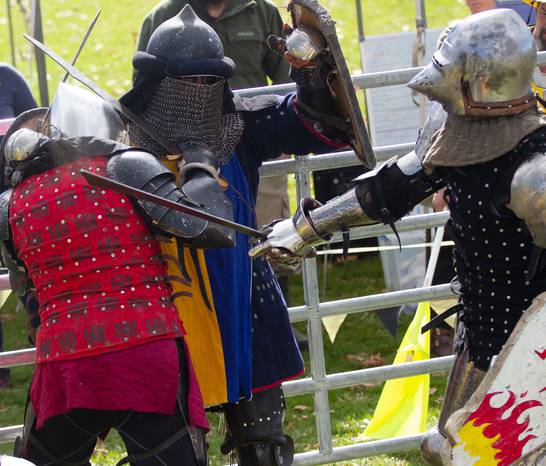 A week of pictures as the country mourns those lost in the Christchurch mosque attacks
The Advantage Tyres/BF Goodrich national rally saw NZ's top-six drivers separated by less than 100 penalty points at the close of the competition in Te Puke at the weekend. Photos / Greg Henderson
Part of the Rotorua Off Road marathon.
Photos from the Vintage Car Show and Country in the Park. Photos by Ben Fraser
Photos by PHOTOGRAPHY INMOTION/Greg Henderson
Our cartoonists Rod Emmerson, Guy Body and Peter Bromhead share their views on current events.
Latest Rotorua Daily Post Video
Nicky Mayne and Elsie Westman introduce their new service on Hinemoa St.
Aucklander Liam Keenan has not let a broken back stop him from doing what he loves.
Students from across the Bay of Plenty came together for He Rangatahi, He Anamata at the Rotorua Energy Events Centre.
Michelle Washington explains how the laser removal works.
Crankworx Rotorua is underway.