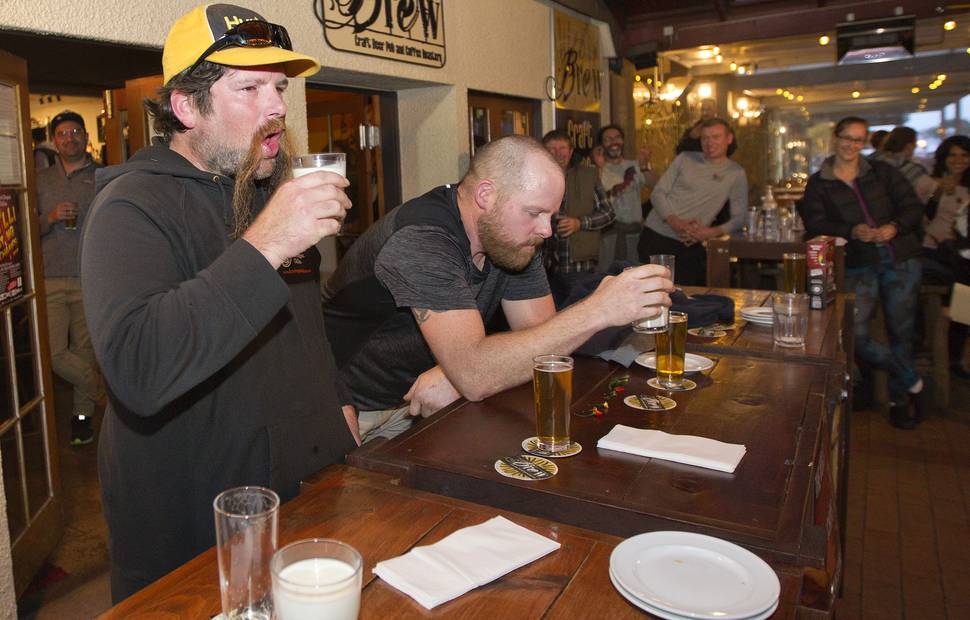 Images from the Baywide Division 1 match at the Ngongotahā Domain.
Floods came on April 29 and destroyed parts of Ngongotahā
Images from Anzac Day services in Rotorua.
Rotorua Girls High School reunion
Junior rugby holiday programme
Senior netball is well and truly under way in Rotorua with matches at the Westbrook courts on Saturday.
Whakarewarewa v Rangiuru, club rugby at Puarenga Park.
Ben Fraser's Photographer of the Year entry for the Voyager Media Awards.
Our cartoonists Rod Emmerson, Guy Body and Peter Bromhead share their views on current events.
Latest Rotorua Daily Post Video
Rotorua Lakes High School raising awareness of bullying in New Zealand
Rotorua Community Hospice chief executive Jonathon Hagger speaks at their celebration for long-serving volunteers.
Tourism Minister Kelvin Davis made the announcement in Rotorua today.
Faustinah Ndlovu talks about Rotorua's Africa Day Celebration.
The Katikati volunteer fire brigade had cordoned off the entrance to the school field.