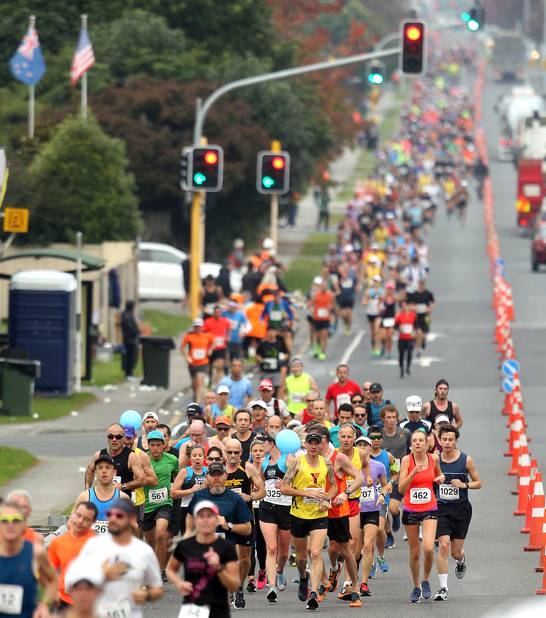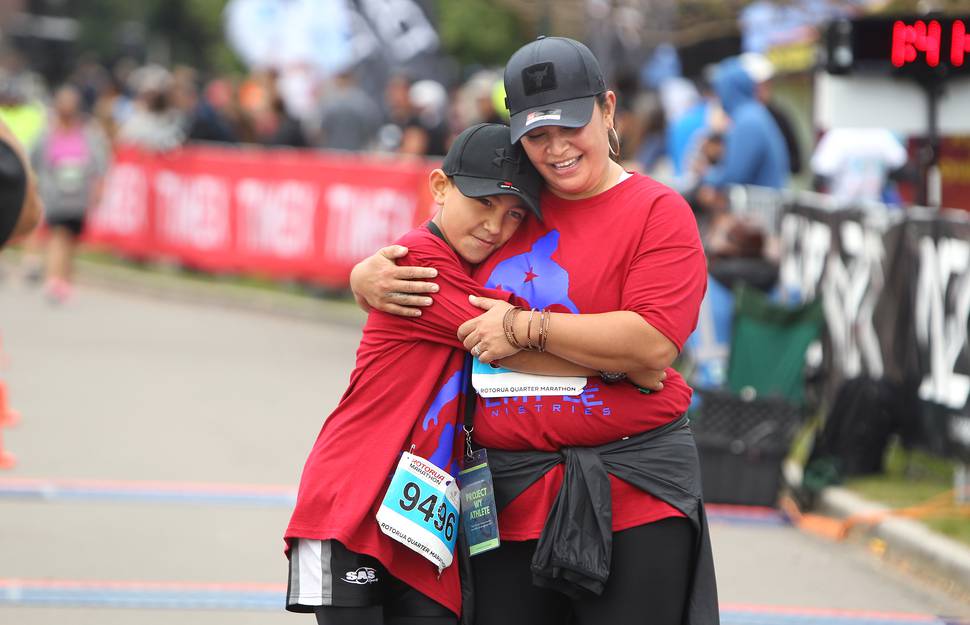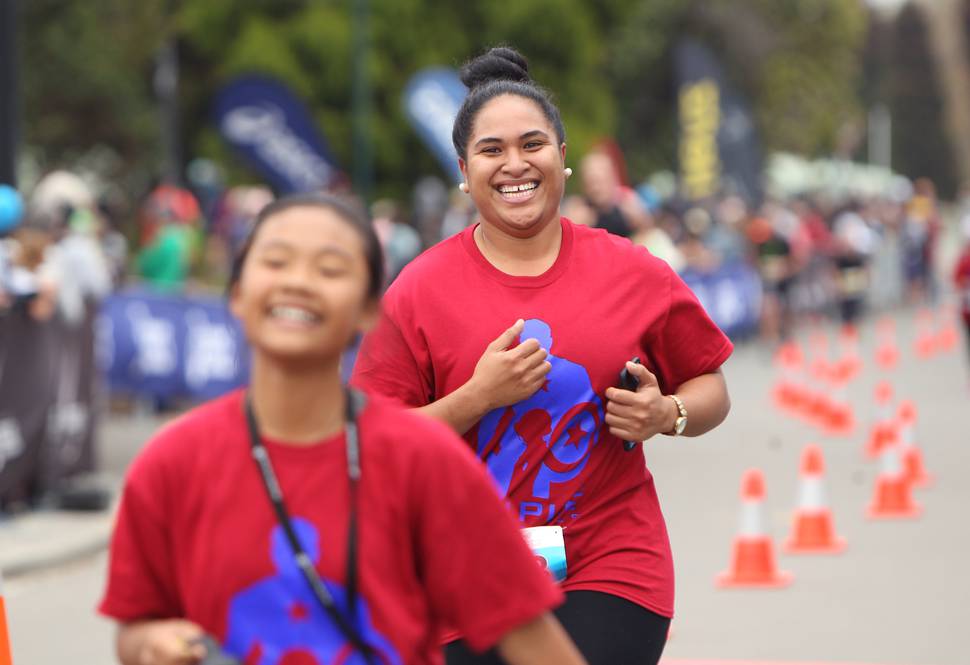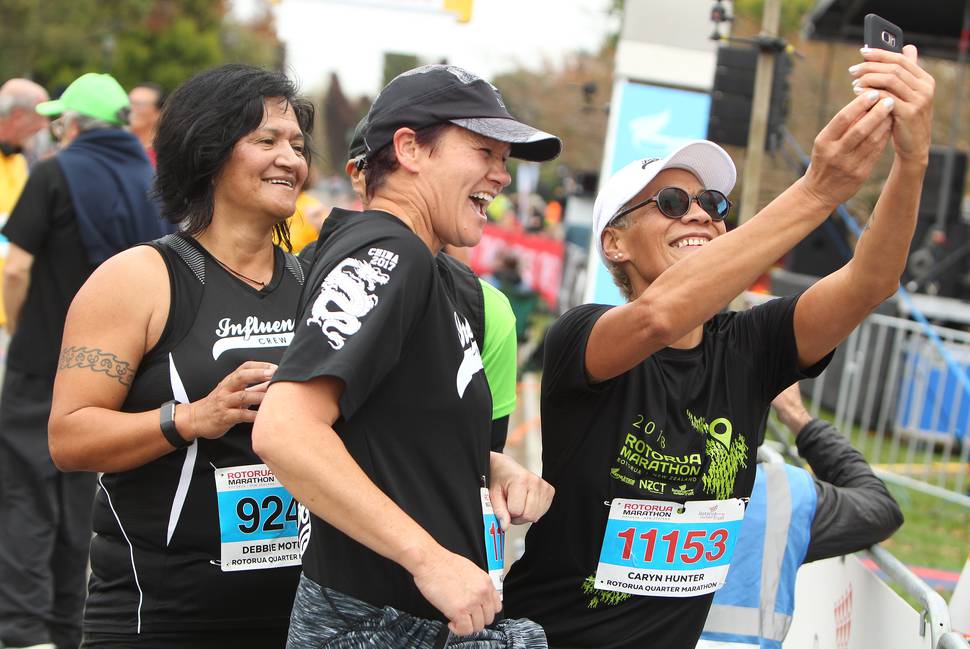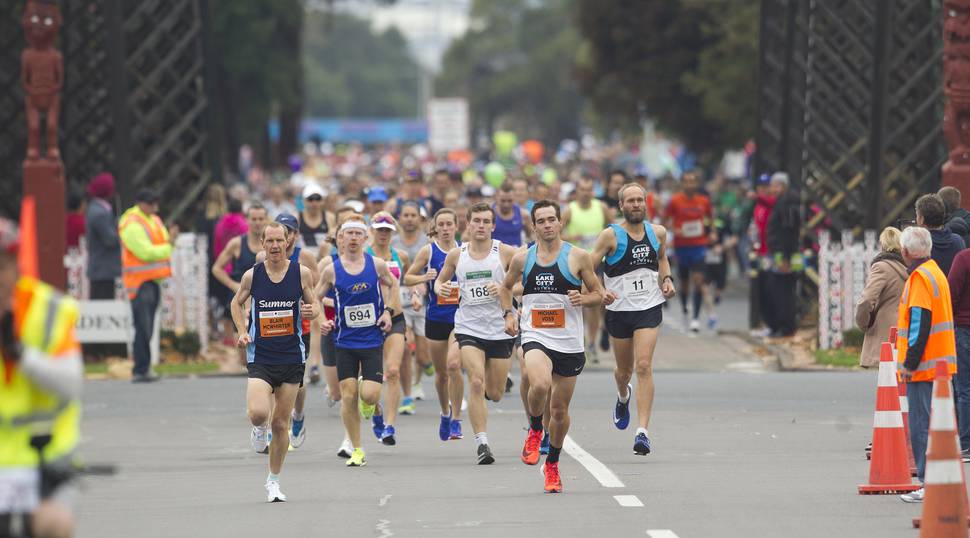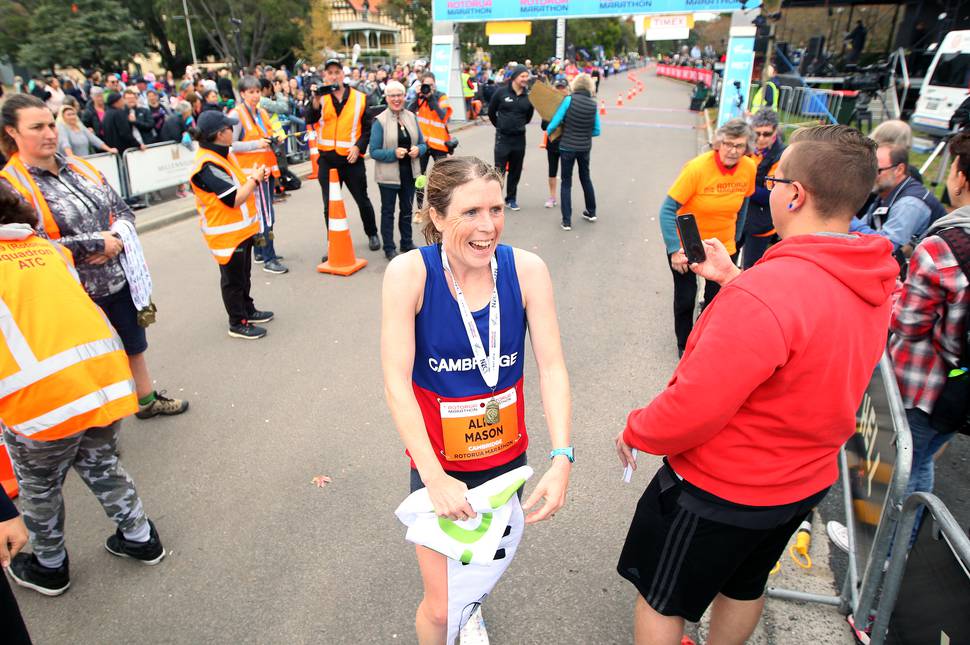 It was a sunny Saturday for junior rugby players at Ray Boord Park. Photographer Stephen Parker was there.
It'll be the last time we'll see some of the more enthusiastic fans as the group stage of the Fifa World Cup in Russia draws to a close this week.
Latest Rotorua Daily Post Video
Sanctuary Manaakitanga on Pukuatua St has officially opened today.
The driver of an allegedly stolen truck has crashed into a police car.
Workers from around the Bay of Plenty came together
The frightening moment a tornado touches ground at the Surf and Sand Holiday Park in Ohope sending a piece of a building flying through the sky. / Supplied
The programme was run in Rotorua on Monday.