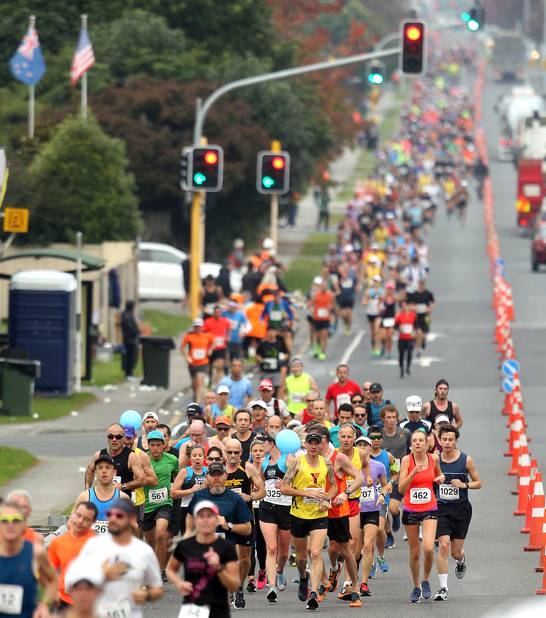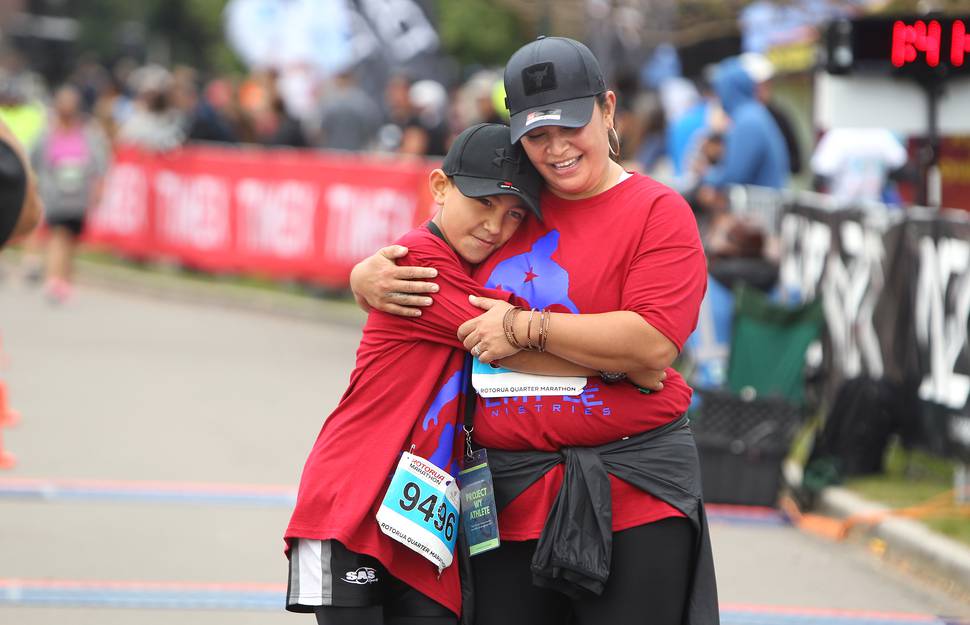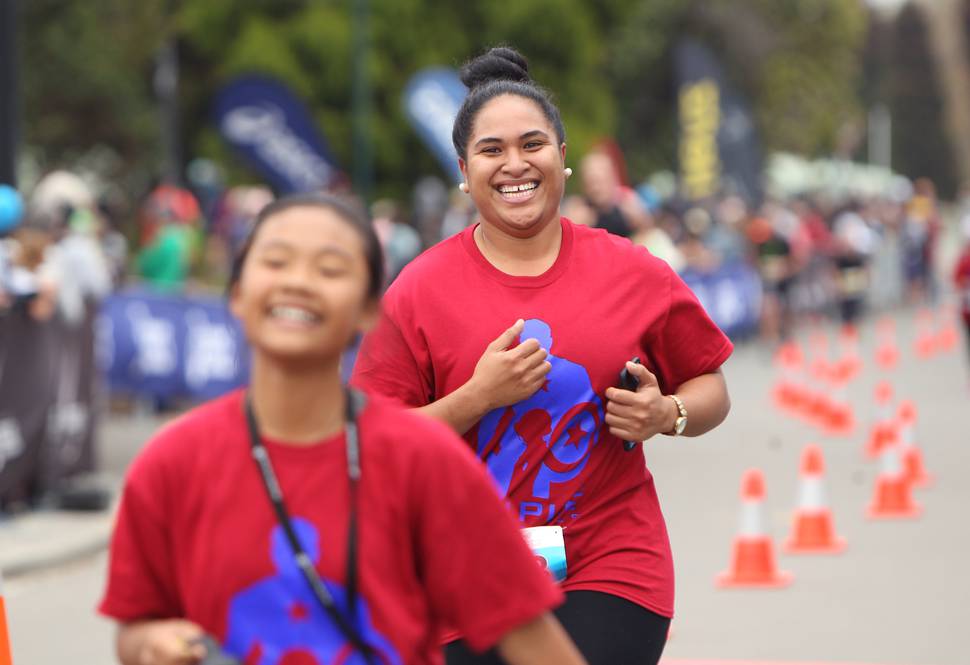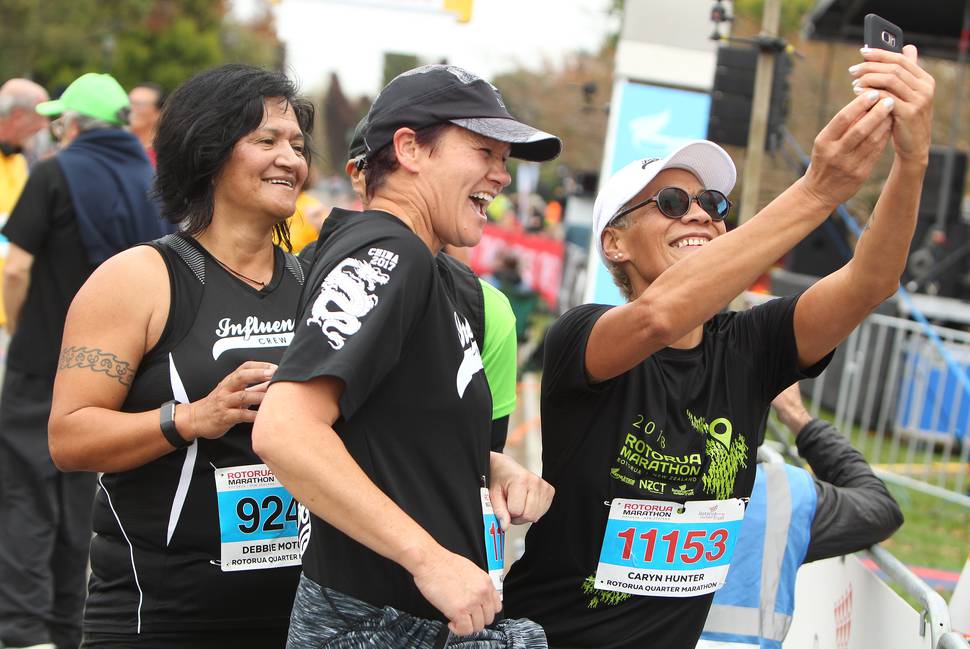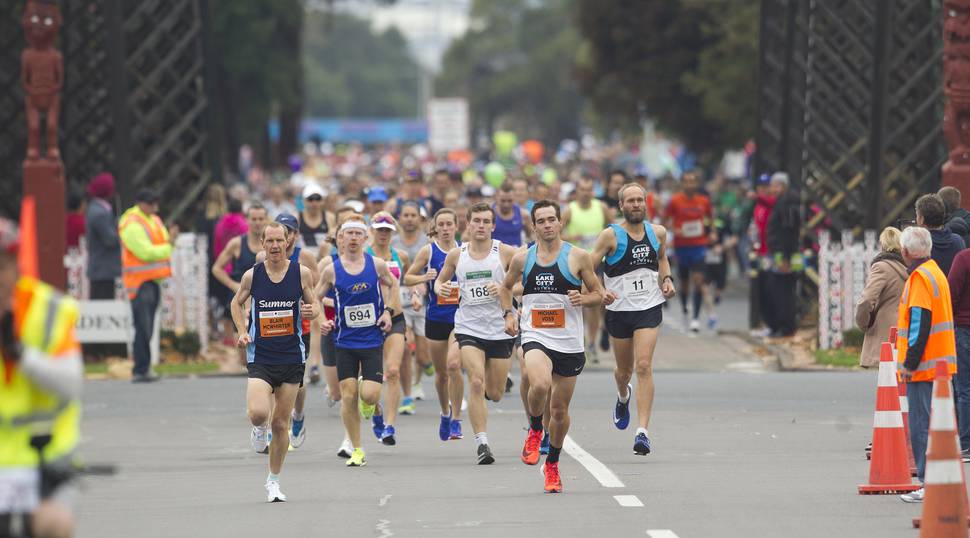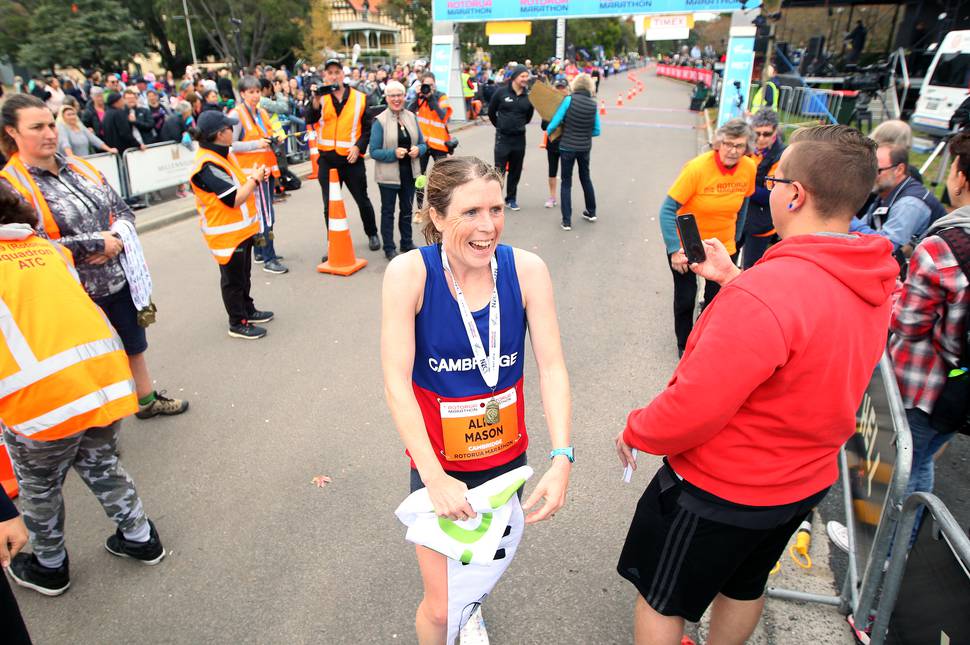 The Kids 2km dash was held as part of the Rotorua Half Marathon.
Hundreds of tamariki competed in the event.
The Rotorua community turned out in vast numbers for the centenary of Armistice Day and a multicultural parade of nations at Government Gardens. Photographer Ben Fraser was there.
Crossfitters from all over New Zealand were put to the test at Rotorua's 2TOA Aotearoa. Photos by Stephen Parker.
The Duke and Duchess of Sussex visit to Rotorua.
Our cartoonists Rod Emmerson, Guy Body and Peter Bromhead share their views on current events.
Latest Rotorua Daily Post Video
Michael Drake: 50 years playing the church organ
Christine Hands is a regular Christmas appeal contributor.
Rotorua bar owner Reg Hennessy is sick of street people hassling staff and customers.
Emergency services were called to an incident on Sunday evening.