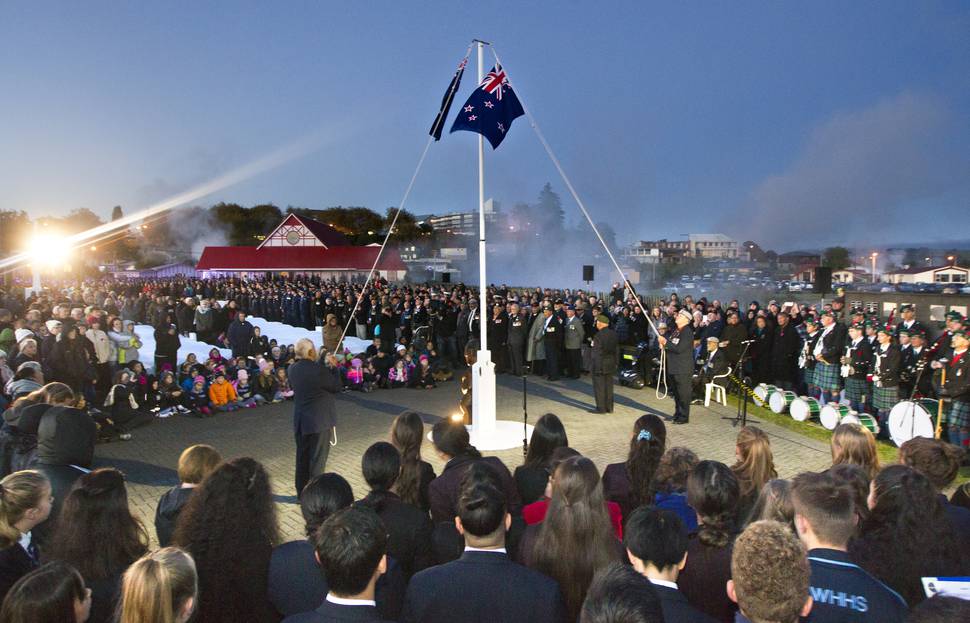 We reflect on a week since the Christchurch shootings and how Rotorua reacted to our darkest day.
A week of pictures as the country mourns those lost in the Christchurch mosque attacks
The Advantage Tyres/BF Goodrich national rally saw NZ's top-six drivers separated by less than 100 penalty points at the close of the competition in Te Puke at the weekend. Photos / Greg Henderson
Part of the Rotorua Off Road marathon.
Photos from the Vintage Car Show and Country in the Park. Photos by Ben Fraser
Our cartoonists Rod Emmerson, Guy Body and Peter Bromhead share their views on current events.
Latest Rotorua Daily Post Video
Whakarewarewa won their first Baywide rugby game of 2019 54-21 against Premier newcomers Te Teko.
Show of unity in Rotorua. Made with funding from NZ On Air.
Nicky Mayne and Elsie Westman introduce their new service on Hinemoa St.
Aucklander Liam Keenan has not let a broken back stop him from doing what he loves.