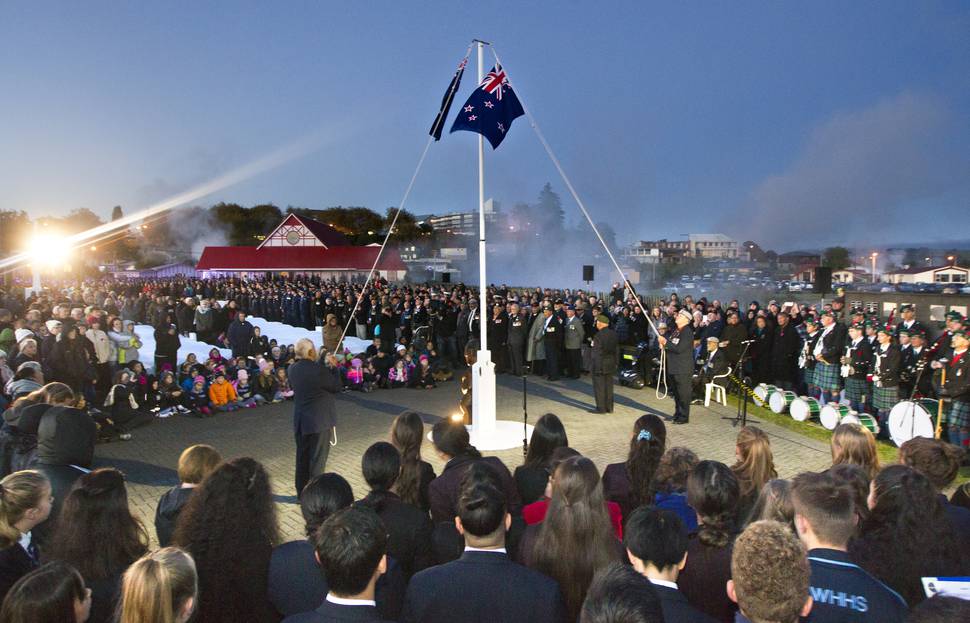 More than a hundred took part in the HopeWalk for suicide prevention in Rotorua.
Photos Supplied by Nathan Fletcher.
Our cartoonists Rod Emmerson, Guy Body and Peter Bromhead share their views on current events.
Latest Rotorua Daily Post Video
Roadmaster merger to create at least 20 new jobs and Rotorua plant expansion
Time lapse video of traffic in Ho Chi Min city.