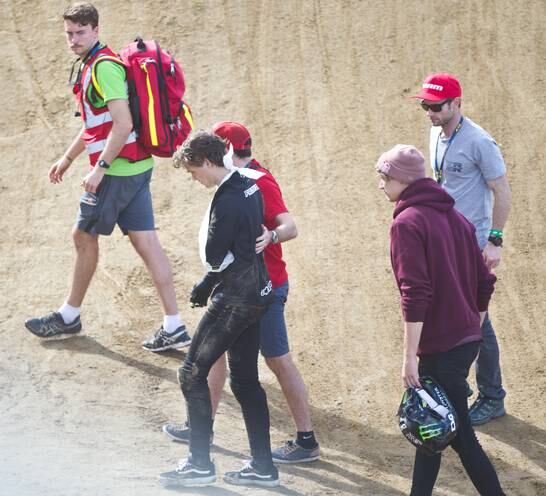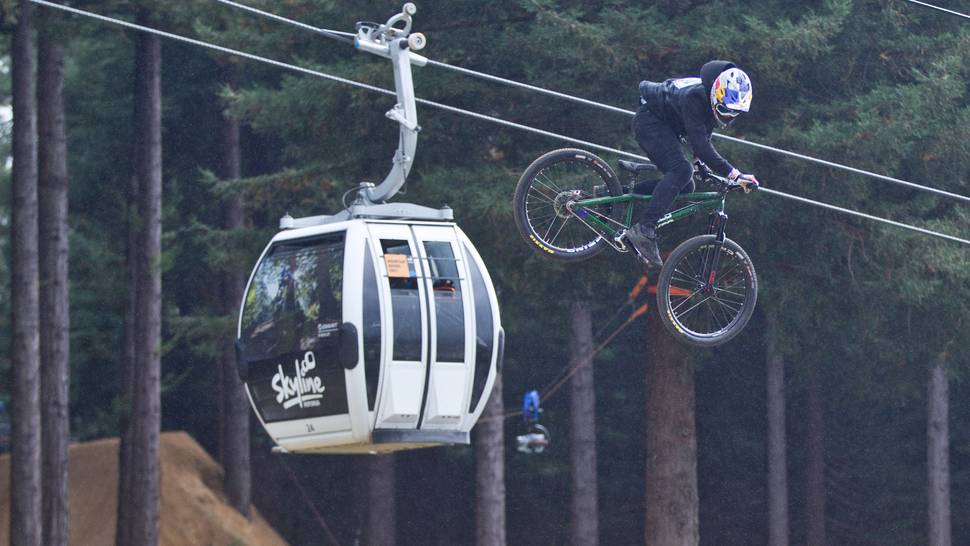 Photos by Stephen Parker.
Beerfest ran from Wednesday to Saturday with the penultimate event being the highlight of the week. Photos by Stephen Parker
Hundreds of locals donned their brightest pink garb for a charity walk.
Plenty of people gathered to watch the Bay of Plenty Steamers take on the Northland Taniwhas at Wharepai Domain on Saturday. Photographer Andrew Warner was there.
Our cartoonists Rod Emmerson, Guy Body and Peter Bromhead share their views on current events.
Latest Rotorua Daily Post Video
People of all ages enjoy the smooth ride on the runway.