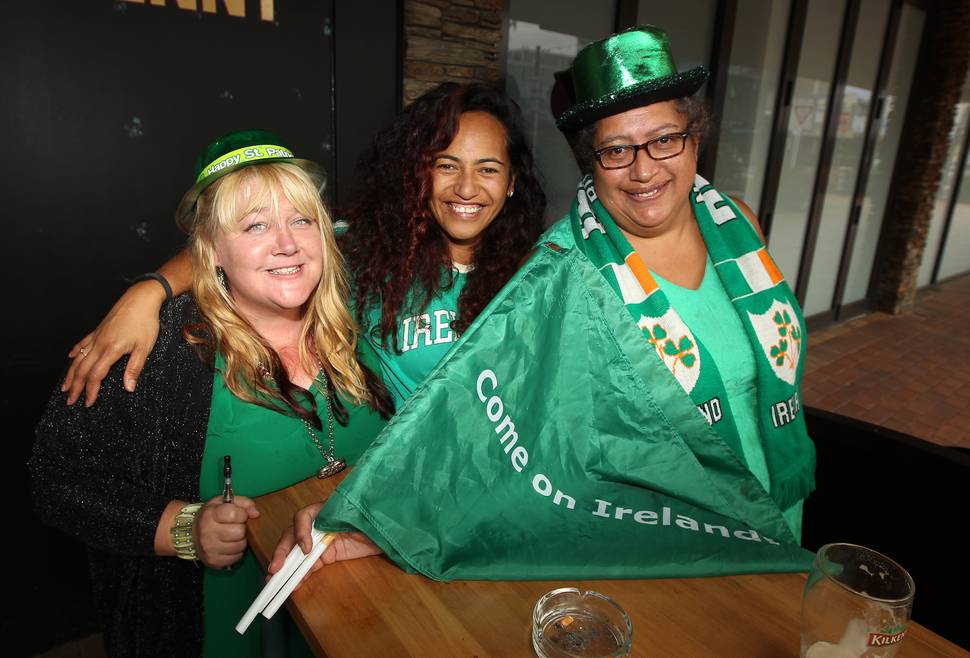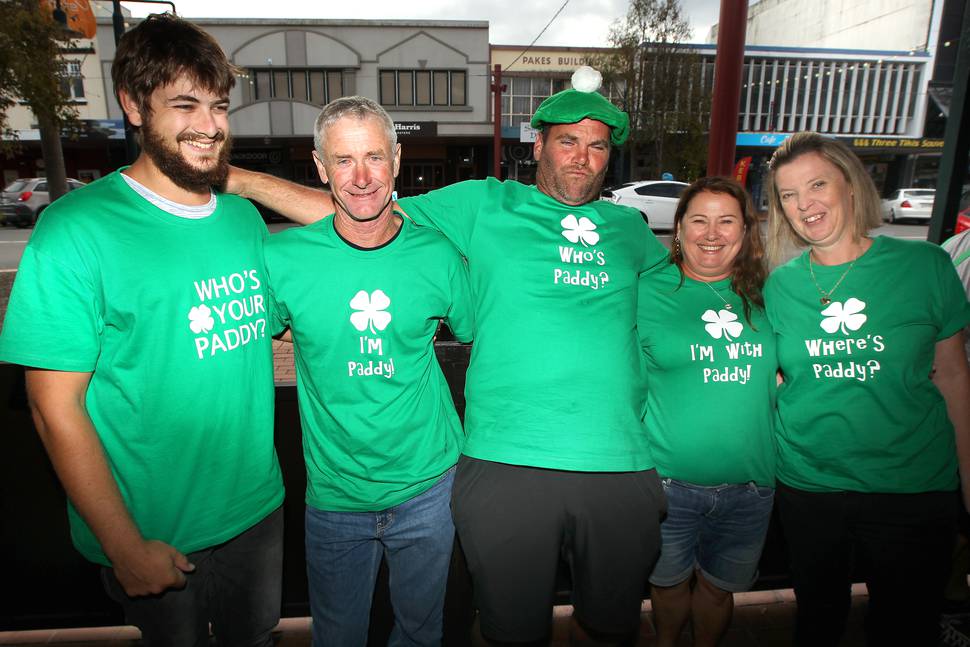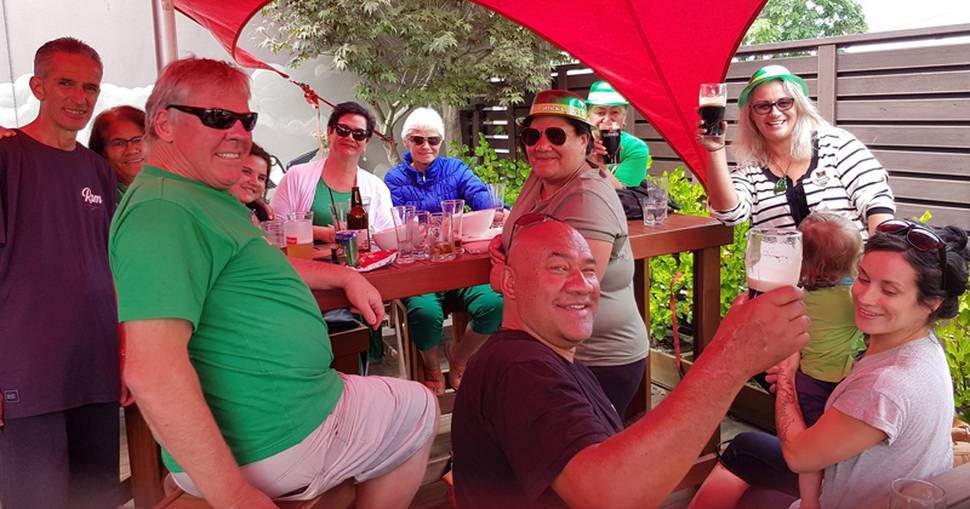 Images from the Baywide Division 1 match at the Ngongotahā Domain.
Floods came on April 29 and destroyed parts of Ngongotahā
Images from Anzac Day services in Rotorua.
Rotorua Girls High School reunion
Junior rugby holiday programme
Senior netball is well and truly under way in Rotorua with matches at the Westbrook courts on Saturday.
Whakarewarewa v Rangiuru, club rugby at Puarenga Park.
Ben Fraser's Photographer of the Year entry for the Voyager Media Awards.
Rio de Janeiro's Carnival is awash with costumes and colour as tourists flock to the world-famous street party.
Latest Rotorua Daily Post Video
Ross Bell of Roadmaster MTE and Megan Kusabs of Graeme Dingle Foundation Rotorua talk about the car donated for Kiwi Can.
Farmers' Forum - guest speaker Graham Doole
Rotorua's Jebraun Clifford is looking forward to GeyserCon.
Treasurer Claire Mahon explains the group's aim.
Blaithin Page sentencing, careless driving causing death of Francisa Hawkes-Buchanan.