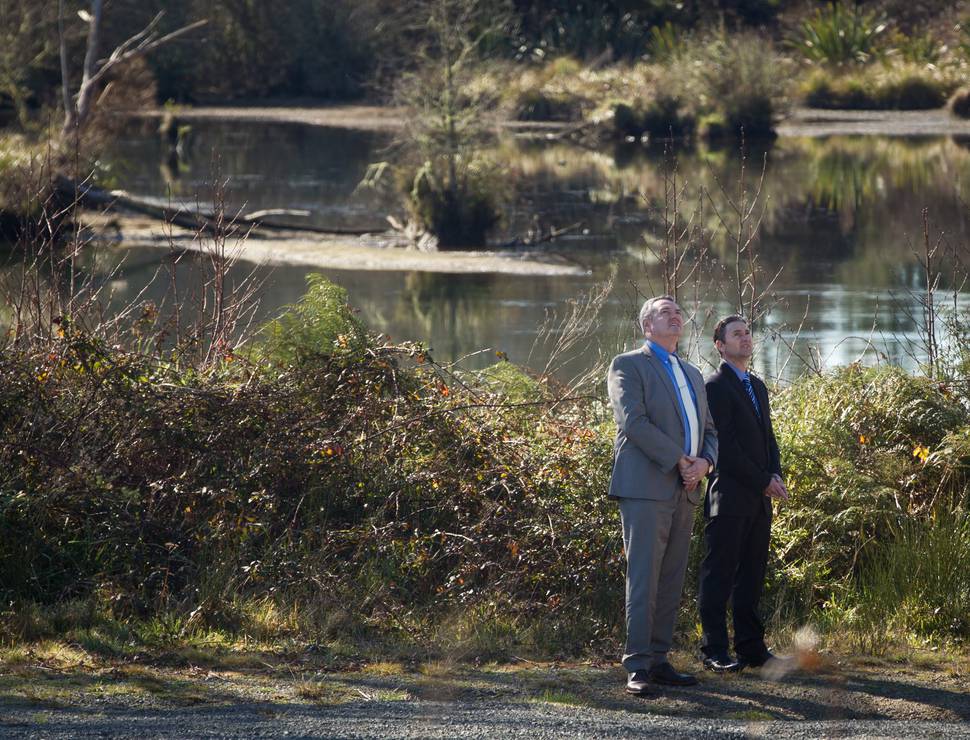 Rotorua remembered those who have served our country during a Anzac Day dawn service and parade. Photos by Ben Fraser
Our cartoonists Rod Emmerson, Guy Body and Peter Bromhead share their views on current events.
Latest Rotorua Daily Post Video
Stockcar racer Michael Fleet won the prestigious Harry Fredrickson Cup in Mount Maunganui.
Rubber ducks raced each other to raise money for the BayTrust Rescue Helicopter on Sunday.
African Day celebrations at the Linton Park Community Centre on Saturday.