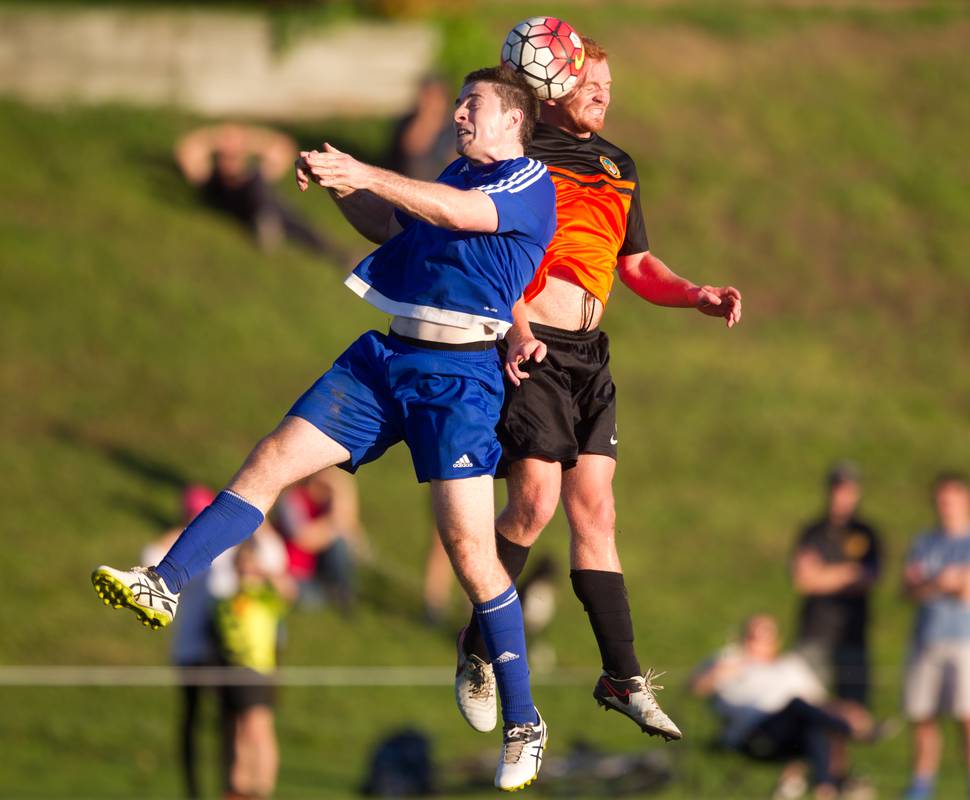 Final farewell for Talei Morrison at Te Papaiouru Marae. Photos by Ben Fraser
Reader's sent in their sports photos from around Rotorua.
Hundreds of school children took part in the Baywide Rippa Rugby World Cup at Ray Boord Park last Friday , photographer Ben Fraser was there to capture the rips, runs and triumphs.
Our cartoonists Rod Emmerson, Guy Body and Peter Bromhead share their views on current events.
Latest Rotorua Daily Post Video
Steve Holmes will be speaking at the festival with Bobby Howard about the YouthHub.
Fire spreads through a home in Puriri Cres, Hillcrest, Rotorua. Photo /Supplied
A truck has rolled north of Taupō, seriously injuring the driver and blocking a section of SH1.