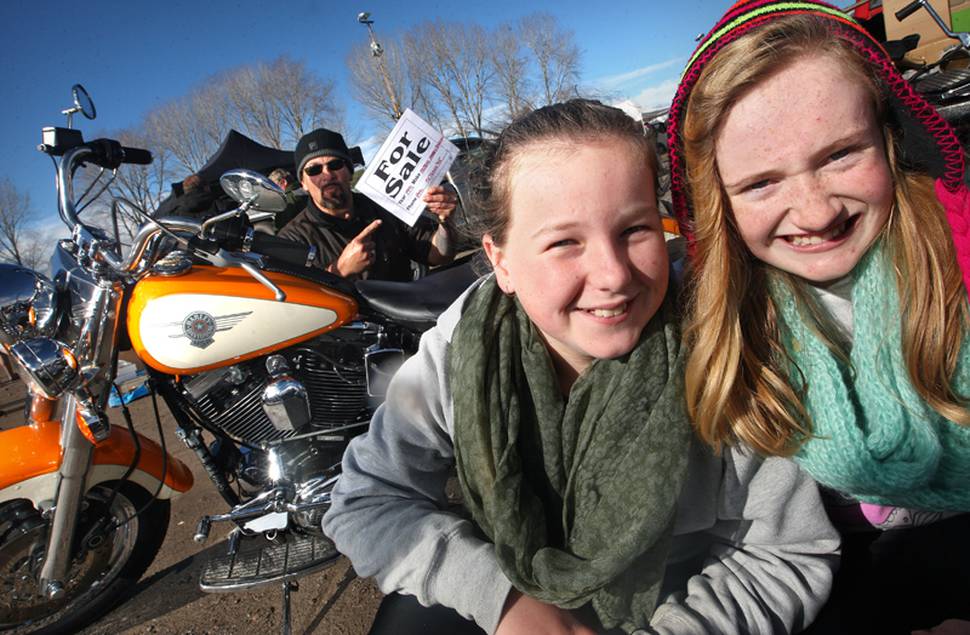 Reader's sent in their sports photos from around Rotorua.
Hundreds of school children took part in the Baywide Rippa Rugby World Cup at Ray Boord Park last Friday , photographer Ben Fraser was there to capture the rips, runs and triumphs.
The Herald's Greg Bowker keeps his lens trained on the Kiwis at the Games on the Gold Coast.
Latest Rotorua Daily Post Video
More than 500 people attended Morrison's tangihanga.