Te Matarae I Orehu has triumphed at this year's Te Arawa Kapa Haka Regional Festival.
The group took out the two-day competition, being named the overall winner at a prizegiving ceremony tonight.
The group will be joined by Te Pikikotuku o Ngati Rongomai, Tuhourangi Ngati Wahiao, Ngati Rangiwewehi, Ngati Whakaue, and Te Hikuwai in representing Te Arawa at Te Matatini National Kapa Haka Festival 2019 in Wellington.
Thousands of people turned out to watch the kapa haka groups take to the stage during the festival.
The Rotorua Energy Events Centre was packed to the brim today with excited fans cheering on their groups as they were put through their paces on the stage.
The festival showcases traditional and contemporary kapa haka that groups from across Te Arawa have honed to near perfection after six to nine months of rehearsals.
Te Arawa Kapa Haka Charitable Trust chairman Trevor Maxwell said the festival was "fantastic".
"'It's going really well, and honestly the standard is superbly high."
The festival had sold out on Friday, and Maxwell said the crowd was "hugely responsive".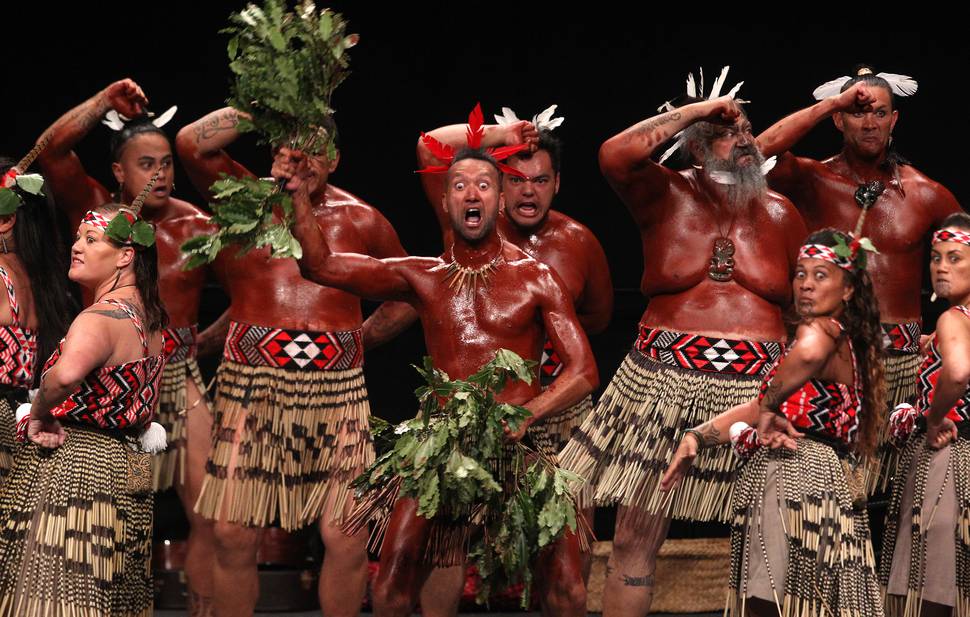 Kapa haka is the most prestigious art form within Maoridom as it encapsulates whakapapa, hitori and pakiwaitara (genealogy, history and storytelling).