The man accused of murdering a woman at a property south of Rotorua has been remanded into custody for further examinations on whether he is fit to stand trial.
This is the second time Michael Edward Douthett, 58, has been remanded for further assessment for the death of his wife, 50-year-old Patricia Douthett (nee Wallis) at Ngakuru on November 26.
Douthett appeared in the High Court at Rotorua today before Justice Graham Lang.
His lawyer Max Simpkins said a report had already been requested on the defendant's fitness to plea and the report writer found Douthett appeared to be fit.
"I have instructed a psychologist to get a report in respect of insanity."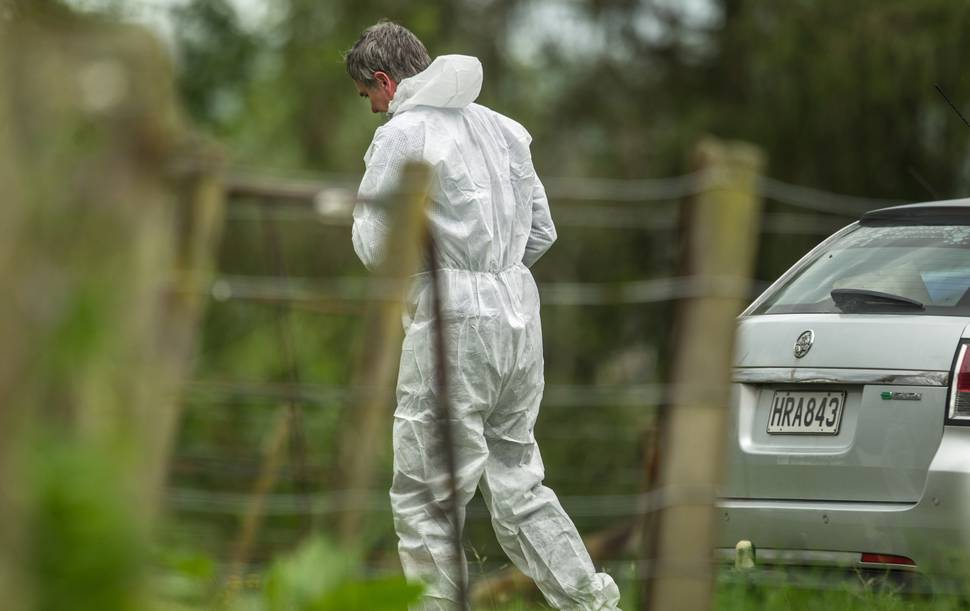 Crown lawyer Amanda Gordon said the result of that report would determine if the Crown also ordered a psychology report.
Douthett was remanded into the Henry Bennett Centre, a mental health facility, until a callover on June 14. A tentative trial date has already been set for August 12.