When Jason Oliver's 1974 HQ Holden Kingswood was stolen 10 years ago he got it back in "1000 pieces".
To say he was gutted is an understatement.
It was in mint original condition and only had two previous owners when he scored the iconic Australian vehicle in 1998.
He used it day to day as a family wagon so when thieves stripped it for parts and left the car in bits Oliver made a choice.
''I rebuilt it from nothing in my shed. I recovered the wheels, chassis, engine, doors and the whole front clip but the body was gone.''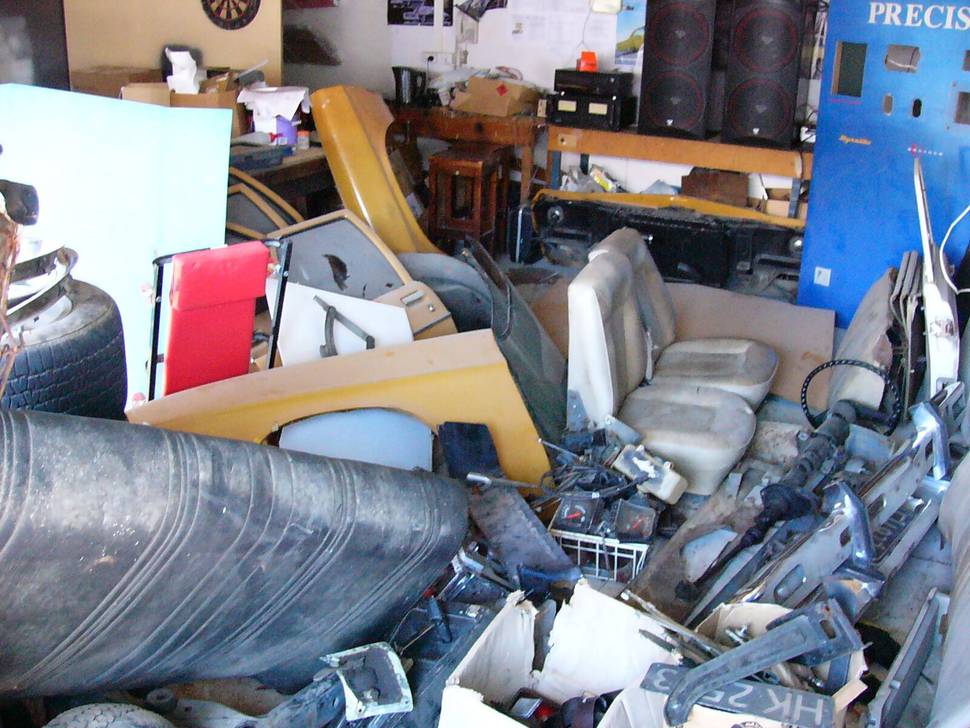 Today at 5am the ''bogan and proud of it'' Rotorua businessman hit the highway for the Repco Beach Hop in Whangamatā.
His tale is hard to beat and Oliver says the restoration was a labour of love with help from his mates.
The Holden has been back on the road for five years and ''it means everything to me''.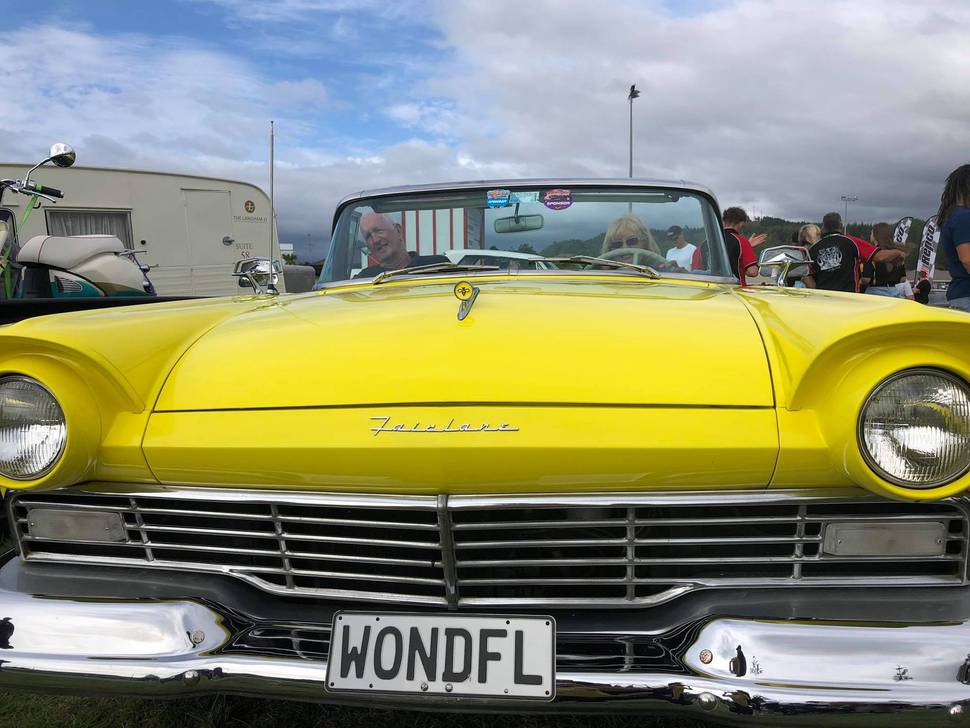 An electronic technician, Oliver said the only work he needed professional help with was the interior upholstery for the seats and dash - although it took three years scouring swapmeets for parts, saving and a secondhand body to kickstart the project.
The HQ is now equipped with a LT1 V8 engine from a 1994 Chev Camaro and has all the bells and whistles including USB outlets in the ashtrays so his four children can hook up their devices.
Nicknamed "Papa Smurf" by his mates because of its unique blue paintwork the car also appeared in scenes from the New Zealand television series Westside last year.
Oliver said this was the fourth time he would travel to Beach Hop and was disappointed he would be the last of his mates to arrive due to work commitments.
''I'm part of Maketū Gentleman's Club which is basically a social motorcycle group with people that have cool motorbikes and cars. We all meet up there but they are up there already so I am jealous.''
The atmosphere at Beach Hop is amazing and it's an awesome feeling to be cruising around, he said.
''The noise is great but my car is a bit quiet compared to the others. Even though it has a V8 engine it tends to get drowned out.''
No stranger to garnering attention in his car Oliver said he also attracted a lot of interest around Rotorua.
''You get people at the lights saying things like 'cool car' and you don't know what to say."
Asked about his gas bill Oliver is quick off the mark: ''I don't even look at that.''
The Beach Hop is now in its 19th year and has grown from humble beginnings into one of the largest events of its kind in the world.
It has turned Whangamatā into the home of New Zealand's biggest celebration of the 50s and 60s, drawing 110,000 visitors.