About 100 people were at Rotorua's Agrodome on Saturday for a fashion show, entertainment and silent auction. But more importantly they were there to support a good cause.
An Evening with Promise - Part II was held over the weekend . It was organised by Promise Royal, a top 20 finalist with Miss Universe NZ 2018.
It aimed to raise funds for Variety the Children's Charity and was part of Royal's pageant journey with Miss Universe, where contestants need to complete an entrepreneurial challenge.
Variety helps to support disadvantaged children in New Zealand with things such as bedding, school uniforms and clothing.
They also help out with extra-curricular opportunities and additional needs like tutoring, medical care and therapeutic care.
Royal said she hoped to raise at least $3000 through the event, with half the funds going to Variety and the other half going towards her journey as a Miss Universe contestant.
Royal said it was exciting to see the support at the event. She said those who attended had seen new items from local fashion designer Leah Chang Temara's day wear, evening wear and bridal wear collections.
"This was her first show. I don't think any one has seen anything like this."
She said Variety was a worthy charity.
"I think it's amazing we're helping our Kiwi kids. They are our next generation and our future."
Te Oriwa Edwardson, who won two tickets to the event from the Rotorua Daily Post said the event was a good way to support Royal.
"We've come to support her and her awesome charity and we want to bid on some awesome prizes and support her endeavours."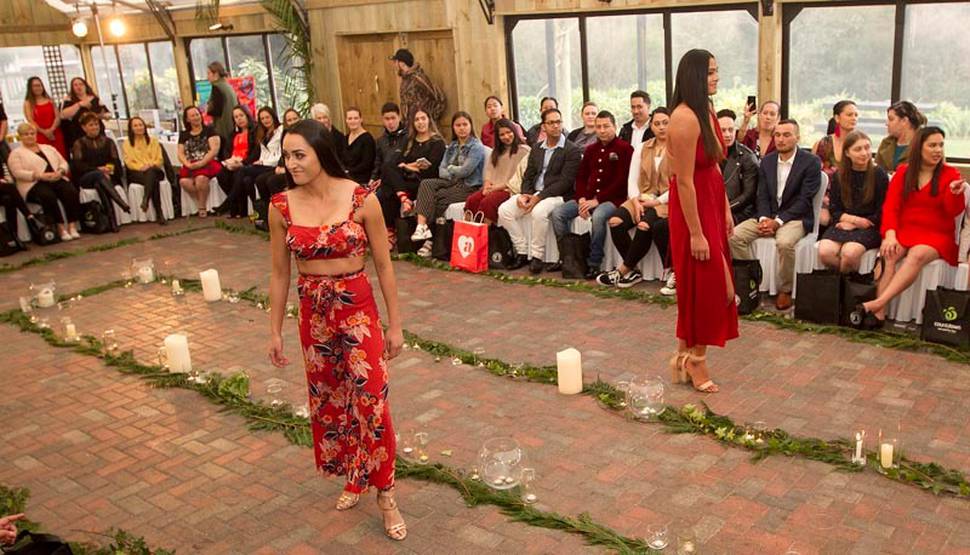 Royal also modelled and entertained guests by singing.
The silent auction items included work from local artists, family passes, win a date with Promise, a bike from Ray White, a cake from Cakealicious, a Waiora Spa voucher and more.
Royal is the current Miss Teen Rotorua crown holder. She will be in the Miss Universe NZ 2018 finals on August 12.
Contestants in the competition are judged on a variety of things including stage presence and a public vote. But Royal said it was about more than that.
"I look at the big competitions and see the women are not just beautiful on the outside but the inside and that's what I want to do. To give back and help people."