A senior Black Power gang member who shot a gun in the direction of police and rival gang members at Whakatāne has been jailed for five years.
Karaneihana Taipeti, of Whakatāne, was sentenced in the High Court at Tauranga yesterday by Justice Graham Lang.
Taipeti admitted charges of participating in an organised criminal group, using a firearm against law enforcement officers and discharging a firearm with reckless disregard for the safety of others.
Justice Lang gave Taipeti a 21-month discount on the sentence, saying he considered it important that one of the most influential Black Power members accepted responsibility for what he did, despite the guilty plea being entered just before he was due to stand trial.
Taipeti was one of five Black Power gang members or gang associates sentenced yesterday following a Mongrel Mob funeral procession through Whakatāne on January 17 last year.
The others were Tutemaungaroa Dixon, Tuxedo Ponini-Kara, Roman Tapiki and Eruera Poitete O'Toole, all of Whakatāne.
Taipeti, a patched member of the Mangu Kaha Chapter of Black Power, will be eligible for parole after serving two years and five months.
The sentence was imposed on the charge of participating in an organised criminal group. He was sentenced to nine months' jail on the other charges, to be served concurrently with the five-year term.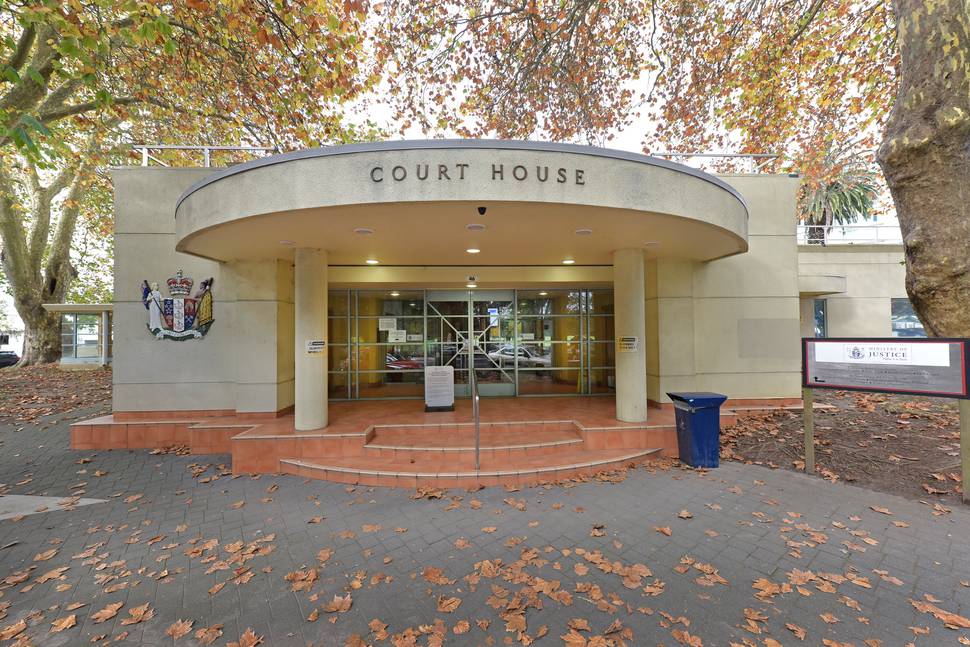 Ponini-Kara was sentenced to 15 months' jail after admitting a charge of rioting.
However because he had been in custody since the incident, he was immediately released having served his time.
Justice Lang said the procession was accosted by Black Power gang members who threw sticks, rocks and bottles at the cars.
It ended when someone in the funeral procession responded by firing a shotgun at the gang members, causing them to scatter.
Ponini-Kara was in a vehicle pursued by police. He was arrested following a short foot chase after the car was abandoned. A search of the car revealed a machete and hammer.
Tapiki was also immediately released yesterday because the 15 months imposed by Justice Lang exceeded the 16 months already spent remanded in custody until he admitted a charge of rioting last month.
Dixon, 22, was sentenced to six months' community detention, 150 hours' community work and 12 months' supervision after pleading guilty to a charge of rioting.
O'Toole, who also admitted a charge of rioting, was sentenced to 14 months in jail.