From oysters in Bluff to kiwifruit in Te Puke and buffalo cheese in Northland, Gerhard and Henrietta Egger have travelled more than 30,000km to fill the pages of their latest cookbook.
Now that cookbook has won an award at a prestigious, international competition.
Source New Zealand, it's all about our food, our people, our land won the best photographer/publisher award at the 2018 Gourmand Awards last week.
Henrietta said the awards were the "Olympics of cookbook awards". They featured thousands of entries from 215 countries.
The Rotorua pair were finalists in three categories; culinary travel/tourism, photography and photographer/publisher. They took out the latter.
Gerhard said it was the photos that set the cookbook apart.
"It's not a straight cookbook, it's revealing New Zealand's story. The concept is quite different," he said.
"It's about food production, the type we produce and the environment we produce it in."
The pair spent 18 months creating the book, travelling around the country, often basing their travels around seasons.
It's their third book and Henrietta said they were thrilled to have won the Gourmand Awards category.
"It's an honour and a privilege.
"We like to tell good stories. We're always fascinated by the people we meet and what they are doing, how they get there and their enthusiasm," she said.
"This book is just a snippet of the people involved in our agriculture and aquaculture industries."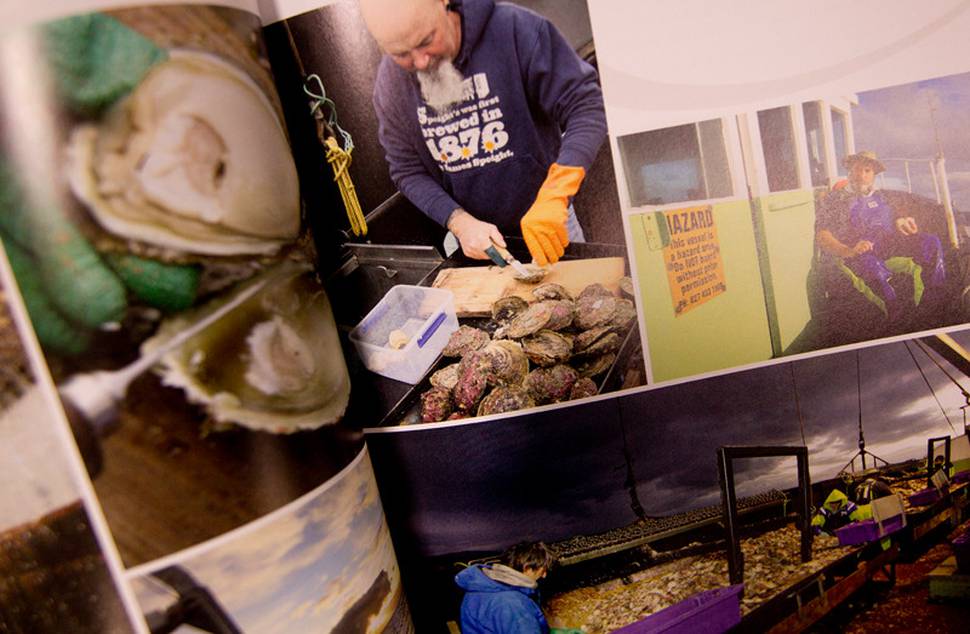 Gerhard said they also wanted to promote New Zealand as a destination.
The book is divided into sections including the ocean, paddock, dairy, lakes and land.
Three years ago the couple's second book, A Cut Above, won the World's Best Meat Cookbook award at the 2015 Gourmand World Cookbook Awards.
The awards
- Started by Edouard Cointreau in 1995.
- There were 1372 finalists in 2018.
- There are 100 categories for food, 30 for drinks
- The awards ceremony was in Yantai, China.