Rotorua kayaker George Snook has been named in the New Zealand team for the 2018 Youth Olympic Games in Buenos Aires.
The 14-year-old Rotorua Lakes High School student will contest the men's K1 (1 person kayak) events, along with Finn Anderson, 15, from Tauranga Boys College in the men's C1 (1 person canoe) events, and Kahlia Cullwick, 14, from Mt Maunganui College in the women's C1 (1 person canoe) events.
George is a member of New Zealand's under 18 Canoe Slalom team and is currently in Munich where he's training ahead of the ICF Junior World Championships in Italy in July.
All athletes have come through the Canoe Slalom New Zealand Development squad and both George and Kahlia competed at the inaugural AIMS Games canoe slalom event in 2016, with George winning the Year 8 boys event.
Canoe Slalom Bay of Plenty coach Matt McKnight expects the New Zealanders to stack up well against the world's best young paddlers.
"It's pretty amazing for us to get three spots and these guys have a good chance over there. They work hard and train at least four hours a week for slalom then three hours for sprint and we'll do another big training push ahead of Buenos Aires."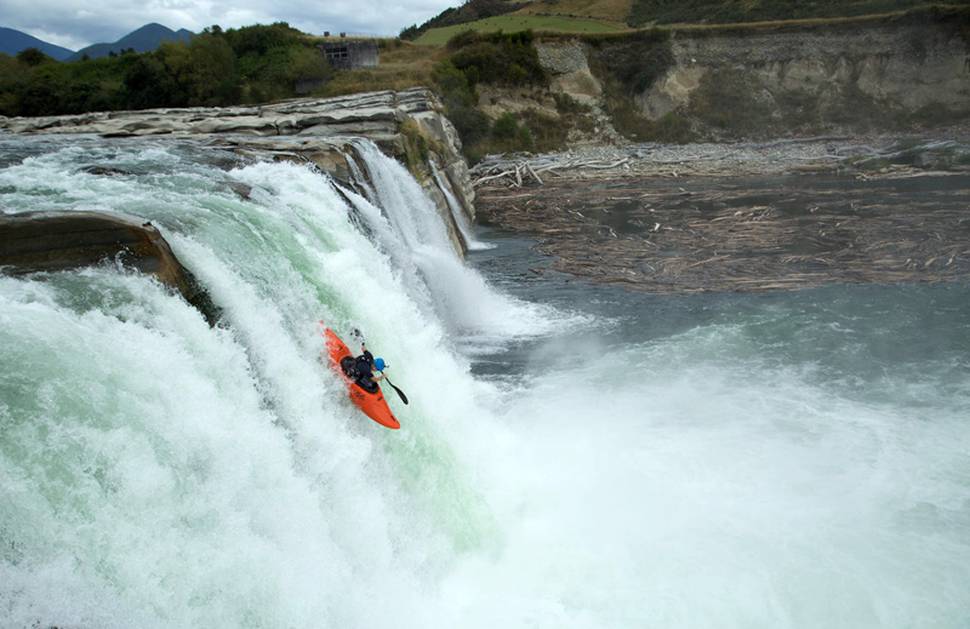 Oliver Puchner has been selected as the non-travelling reserve for Finn Anderson in the Men's C1 Events while Henry Hall is the non-travelling reserve for George in the men's K1 events.
The Youth Olympic Games is October 6-18 in Buenos Aires, Argentina.

Factbox:
George Snook:
Age: 14
High School: Rotorua Lakes High School.
Career highlight: Making the New Zealand under 18 Canoe Slalom team at just 14.
How did you get into your sport: I grew up surrounded by the sport, Dad used to jam me between his legs when he went out paddling and I live by Kaituna River.
What do you love about the sport: All the good times with friends and family in training, after competing and just on the water in general is pretty awesome.
What inspires you: I want to be my best, push the sport and have fun. Big thanks to my family and friends for supporting me with everything