Moving hips, driving rhythms and bright colours are due to descend on Rotorua over the next fortnight as the Aotearoa Cuban Festival rumbas into town.
The festival starts tomorrow and features free classes activities, demonstrations and performances and workshops.
It's led by Rotorua's Greydis Liranza, the trustee and creative director of the annual festival.
"I'm really excited to be able to bring this programme to the Rotorua community and share my passion and knowledge about Cuba and its dances with everyone," Liranza said.
"People discover a lot of joy and happiness when they dance ... it is a beautiful way to embrace life."
Chairwoman of the New Zealand Cuban Festival Trust, Kate Maguire, said dance and rhythm were a vital part of Cuban culture.
"When you watch them dance and play music you feel their joy and experience with them. Our festival and the community programme is all about sharing this with joy with locals and the wider dance community," Maguire said.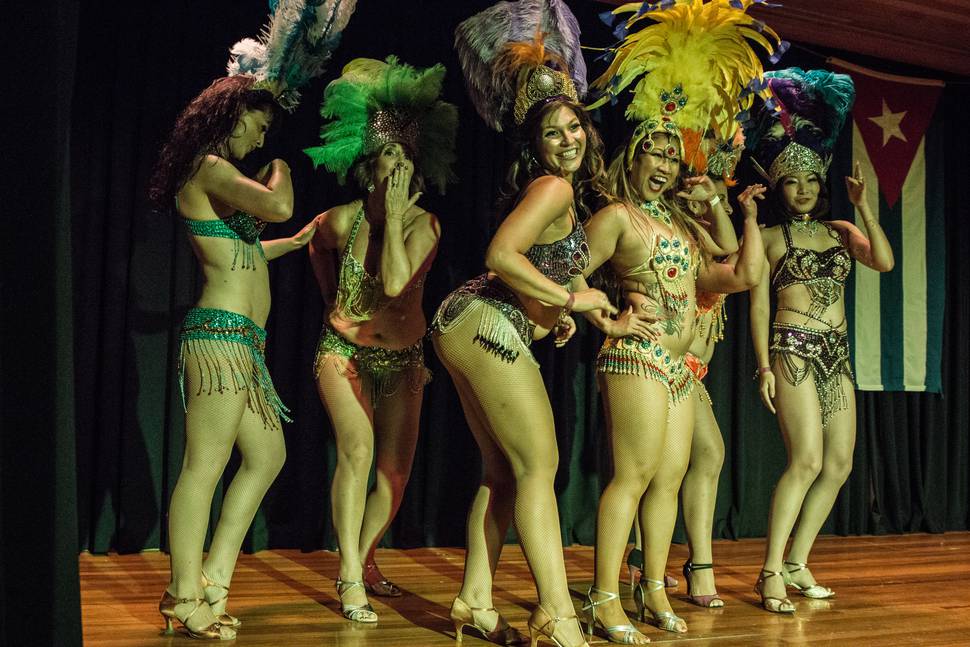 International dance instructors will also attend the festival, which has been running in Rotorua for five years.
Aotearoa Cuban Festival
- Runs from February 11 to 25.
- Culminates in three days of workshops.
- Interactive entertainment at the Farmers Market on Sunday, February 11 and 18 from 10am and the night market on Thursday, February 15 from 6.30pm and February 22 from 6pm.
- Free Latin cardio and sculpt classes at QE Health on Tuesday, February 13, at 6pm and Thursday, February 22 at 10am.
- Showcase of Cuban and Latin dance followed by a Cuban dance party at Crates 'n' Cues on Saturday, February 24. Costs $25 at the door.
- See www.nzcubanfestival.co.nz for more.