As summer makes a welcome return, we at the
Rotorua Daily Post
thought it was timely to highlight some of the key swimming spots in our region.
Tikitapu:
Also called the Blue Lake because of the high volumes of pumice and rhyolite in the waters, this small lake is particularly popular with watersport enthusiasts. In the height of summer, it can be hard finding a spot on the shore with locals flocking to the area for a cool dip.
Lake Tarawera:
A fan favourite, Lake Tarawera is a fantastic fishing lake and is usually swarming with shore fly fishers and small boats. If a warmer swim is what you fancy, bring a kayak and paddle out to the hot water beach at Te Rata Bay - be mindful, it's a long kayak and will require a fair level of fitness.
Lake Okareka:
This charming little lake is still very much a secret, compared with its highly popular cousins, Tarawera and Tikitapu. It is only a short drive from Rotorua, but is out of sight, with access from a side road that many tourists will fail to notice. Pack a picnic and enjoy the serenity.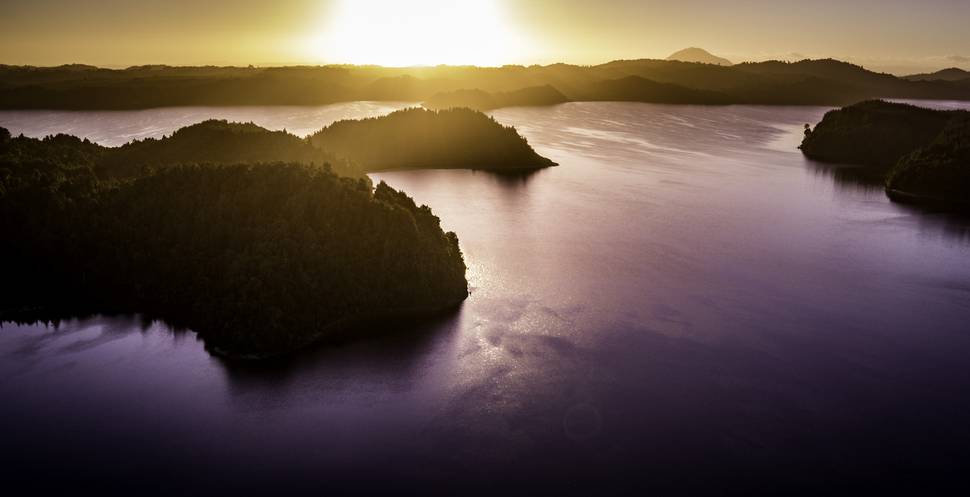 Lake Rotoma:
Rotoma can be found right between Rotorua and Whakatane, so it's a popular spot for visitors to both cities. In the middle of the lake is the sunken island of Motutara which can sometimes be seen when water levels drop. The lake's clear water makes it possible to see the island even when covered.
Lake Okataina:
Unique for its central forest location, Okataina sits between Lakes Rotorua and Tarawera and is entirely self-contained, with no outlets or inlets. Okataina has a fantastic sandy beach and a large grassy area ideal for picnics and lounging in the sun. After a leisurely walk to the Cascade Falls, along the Department of Conservation Te Auheke Track (Cascade Track), you can take a refreshing dip in the cool crystal-clear water.