It was a night of glamour, talent and cheering as the Miss Rotorua 2017 contestants gave it their all at the coronation night.
The contestants took part in a talent section as well as a question and answer session, showing off their beautiful evening gowns too.
Contestant Nehsha Moynihan was crowned Miss Rotorua 2017.
Promise Royal was crowned Miss Teen, Mariana Morrison Miss Te Arawa and Stevie Jean Gear Mrs Rotorua.
The event was held on Saturday night at the Blue Baths.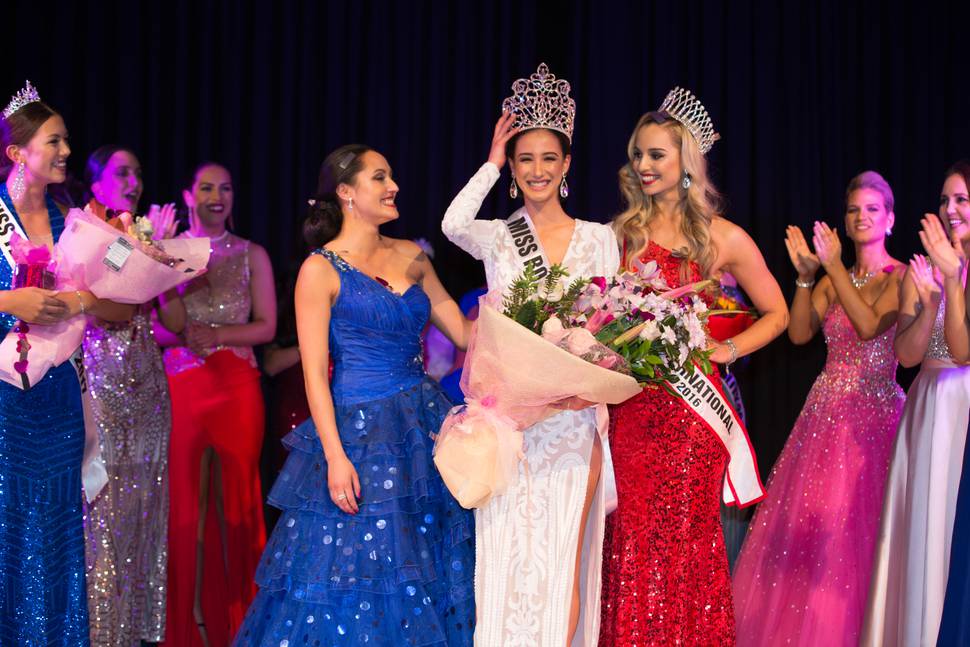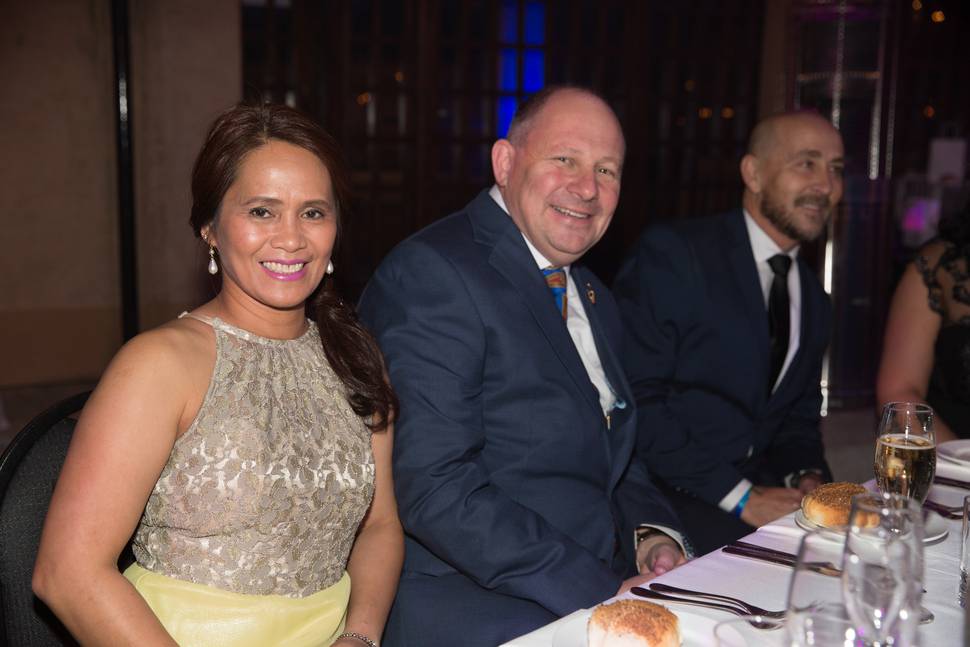 Collectively, the contestants raised more than $60,000 for local charities.
The charities were Love Soup Rotorua, Rotorua Hospice, Special Olympics, the Arts Village and Rotorua SPCA.
Organiser Kharl WiRepa said he was proud of every single contestant and all the effort they put into the show.
"They put 100 per cent into their journey. I commend every contestant that was a part of it."

Mr WiRepa said for him the highlight of the night was the opening number, when all the contestants first came out.
Contestants show of some of their talents.
He said their performance and presentation on the stage showed the quality and energy of each contestant.
"I am very proud of Nehsha and it's very exciting for her. She earned her crown and I am excited for her and the journey she's about to go on for the people."
Ms Moynihan will be heading to Las Vegas next year for Miss Regency International.
Mr WiRepa said he was looking to make the Miss Rotorua pageant an annual event.
"I think it's essential for the town and region to have opportunities like this for young people."
The Rotorua Daily Post couldn't reach Ms Moynihan for comment today.