Growing up in Mumbai Dhrumil Oza did not know anything about coffee.
But since moving to New Zealand and falling in love with the "magical beverage" it's become as much a passion as a career for the Rotorua man - who sometimes pumps out 1000 cups a day at Skyline Rotorua's Market Kitchen Cafe.
It turns out he is pretty skilled at it too, being named Barista of the Year at the New Zealand Hospitality Championships 2017 awards.
The Skyline Rotorua food and beverage supervisor reckons it is the barista's love and passion for the art that is the secret to a good cup of coffee.
"Kiwis will seek out a good coffee and over the last couple of decades many have become connoisseurs of their favoured black beverage.
"Even though New Zealand's coffee culture is young compared to international standards, it can be easily compared to New Zealand's wine culture which is also built on passion to serve the very best."
Dhrumil came to New Zealand almost six years ago to explore the country and evolve his knowledge in hospitality and hotels.
He's been working for Skyline Rotorua since 2014.
"Skyline Rotorua has given me a perfect work and life balance and all the correct tools and resources to grow my passion for coffee. On a busy day, we get seriously busy - we can easily dispense over 1000 coffees.
"Being a passionate barista I always try to deliver consistent and full bodied coffee, build a rapport with our customers and I always make sure I call our regulars by their name."
Dhrumil says taking part in the competition was definitely a learning curve and winning was the "cherry on top" as it was his first time entering.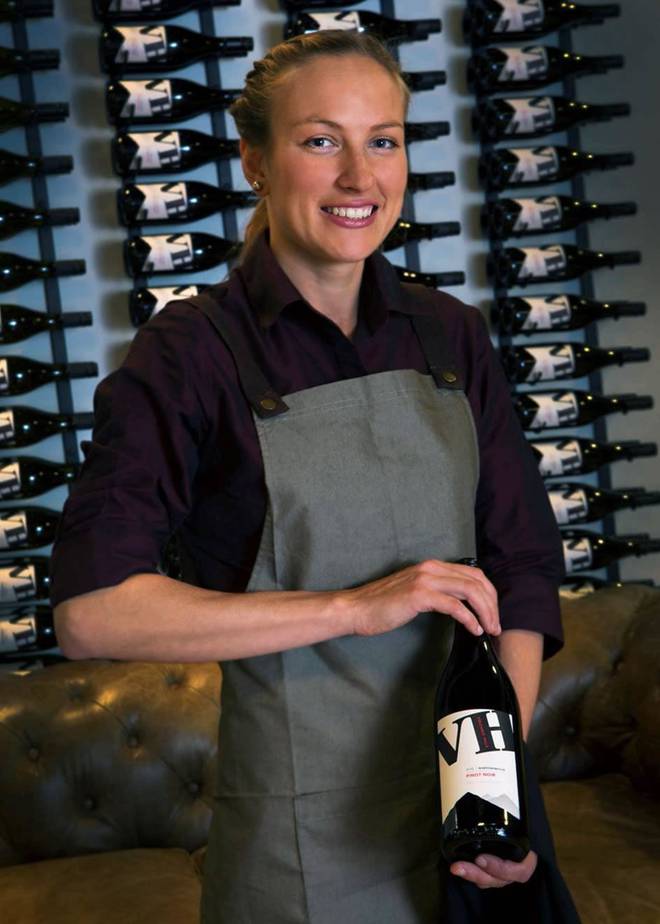 His colleague Marketa Jelinkova won Service Person of the Year at the awards.
"I love how food brings people together, especially at Skyline where we learn so much about different cultures and cuisines.
"Every now and then I get challenged and asked why I do this. Well, I have a power to create memories, make someone's holiday or just brighten up an average day. Is that not rewarding enough?"