Plenty of flavour is promised this weekend at the Okere Falls Beerfest.
Whether it's traditional German food and beer, or stomping great Kiwi music, there are plenty of reasons to head around the lake over the next few days.
Tonight live music kicks off at 5pm with young alternative rockers Joe's Van, said publicity officer Kim Chater.
Up next are White Chapel Jak, a band with soulful melodies and acoustic rock.
"Strangely Arousing will follow with a super-powered, high energy blast of funk-rock-ska to end the night with a bang."
The music continues tomorrow from noon with a line-up of The Bushchooks, "here to rock your gypsy soul", said Mrs Chater.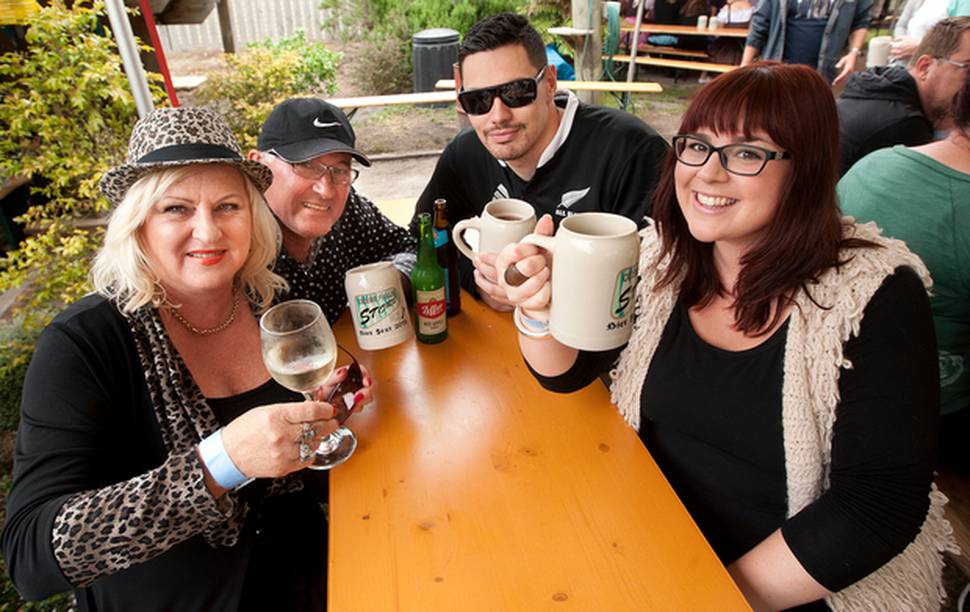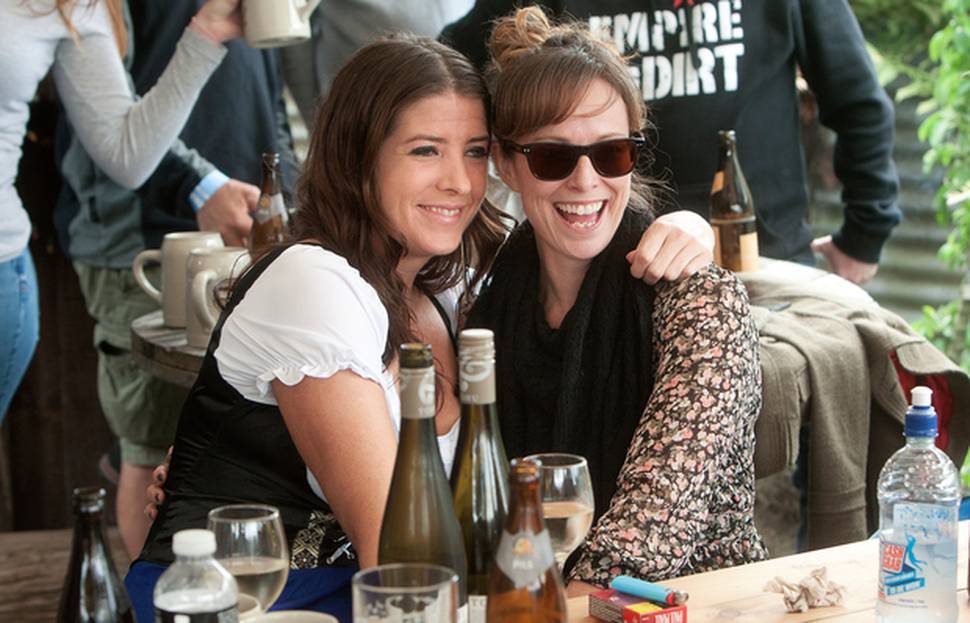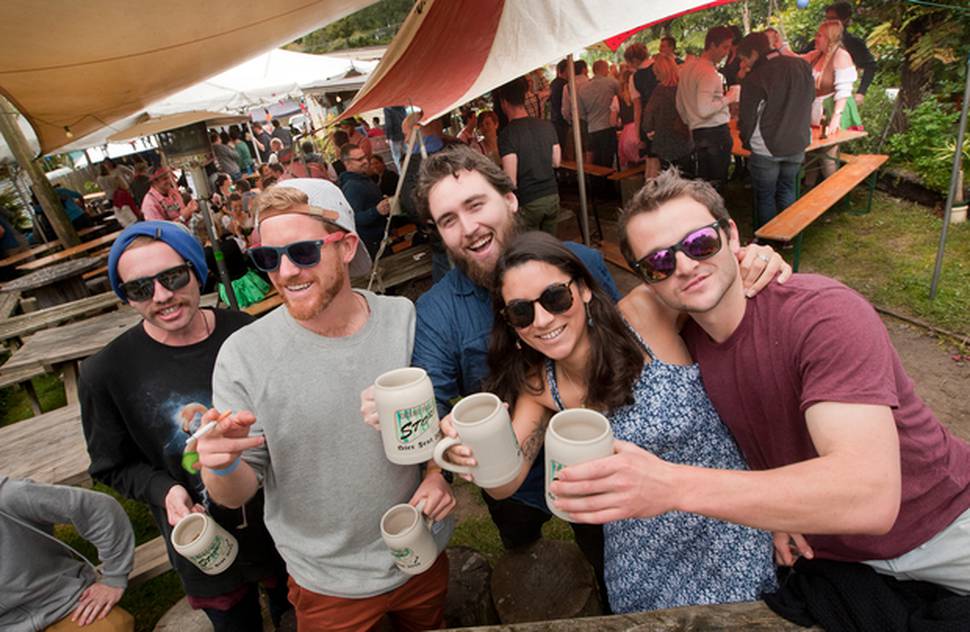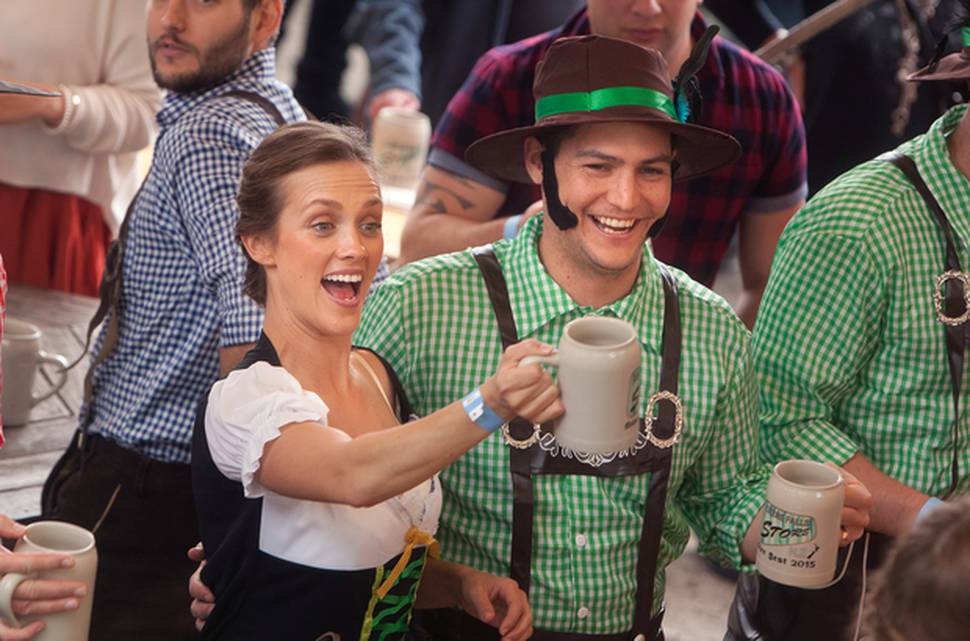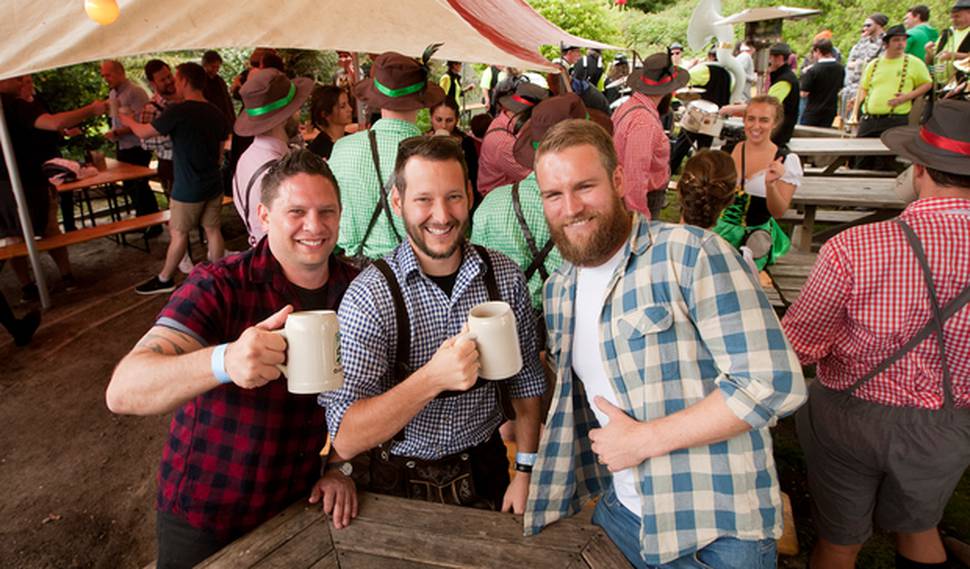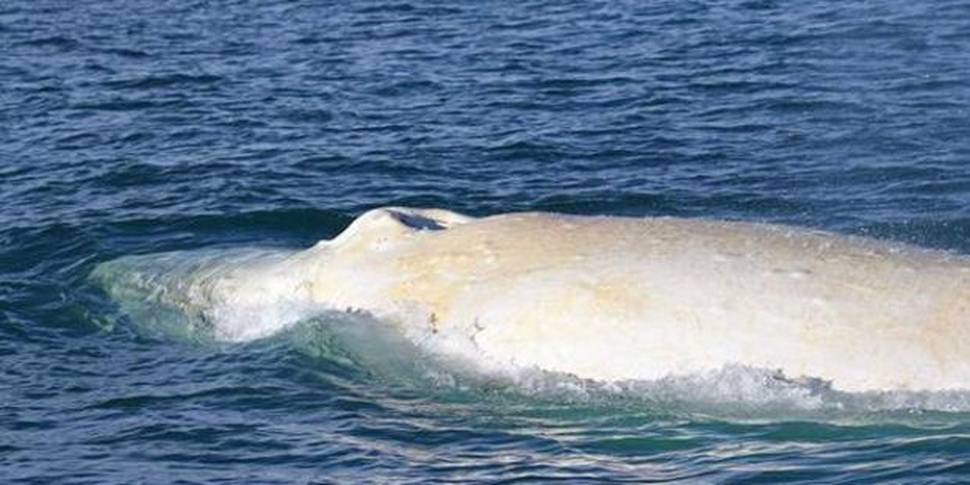 "Joe's Van are back again with their awesome alternative surf tunes, then Soul Satellites offering pulsating loops and a mixture of Jamaican, Cuban and Brazilian reggae rhythms and dance beats."
Hopetoun Brown wind up the night with a blend of funk tunes.
Sunday farewells Beerfest 2016, and you might want to get there early for the German breakfast including traditional weisswurst sausages, and Brezel with Brie from 9am.
Read more:
• Rotorua gearing up for Labour Weekend
Live music starts at 12.30pm with local musicians and a return performance by Soul Satellites for the perfect finish to a great week of music and food. Sunday is free to all and finishes at 6pm.
Return bus transfer tickets are available for $10 and are selling now. They are available from the Library Store at 1127 Haupapa St or Okere Falls Store at 757a State Highway 33, or Eventfinda.
What: Okere Falls Store Beerfest 2016
Where: Okere Falls Store
When: Until Sunday
Tickets: Ph 0800 BUY TIX (289 849)