The heat will be on at Rotorua's Brew Bar tomorrow as the search continues for this year's New Zealand chilli eating champion.
Brew Craft Beer Pub on Eat Streat is hosting heat seven of the 6th annual Fire Dragon Chillies New Zealand Chilli Eating Championships.
Competition organiser and Fire Dragon Chillies owner Clint Meyer said the rules were pretty simple - no drinking, no leaving the table and no throwing up.
"Having a cast iron stomach helps. Endurance and a mouth that can handle the burn are helpful as well," he said.
Mr Meyer said Rotorua was in for a treat with last year's national champ Josh Shotter, who won his heat at Brew, coming back to begin the defence of his title.
"No one has won the championship back to back, so Josh will have a hard job in front of him."
He said competitors would be sampling Brazilian Ghost Chillies and Scorpion Moruga Chillies from Trinidad, among others.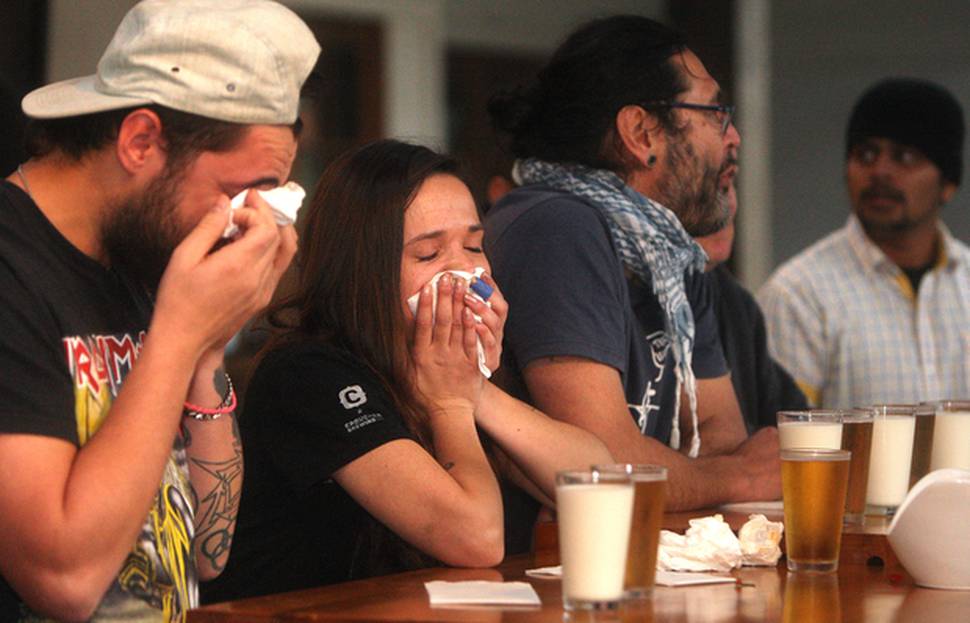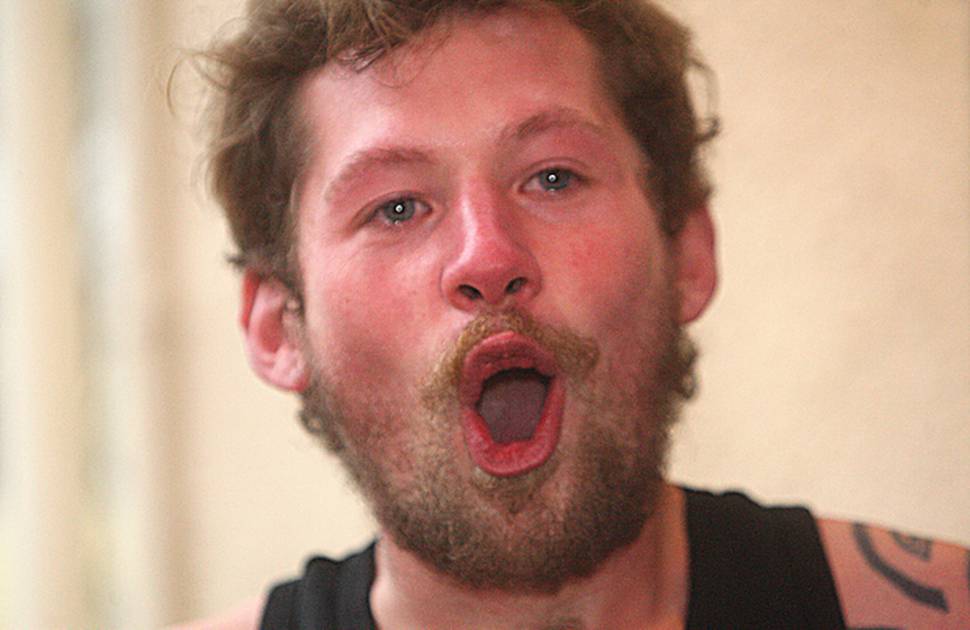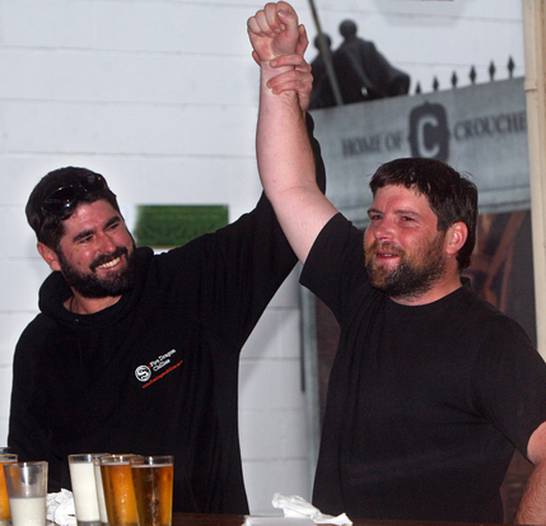 "We are saving the Carolina Reaper, the current hottest chilli in the world, for the finals. They are getting close to the strength of pepper spray."
Mr Shotter said he could not reveal all of his chilli-eating secrets but one of the keys was "mind over matter".
"It's all in the head, I'm usually thinking about eating tomatoes or strawberries. It's also a good idea to eat something creamy or fatty before you go."
The winner of the heat will win a Brew Bar voucher, T-shirt, and most importantly, entry into the national final at Sweat Shop Brew Bar in Auckland city on July 25, which will also host a hot sauce festival.
At a glance:
* What: Heat 7 of the 6th annual New Zealand Chilli Eating Championships
* When: Tomorrow 4pm
* Where: Brew Craft Beer Pub, Eat Streat
* How much: $10 to enter