Kuirau Park was host to a crowd of children and their teddy bears for a picnic event on Saturday.
The teddy bears' picnic was put on by Kiwanis Club of Roto Whenua from 11am to 1.30pm.
Kiwanis Club of Roto Whenua secretary and member Mark Franken said the event went "very well".
"We had a good crowd, adults and children participated."
The children were invited to bring their top teddies and dress as their favourite characters.
Mr Franken said he saw children dressed as fairies, characters from the Frozen movie, Shrek and a dinosaur.
Numerous activities were available, with the storytellers, face painters, and bouncy castle being busy all day, he said.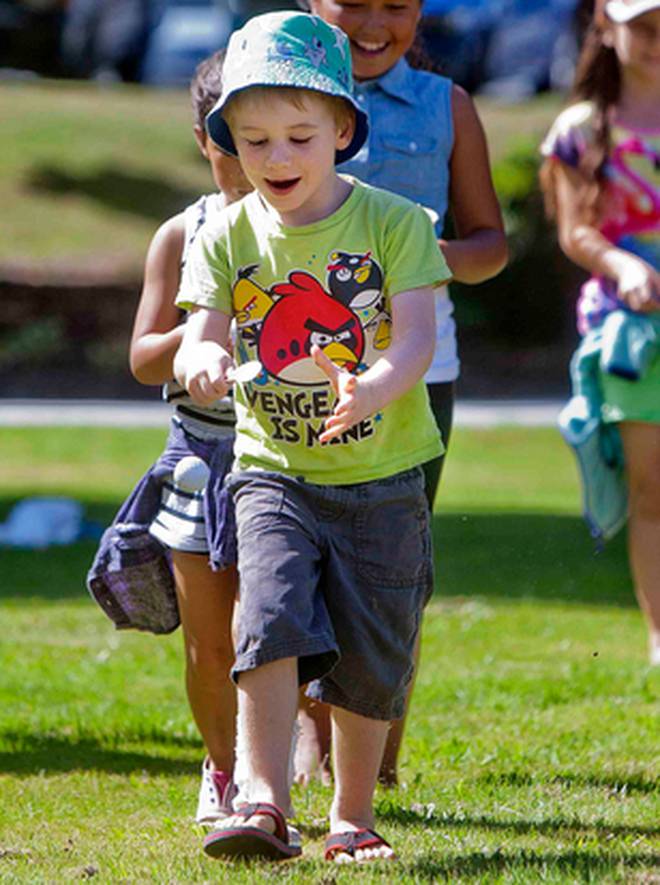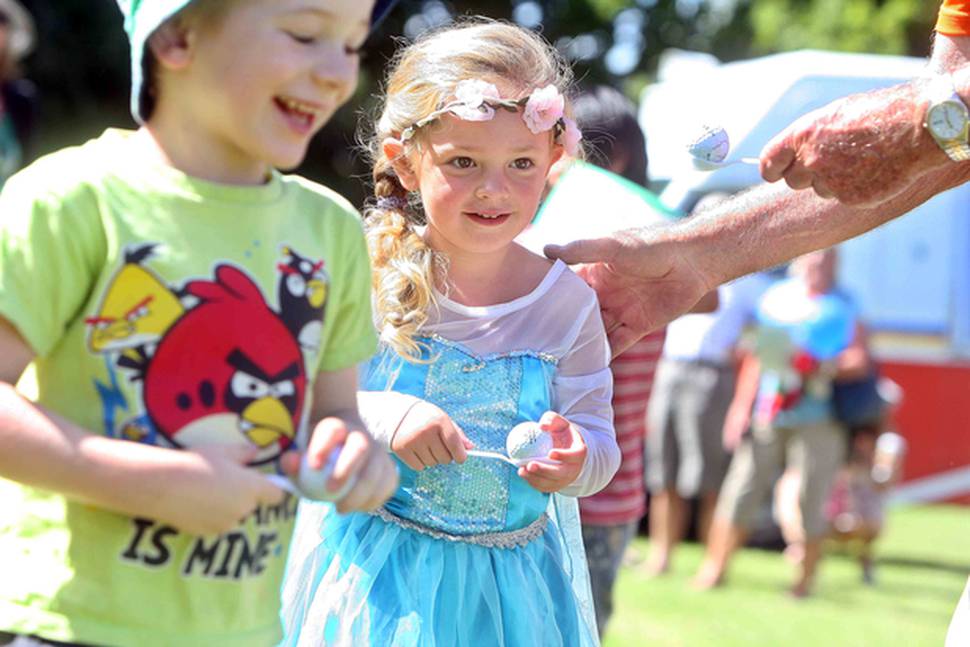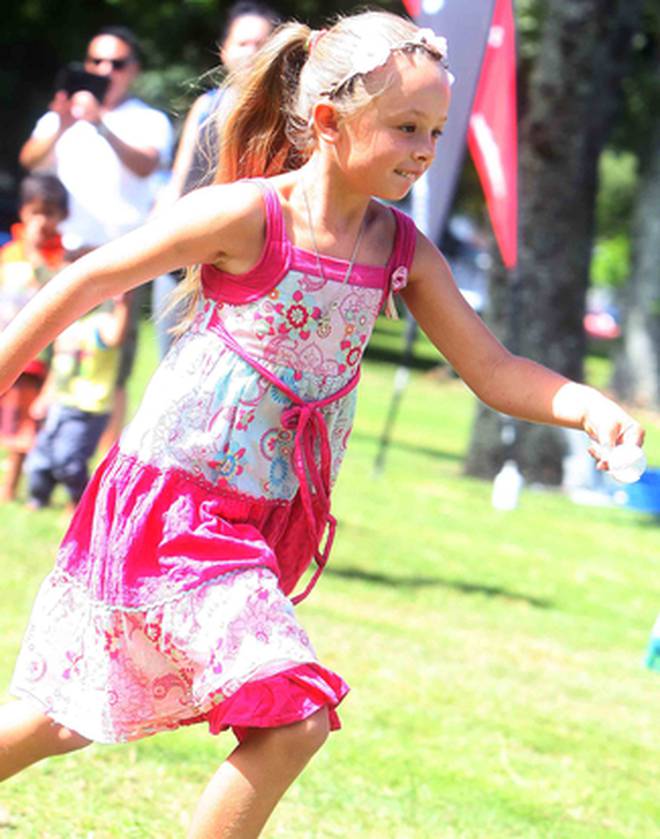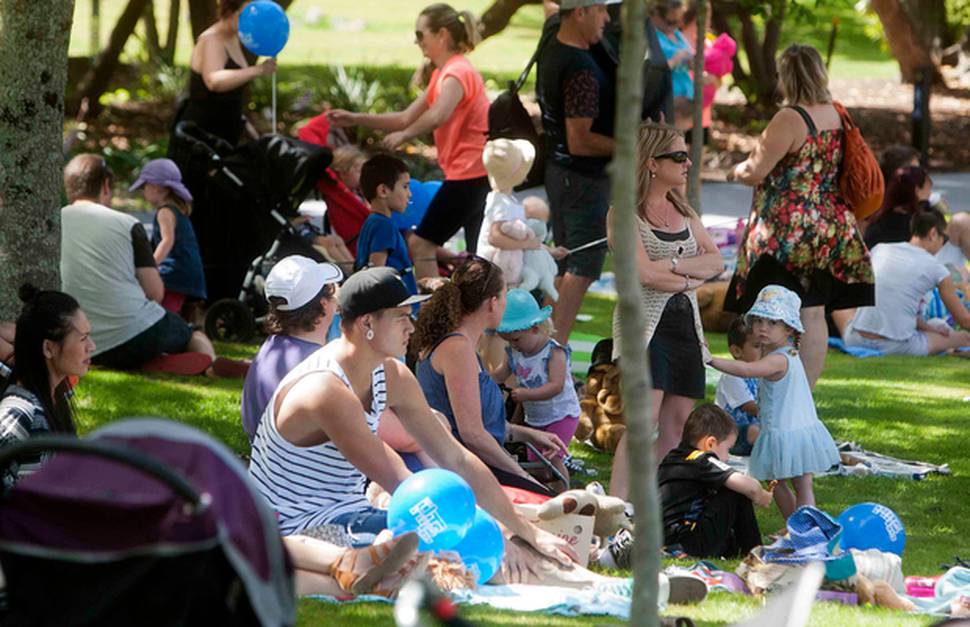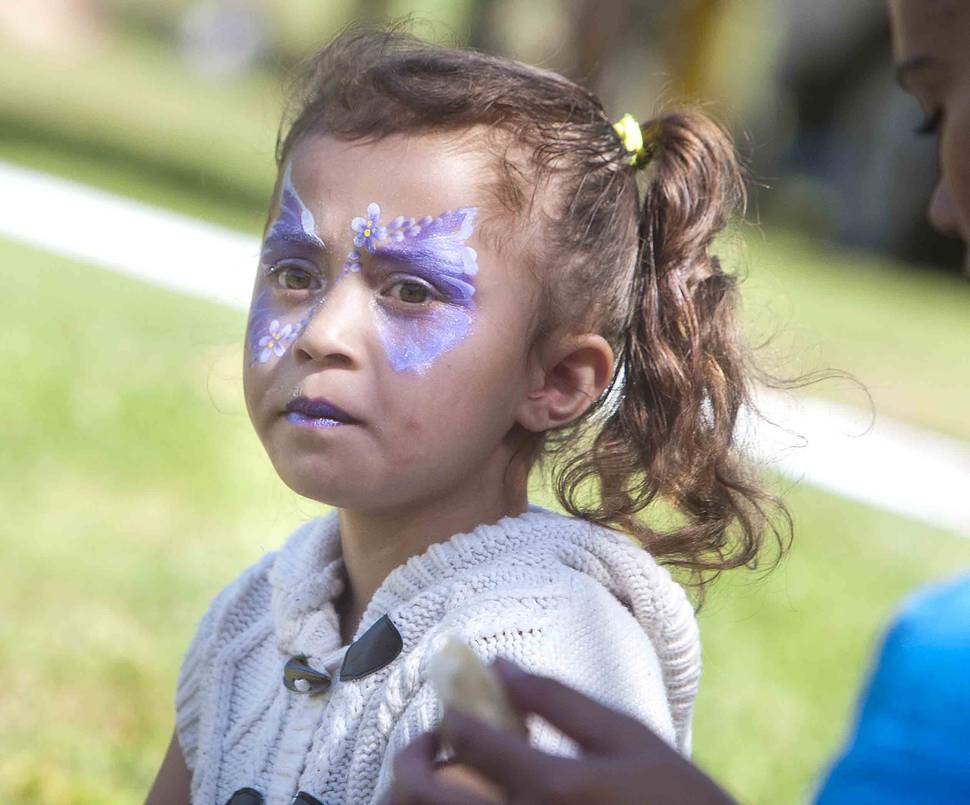 Mr Franken said the donkey cart rides were very popular, and there were sack, egg and spoon, and three-legged races.
The were spot prizes up for grabs and special awards in particular age groups for boys and girls for races, dressing up and teddy bears, he said.
He said this year was the third Kiwanis Teddy Bears' Picnic and it will be back again next year.
The Hits announcer Paul Hickey was the MC and said it went really well with the weather on their side.
Mother Kalena Egan said her daughter had a brilliant time and that they would like to go back again.
"There's heaps of things to do and lots of community involvement."