Unknown Mortal Orchestra are back with a new song and a series of international tour dates.
Writing on Facebook, the band said "This is a new song and I hope you love it the way we loved making it for you in the blazing humidity of Hanoi, Vietnam and a quaking Mexico City. It's called American Guilt".
The live shows begin in late April and run through to July across North America and Europe.
Georgia Nott from Broods has a new solo side project that celebrates creative female talents who often fly under the radar.
The all-female collaboration, The Venus Project: Vol 1, will culminate in an album to be released on March 8, International Women's Day.
Nott says: "I wanted to celebrate the awesome talented women around me, and inspire other girls or women to see there are loads of possibilities for them in this industry."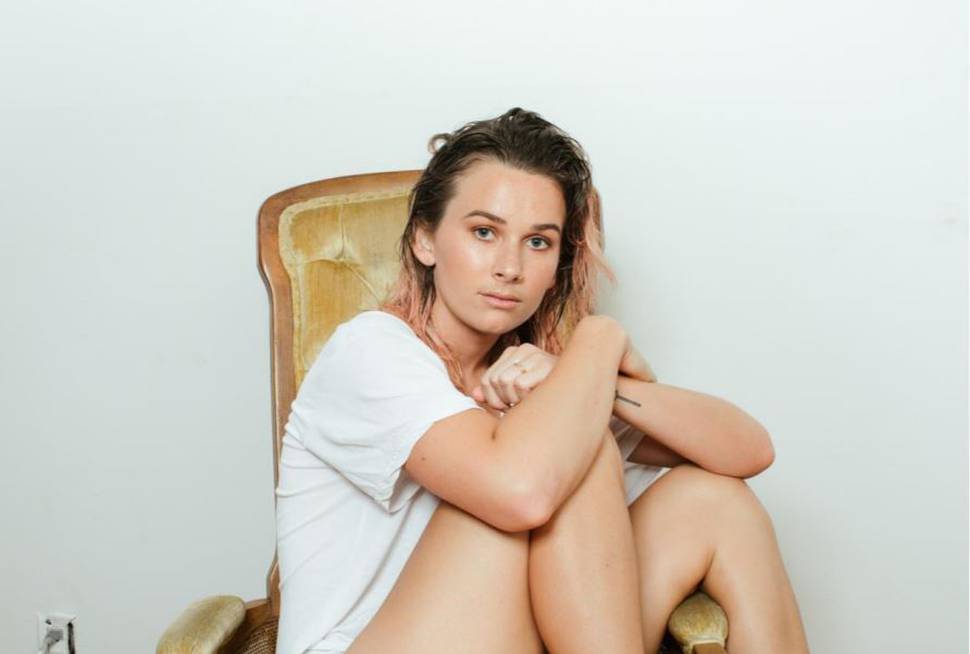 "I had these songs that I'd been writing that were a bit more personal than anything else I'd written, and I was thinking about releasing them on the side. And I was also thinking, 'I'm pretty capable, why don't I just start producing it myself, and see what happens'.
"But then I kept encountering all these ridiculously talented ladies who I'd meet in LA and on my travels that I wanted to work with, and that's how it became this all-female collaboration."
The first single Won't Hurt is out now.
Kimbra has moved her album release date back to April 20.
Primal Heart was originally to be released last week, but, as the Kiwi singer explained in a statement: "Releasing an album has got to be one of the most exciting yet emotionally exhausting endeavors I've ever known. It's like building a relationship with someone you are growing to love. In the service of the long-term relationship I want you to build with this album, plus a few final tweaks to make this music the very best it can be, I have decided to move the date ..."
Primal Heart is Kimbra's third album, and will feature the new single Human, as well as earlier releases Everybody Knows and Top of the World.
The artist is set to embark on a three-week North American tour.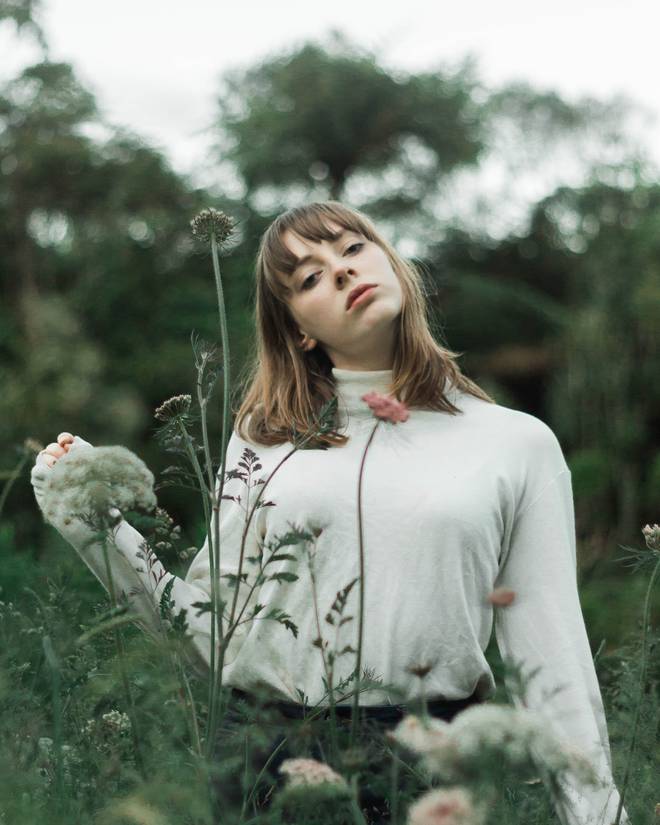 Organisers are gearing up for the fifth installment of Live Music at the Lettuce Inn on March 3.
The Katikati micro festival takes place in an avocado grove at Liberty Growers' hydroponic lettuce and herb farm.
Nine acts will perform, including teen band French Doors, alt-country-folk artist Karen Lawson, Dunedin surf rockers Koizilla, 10-piece Vanuatu string band the Ne Van Boys, singer-songwriter Paul Cathro, Sere (described as somewhere between Brian Eno and Black Sabbath), pop rockers Soaked Oats, acoustic artist Sophie Gibson and synth act Star Control.
Organisers say it's a family friendly event with family passes $40. Adult pre-sale tickets will be $20 via emailing the event organisers at contactmokonui@gmail.com. There will be limited door sales for $25.
Food will be available for purchase from Tea and Happiness, with hot organic beverages from Little Miss Jay.