Are you old enough to remember Dragon? Formed 45 years ago, the Kiwi rock band had some massive hits including April Sun In Cuba and Young Years.
They reformed in 2006 and continue to tour, with an especially massive gig coming up in March.
Dragon will take the stage at Womad 2018.
The first announcement for next year's festival was made this week, with further announcements to come.
Womad 2018 will take place at Brooklands Park and TSB Bowl of Brooklands, New Plymouth, from March 16 to 18.
It will be a homecoming of sorts - founding member Todd Hunter and his late brother Marc were born and raised in Waitara, Taranaki.
Todd Hunter says Womad festivalgoers should be "prepared to sing your hearts out with a bunch of happy human beings".
Nadia Reid will return from touring in Europe to play three New Zealand shows at the end of next month.
The announcement of the shows in Wellington, Waipara and Dunedin is accompanied by the release this week of a video for the title track from her album Preservation.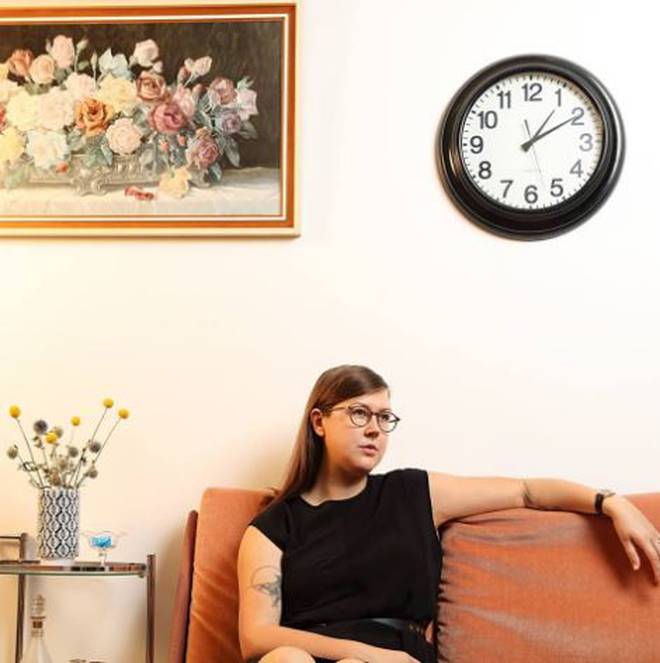 Read said: "We shot this film over two days on the streets I grew up on in Port Chalmers, Dunedin, New Zealand. The dancer, Bebe, I met in a record shop in Dunedin and instantly wanted her to be in the film. Her grace, and self-assuredness was astounding and for me, it fit perfectly. Bebe, and Lisa Wilkinson, who choreographed the dance completely nailed it."
See www.nadiareid.com for concert tickets.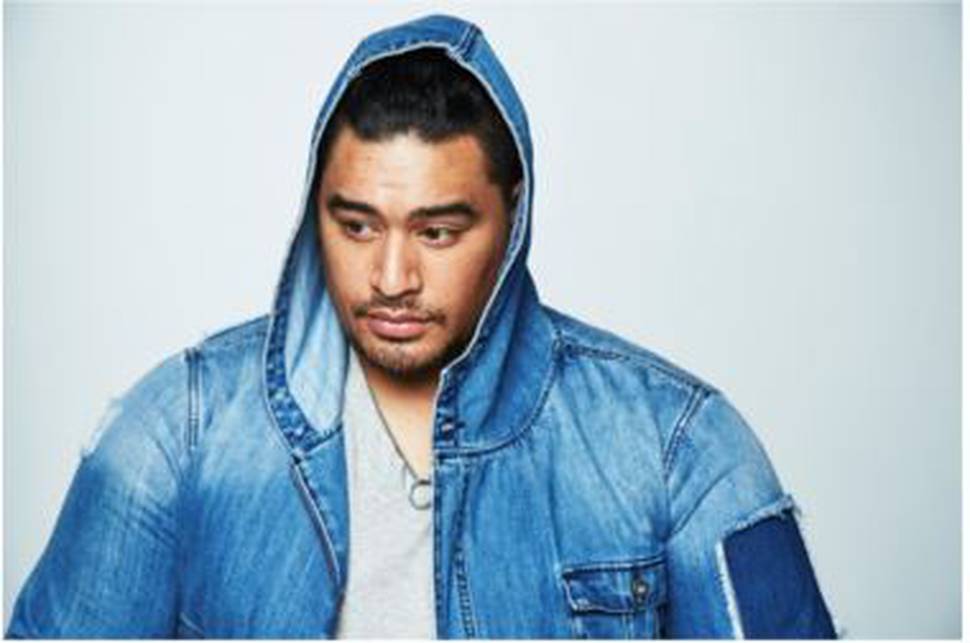 Kings is continuing to share a new track each Friday from his upcoming album Chapter One.
Over the past three weeks he has come out with HYLMN, Kush Rolled x Cup Filled and Intermission. This Friday, September 8, Kings will release We'll Never Know.
Chapter One is due out November 3.
- SoundBites is a weekly compilation of music bits and bobs, and also appears in NZME's regional newspapers.