"I'm just trying to stay in touch with anything I'm still in touch with" - I'll Still Destroy You
Could this be the album to finally take The National mainstream?
Like previous releases this album is a grower, the more you listen to it the more you get out of it - a lyric you just noticed, a guitar flourish you'd missed before.
Then again, some songs hit you directly between the eyes.
The Day I Die's stabbing guitarwork and frenetic drums give the album huge momentum.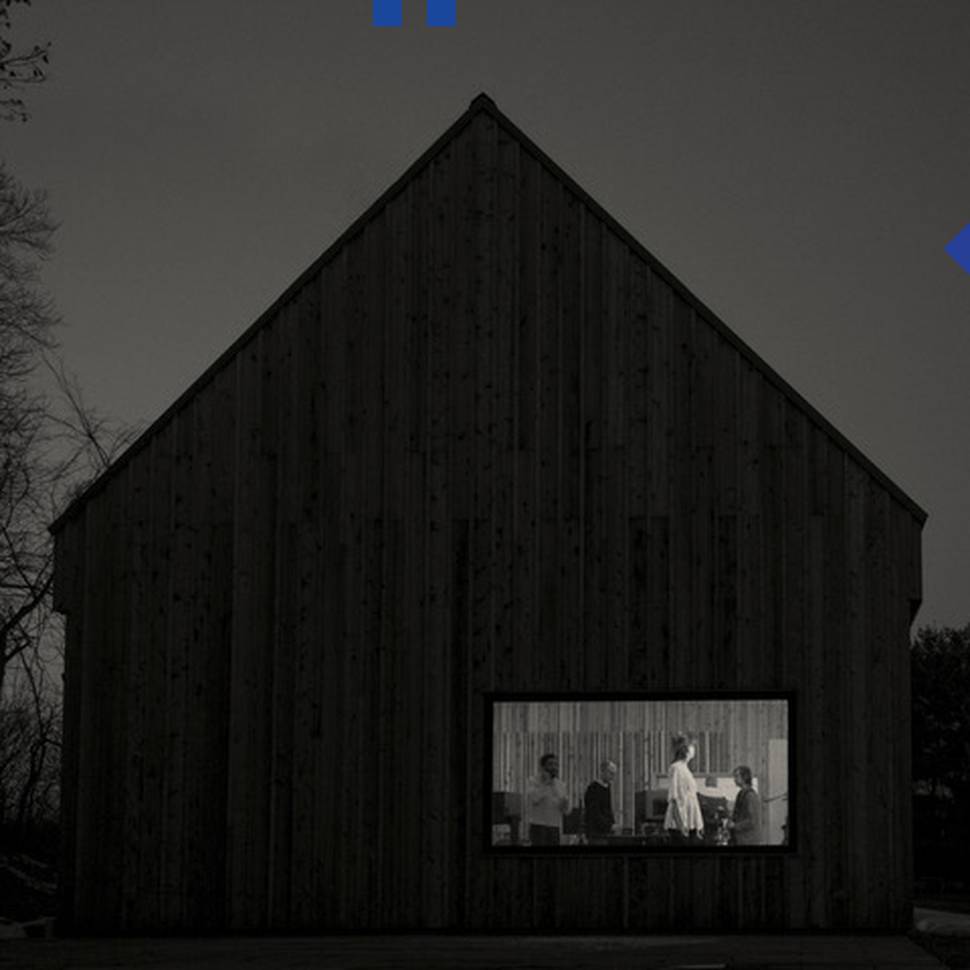 Lead single The System Only Dreams In Total Darkness does seem to emanate from the dark, emerging through a superb guitar solo into a glorious, typically National crescendo with one fevered line repeated over and over, horns blaring and keys banging.
It's a formula they've used a lot, but on this album they're also trying a few new things.
The band rocks out uncharacteristically on Turtleneck, with a throwaway reference to Trump, the latest Mr November: "this must be the genius we've been waiting years for".
But despite the lyrical and vocal genius of Matt Berninger, maybe the best frontman around, the stars of this album are the Dessner and Devendorf brothers, the rest of the band. In particular Bryan Devendorf, whose drumming is compelling throughout.
Sleep Well Beast is the US rockers' seventh studio album, and like previous releases, listening is a pleasure much like enjoying fine wine: there are sharp, punchy moments; slower, more thoughtful moments; and the odd touch of euphoria.
Drink it in.
Rating: 4.5/5 stars