Nearly half of all New Zealanders are now paying into KiwiSaver but many people are still wondering what is actually happening to the money they put in. Join us for Part Three in our beginner's guide to KiwiSaver. Five years since it kicked off, KiwiSaver is still a mystery to many New Zealanders and we decided to provide a simple guide which covers the nuts and bolts. Experts Mary Holm and Chris Douglas tackle all the basic questions in a way which is easy to understand and jargon-free.
Latest NZH Video
Newstalk ZB's Mike Hosking takes a critical look at our country's largest airport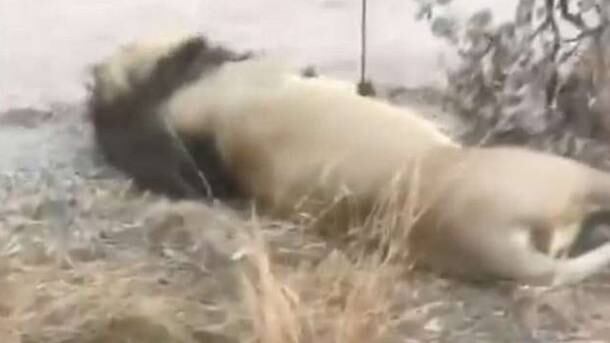 27 May, 2018 3:43pm
5 minutes to read
Poachers who poisoned the animals wanted their heads for black magic potions.
Haley Brown along with her partner and five children have been staying in emergency accommodation at Parakai for the past five months.