Today: A fine day with some high cloud. Southwesterlies.
Sunrise: 6:21 AM
Sunset: 9:30 PM
Marine coastal Forecasts - milford
11:31 AM 21 Jan, 2018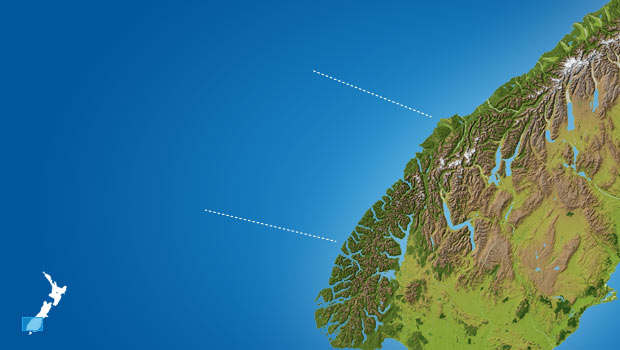 Wanaka
Jackson Head
Milford
Secretary Island
Forecast:
Northeast 15 knots, easing to variable 10 knots this afternoon. Sea slight. Southwest swell rising to 3 metres. Northerly swell 1 metre. Fair visibility in a few showers developing this morning.
Outlook:
Outlook following 3 days: Northerly 10 knots, rising Tuesday 20 knots. Moderate southwest swell.