A big industrial complex in Auckland's suburb of Morningside is the first property in Augusta Funds Management's new value-add wholesale investor fund to be put up for sale following a change in its zoning under the new Auckland Unitary Plan.
Comprising seven connected industrial buildings, the property at 11 McDonald St is featured in Bayleys' latest national Total Property portfolio.
Cameron Melhuish, Sunil Bhana and Mike Houlker of Bayleys Auckland are marketing it for sale by international tender closing on November 4 unless it sells earlier by negotiation.
Totalling 8550sq m on a 1.060ha freehold site, the property earns $1.1 million plus GST, and is one of five large commercial and industrial properties in the Augusta Value-Add Fund No. 1 which attracted $60 million of investor equity earlier this year. The fund is focused on adding value to properties and then on-selling them within a five-year time frame.
Mark Francis, Augusta's managing director, says the McDonald Street property, which also has frontages onto Altham St and Collins St, was chosen because of its potential to benefit substantially from a proposed zoning change to Business Mixed Use from a less flexible Business 4 zoning.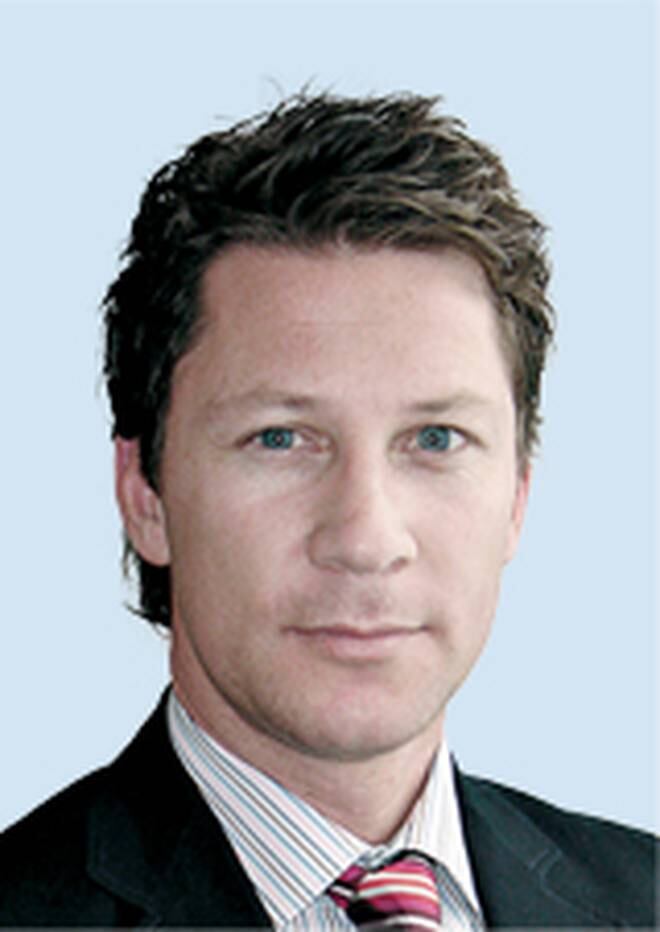 "It was always our intention to put the property up for sale once that change was confirmed under the new Auckland Unitary Plan. This has added considerable value to the property by significantly increasing its longer term development potential."
Melhuish says the property is one of a number of "trophy offerings" in Bayleys' latest portfolio and offers its next owner a large landholding in a prospective major city fringe growth area. "It's a location that has been dominated by light industrial activities. However, the fact that it has strong transport links and is just a 5.5 kilometre drive to the CBD, along with the rezoning of much of central Morningside to Business Mixed Use, means it is poised for significant multi-level commercial and residential development.
"That transition has already started with the recent development of a number of low-rise residential complexes and the repositioning of some warehousing into retail and showroom space."
In the medium term, Melhuish says the McDonald Street property offers an attractive holding income that can be improved on and is underpinned by state owned enterprise NZ Post which is generating close to half of the property's revenue on a lease that runs until 2023. There is also a rental underwrite on the current income of $1.1 million until March 2019.
"Some of the leases have fixed rental increases while other tenancies offer genuine rental growth prospects. Increased income could also be generated through renovation and conversion of some of the warehouse space into higher value uses such as showroom."
Bhana says the site's Business Mixed Use zoning allows for a wide range of commercial and residential uses up to 18 metres in height. "Along with its size and three street frontages, this presents enormous long-term potential for value enhancement through more intensive development."
He says this is clearly illustrated by a 'bulk and massing' study undertaken by Warren and Mahoney Architects that shows an intensive residential development would be possible on the site incorporating a mixture of terraced housing and apartments spread across six blocks. A total of 167 residences are depicted ranging in size from 96sq m through to 121sq m with a total development floor area of 18,341sq m.
Bhana says this would be a complying development under the Business Mixed Use zoning and additional development may be possible through a resource consent application.
The property is currently a mixture of inter-connected buildings comprising warehousing, office and showroom accommodation. NZ Post occupies about 3813sq m of space which it uses as a courier depot.
The next biggest tenant is Centurion Print, which has been in occupation for nearly 10 years and leases 2304sq m. In a variation to its original deed of lease, it has been granted a further right of renewal of three years from July 31, 2018. Established in 1992, the company offers a range of digital printing services for a variety of corporate clients.
Five other tenants are on shorter term leases and there is a small amount of vacant upstairs office space. None of the tenancies have rights of renewal extending beyond September 2023.
"By then development of the City Rail Link, connecting with the western rail line on which nearby Morningside Station is located, should be close to completion," says Bhana. "Travel times into Auckland's CBD will be reduced noticeably as result of the link. Along with the ongoing mixed use rejuvenation of Morningside, this should make it a very sought-after location."