A new wholesale investor fund focused on adding value to five Auckland commercial and industrial properties and then selling them on within a five-year time frame has closed after attracting a high level of investor interest.
The fund launched by Augusta Funds Management Limited (the wholly owned subsidiary of NZX listed property company Augusta Capital Limited) set out to raise $60 million of investor equity for the acquisition of shares in Augusta Value-Add Fund No. 1 Limited which has purchased three CBD office buildings and two large industrial holdings.
After the closing of the fund, Augusta Capital has taken up $9.51 million of equity representing its commitment of $6 million for the term of the fund and a further $3.51 million that it is holding on a short term basis while investors complete required documentation. It expects to exit that holding of $3.51 million by the end of April.
Mike Houlker, head of Bayleys Real Estate's Investment Products division which marketed the fund on behalf of Augusta, says the offering generated great interest.
"We had over 800 inquiries and unfortunately had to advise many potential investors that contacted us near the offer close date that they had left it too late. This is a very large number of interested parties given that the shares were only available to entities and persons who met the definition of a wholesale investor under the Financial Markets Conduct Act 2013 and had a minimum of $200,000 to invest.
"It reinforces just how strong interest is in the commercial and industrial property market at present particularly for offerings such as this which provide a strong cash flow plus add value potential."
Houlker says the fund attracted a total of 154 investors from Kerikeri to Dunedin with an average investment of close to $390,000.
Augusta Capital Ltd and Bayley Corporation Ltd are investing a total of $7 million in the fund and had also committed (together with other underwriters) to underwrite the offering but this will not be required, he says.
Investors will receive a quarterly distribution funded from the rental income - projected to be six per cent per annum (pre-tax) for the first year of the fund - plus five lump sum repayments of capital and any profit made when each property is sold.
The five properties for the Value-Add Fund No. 1 have been acquired at a total cost of $109,300,000.
The three CBD properties and two industrial properties comprise:
A 16-level, 3252sq m strata titled office tower at36 Kitchener St, overlooking Albert Park, with 24 tenancies with a weighted average lease expiry of 1.8 years andresidential, student accommodation or hotel conversion potential;
A five-level office building at151 Victoria St fully leased to NZ Post until 2022 but with re-leasing and ground floor retail expansion potential to increase rental income;
A four-level office building at 54 Cook St with refurbishment opportunities to unlock additional value;
A 29,526sq m warehouse on a 4.48ha site at 100 Carbine Rd, Mount Wellington, currently used as distribution centre by a major retailer but with longer term redevelopment options and;
An 8551sq m industrial complex on a 1.060ha site at 11 McDonald St, Morningside,occupied by eight tenants with a weighted average lease expiry of 4.75 years. It could benefit from a land value increase should a plan change application to Mixed Use for the area be successful.
The Augusta Value-Add Fund No. 1 has a fixed term of five years from April 2016 unless a special resolution of shareholders approves a one-year extension. It is borrowing $55 million from the BNZ to finance the balance of acquisition of the properties plus a $10 million facility for refurbishment.
Samara Phillips, Bayleys Investment Products manager, says one of the big attractions of the fund for investors was the diversification and spread of risk it offered across a multi-asset portfolio of commercial and industrial properties, some of which have future residential or mixed used conversion potential.
"The closed end, fixed-term nature of the fund was also a drawcard as was its Portfolio Investment Entity (PIE) structure - which means it has a maximum tax rate under current legislation of 28 per cent."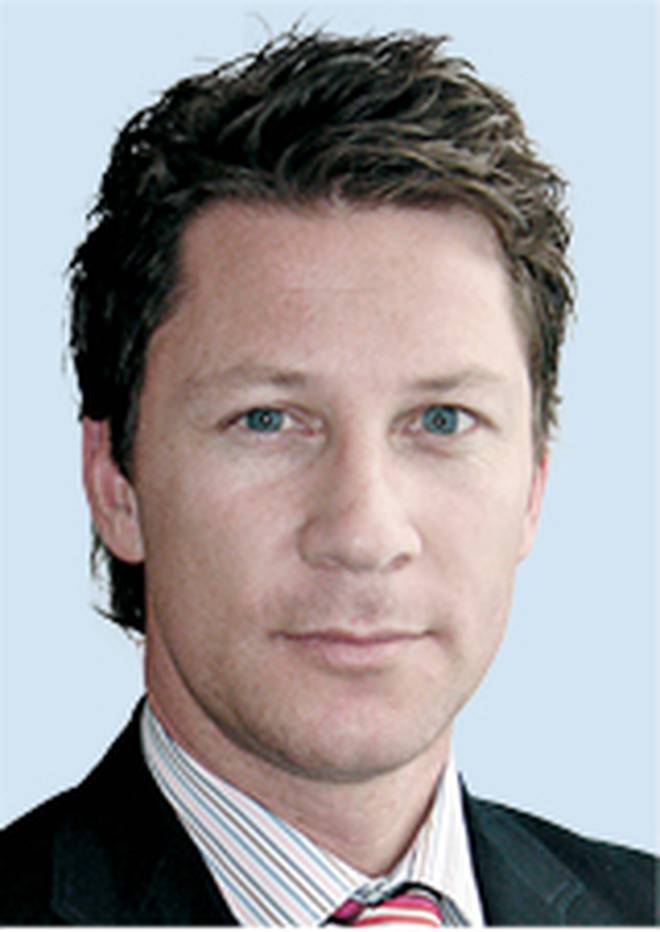 Augusta's managing director Mark Francis says the fund was launched to enable Augusta to broaden its funds management offerings to appeal to a wider range of investors.
"The success of this offering is likely to lead to other value-add funds but it will be dependent on securing the right kind of properties."
Francis says the acquisition of the five properties by Augusta Value-Add Fund No. 1 Limited brings the value of properties managed by Augusta on behalf of more than 3000 investors to about $1.5 billion, encompassing over 150 commercial and industrial premises in New Zealand and Australia.