Four experts give their views
Property prices in Auckland are continuing to rise despite lending restrictions and higher interest rates pushing up the cost of borrowing.
Figures released yesterday by QV show the Auckland market increased 12.3 per cent year on year and values are up 31.4 per cent since 2007 peak.
Read more about it here.
Massey University last week released a study showing housing affordability had deteriorated by 9.1 per cent in Auckland in they year to May 31.
The numbers seem stacked against buyers so should people buy a house in the current market?
NZ Herald.co.nz talked to four experts about the issue...
NZIER principal economist Shamubeel Eaqub says it depends on why you are trying to buy a house.
"If you are already in the market it doesn't matter what the property cycle is doing."
Eaqub says for those wanting to down size it's a great time to sell up.
But for first home buyers looking to stretch themselves onto the property ladder he says it doesn't make sense.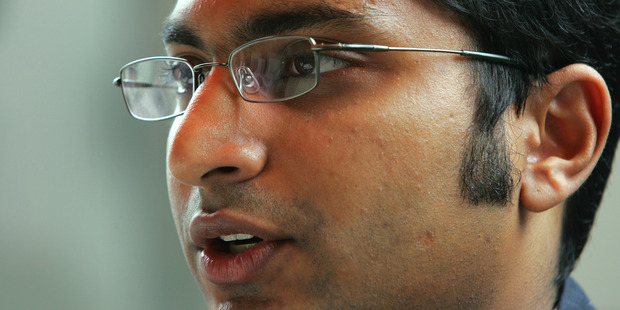 Shamubeel Eaqub, principal economist, New Zealand Institute of Economic Research. Photo/ Brett Phibbs
Eaqub says buying a house is roughly double the cost of renting in Auckland.
"Obviously renting is not the same."
You can't renovate the place, you may have to move out when you don't want to and have to deal with a landlord.
But he says first home buyers need to understand the reasons why they are buying and weigh that up against the costs.
Eaqub says many people also see buying property as not only a home but as an investment but he is concerned people are not crunching the numbers when it comes to taking that into account.
"I'm concerned people are not taking enough care."
Based on the likelihood of property prices continuing to head up versus a potential hiccup Eaqub says his money is on a hiccup occurring.
Eaqub says for many the sums don't add up but people justify it through the convenience factor and that is personal choice - people just need to know how much that is costing them.
Property consultant Olly Newland says renting is cheaper than owning at the moment but renting has its own pitfalls.
"I agree that renting is cheaper than owning at the moment but you are always at the mercy of the landlord."
Newland says buying a house gives the home-owner access to potential capital growth and at the same time they are paying off a mortgage.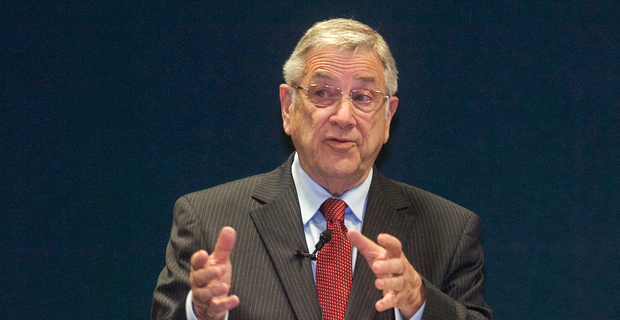 Olly Newland, property consultant at Newland, Burling & Co. Photo/ Ben Fraser
"Interest rates are still historically low. Prices have gone up crazily in some areas but not everywhere."
Newland says while certain areas in Auckland have skyrocketed in price if you go south there is still options for under $450,000 in Clevedon or Takanini.
He predicted higher house prices in central Auckland would drive the gentrification of outer neighbourhoods like Panmure and Glen Innes.
Newland also warned that rents were likely to rise with landlords expected to pass on increased interest rate costs.
Massey University professor Bob Hargreaves says it depends on a lot of factors.
"Buying property is an individual thing. If people are cashed up and ready to go then that is usually when they buy."
Hargreaves says in the long run people that buy are usually better off than people that rent but he says it can also depend on how long a person intends to own a property.
"If you have got a seemingly long term view such 7 to 10 years then you have to look at that from a financial point of view. That's based on the price you pay and the price you end up getting at the end.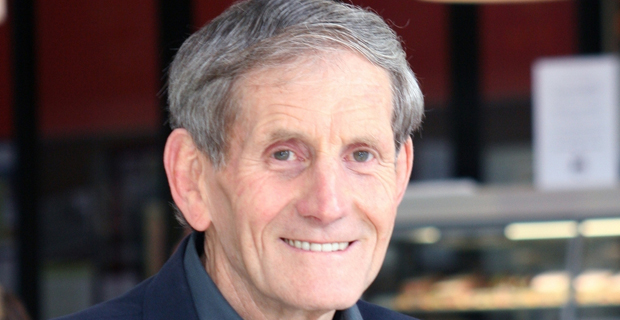 Bob Hargreaves, professor at Massey University.
"Everyone knows Auckland is pretty high at the moment but if you are going to be buying property the market will be in a very different cycle in seven years time."
Owning property over a shorter time frame such as two to three years may not be worth it, he says.
"You've got a lot of costs to take into account over a short time - legal fees, real estate fees and interest rate increases - you may not make that back in a short period of time."
He says most Kiwi home-buyers have a long time horizon.
"If you have got a reasonably long time outlook and can service the debt - not just now but in one to two years time - it is still reasonable to buy."
Auckland Property Investors Association president Andrew Bruce says newbie investors and first home buyers tend to jump in when they have got their deposit sorted - they don't tend to time the market.
Bruce says very few people are smart enough to know if the market is at the absolute bottom or top.
In hindsight people trying to time the market would have been best to buy in 2008/09 but it was also a difficult time to borrow money.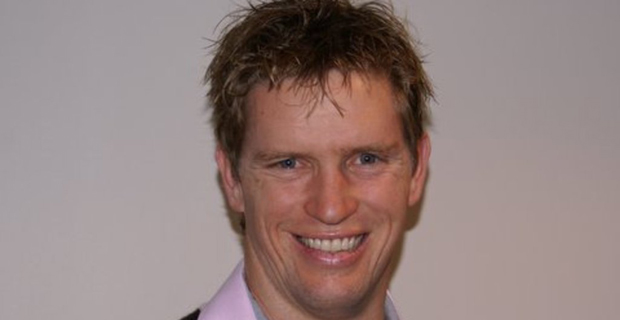 Andrew Bruce, president of the Auckland Property Investors Association.
He says buying property now as an investor should depend on whether the figures stack up.
Making it stack up includes considering if the property will be cashflow positive - will the income from the rent cover more than the mortgage/rates/insurance costs?
He says those figures are more likely to stack up towards the bottom of a property cycle.
"When it gets to the top it's hard to find something that is even neutral."
But Bruce says Auckland is a place of many different markets and it is still possible to find properties that will work as an investment.
He bought another property recently in Auckland and said a friend had made a very good purchase of late.
"It takes time. To me that is the hardest part."