The Confessions of Prisoner T, Maori Television Sunday 05 May 8.30pm. In March 1993 sixteen year old Teina Proa walked into his local police station and confessed to involvement in a notorious rape and murder. He was convicted twice, two decades later he remains in prison but absolutely no physical evidence links him to the crime. His lies took him to prison, but why is he still there. See the facts behind the case as this documentary follow's prisoner T's application for prerogative mercy.
Latest NZH Video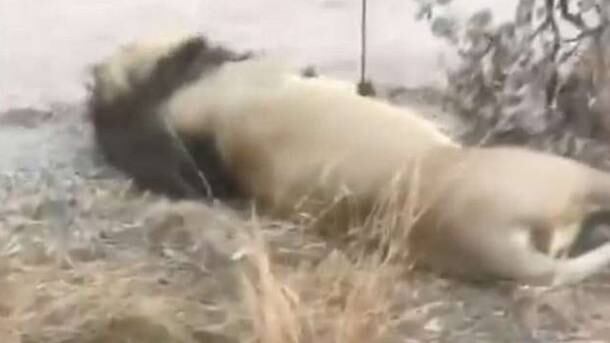 27 May, 2018 3:43pm
5 minutes to read
Poachers who poisoned the animals wanted their heads for black magic potions.
It's the drink of choice for China's Communist Party leaders and it's the spirit Mao Zedong and his comrades used to toast the founding of the People's Republic in 1949.
Jordan Rondel, owner of The Caker, is expanding her business to the U.S.A. / Jason Oxenham