Mainzeal has completed laying the slab which will be the base of the new Airforce Museum in Wigram, Chrictchurch. Until they move in it will be a pop up conference centre and help out other museums affected by the earthquakes.
Latest NZH Video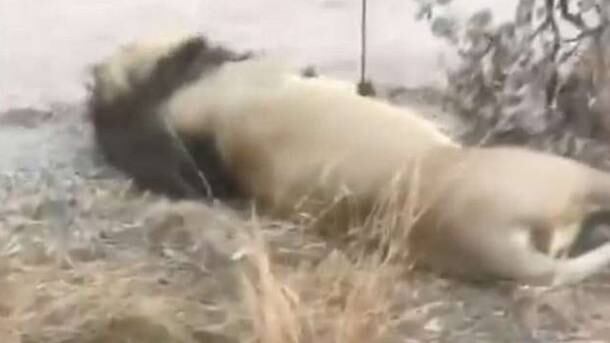 27 May, 2018 3:43pm
5 minutes to read
Poachers who poisoned the animals wanted their heads for black magic potions.
It's the drink of choice for China's Communist Party leaders and it's the spirit Mao Zedong and his comrades used to toast the founding of the People's Republic in 1949.
Jordan Rondel, owner of The Caker, is expanding her business to the U.S.A. / Jason Oxenham