WATCH: Australian PM Malcolm Turnbull and New Zealand PM Bill English speak to media
Mobile and app users - click here to watch the stream
Aussie PM pays tribute to fallen Kiwi hero Steve Askin
Earlier, Australian Prime Minister Malcolm Turnbull paid tribute to Steven Askin, the former SAS member who died when his helicopter crashed fighting the Port Hills fires.
In an impromptu media appearance following a wreath-laying at the Arrowtown War Memorial, Turnbull talked about the fires, saying Australia had offered assistance.
"The co-operation between Australia and New Zealand firefighting is a continuation of that great Anzac spirit.
Obviously we are very, very sad, as you are, from the death of the helicopter pilot who had served in Afghanistan. He was doing what he was doing in Afghanistan: selflessly serving, courageously serving his country.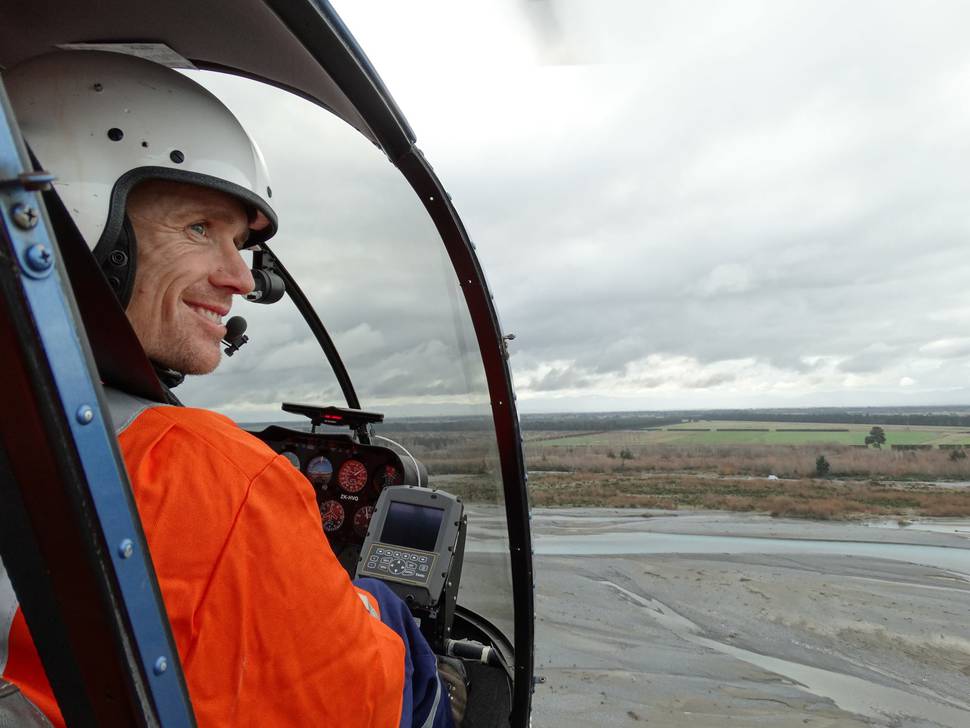 "Both of our countries know the cruelty of nature, the cruelty of fire."
He said New Zealand and Australia were "the closest of family."
"The Anzac tradition of mateship, solidarity, selflessness are part of our DNA."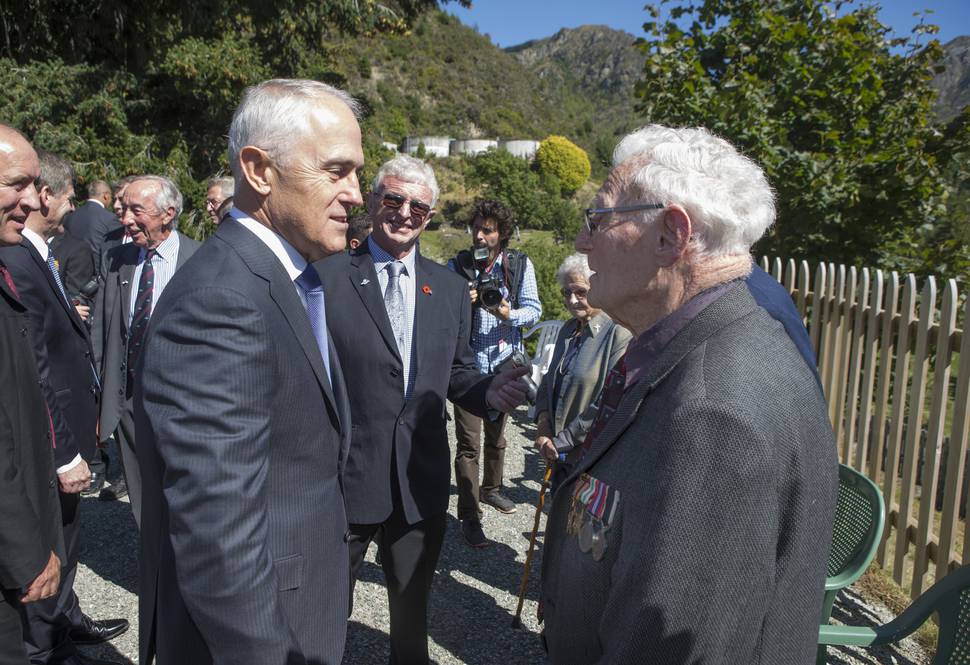 Turnbull has just gone into an afternoon of meetings with Prime Minister Bill English at which the chinks in that ''family'' are set to be discussed, including Australia's deportation of New Zealand-born people who have served more than a year in prison and the rights of New Zealanders in Australia.
He and wife, Lucy, arrived in Queenstown this morning to be met by English and his wife, Mary.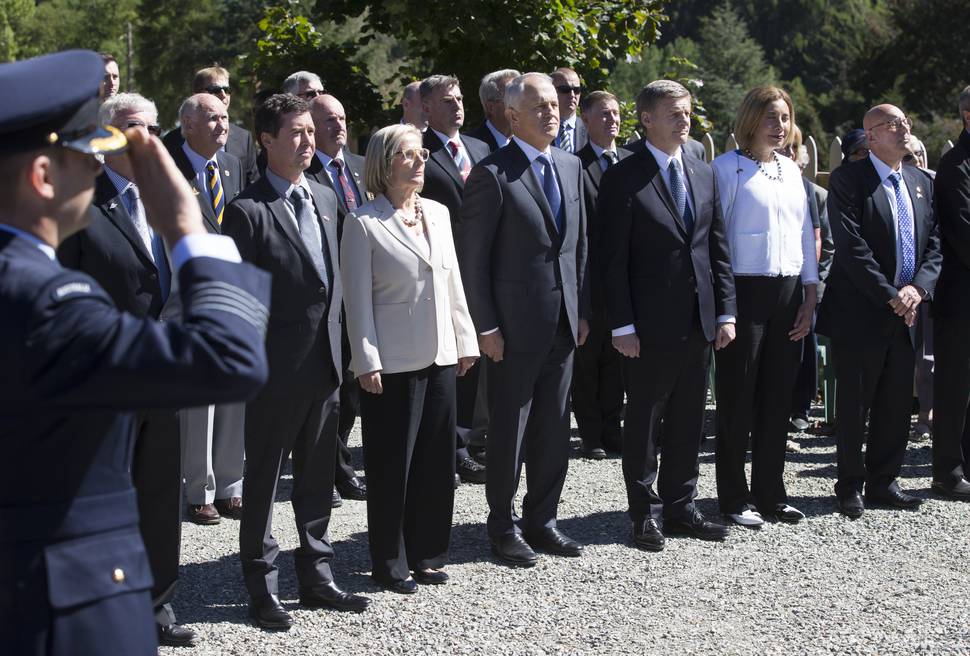 They went straight to the war memorial, where they also met with veterans. Turnbull acknowledged it was the 100th anniversary of many of the main World War I battles and said small communities such as Arrowtown had suffered.
Turnbull said the best way to honour that was to support the defence forces of today.