Prime Minister John Key will lead a "distinguished delegation" to South Africa for Nelson Mandela's memorial service this week.
Mr Key said this afternoon that a small New Zealand contingent would travel to the country to pay respects to the South African leader, who died on Friday.
"Nelson Mandela was a global icon for freedom who united South Africans following apartheid," Mr Key said.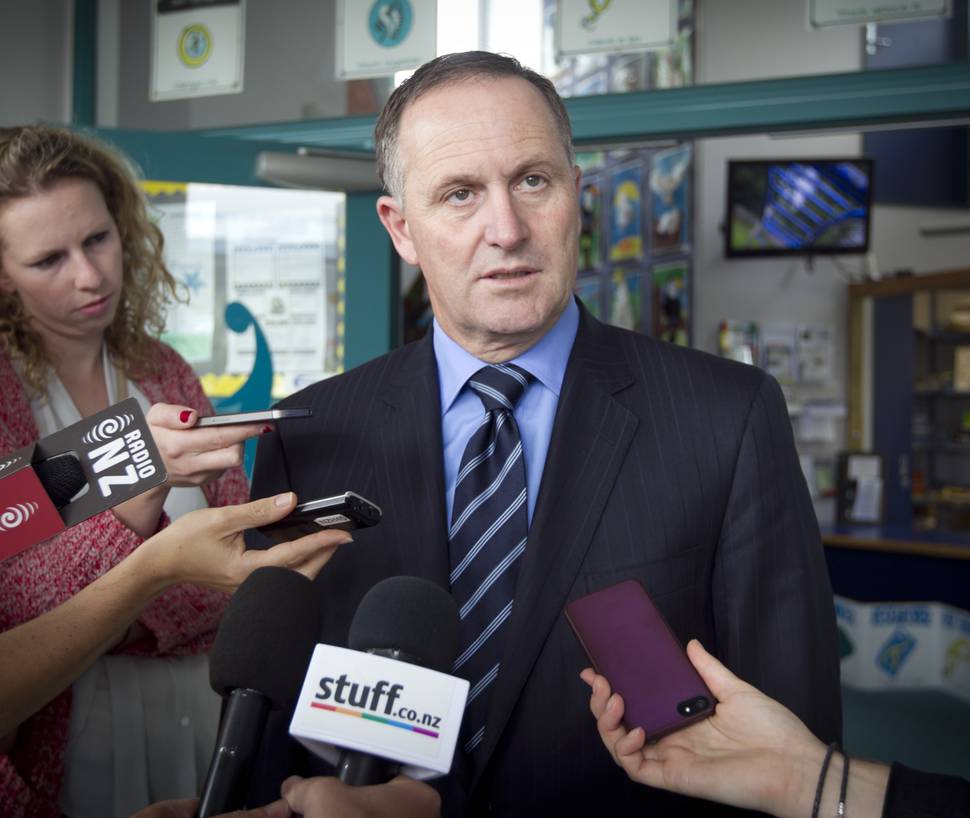 "Madiba's achievements demonstrate what can be attained through forgiveness and reconciliation. His vision for South Africa was one of freedom and equality. It remains an inspiration to the world."
The Prime Minister would be accompanied by Maori Affairs Minister Pita Sharples, Leader of the Opposition David Cunliffe, former Prime Minister Jim Bolger, and former Foreign Minister and Secretary-General of the Commonwealth Sir Don McKinnon.
An official memorial service is planned at the FNB Stadium in Johannesburg on Tuesday, and Mandela's body will lie in state at Pretoria's Union Buildings before a private burial on Sunday.