Announcing his decision to leave Parliament, Act leader John Banks yesterday said his political career was partly driven by the experience of seeing his parents sentenced to prison in the High Court 50 years ago on abortion charges.
Act leader John Banks will not seek re-election in the 2014 general election. Mr Banks has decided after 36 years of public service to spend more time on his family and private interests. The decision comes less than 24 hours after the High Court ordered that Mr Banks must stand trial on allegations of electoral fraud. He will remain as Epsom MP and Act leader until the election.
The same court effectively terminated that career this week when it said he should stand trial on electoral fraud charges.
"Half a century ago on a wet Friday afternoon, I witnessed my mother and father get sentenced to very long terms of prison and taken away," Mr Banks said, struggling to hold back tears.
"I stood outside the High Court on that Friday afternoon aged 17 absolutely committed to a lifetime of hard work, honest endeavour and public service to try and balance the family ledger."
View photos of Banksie through the years: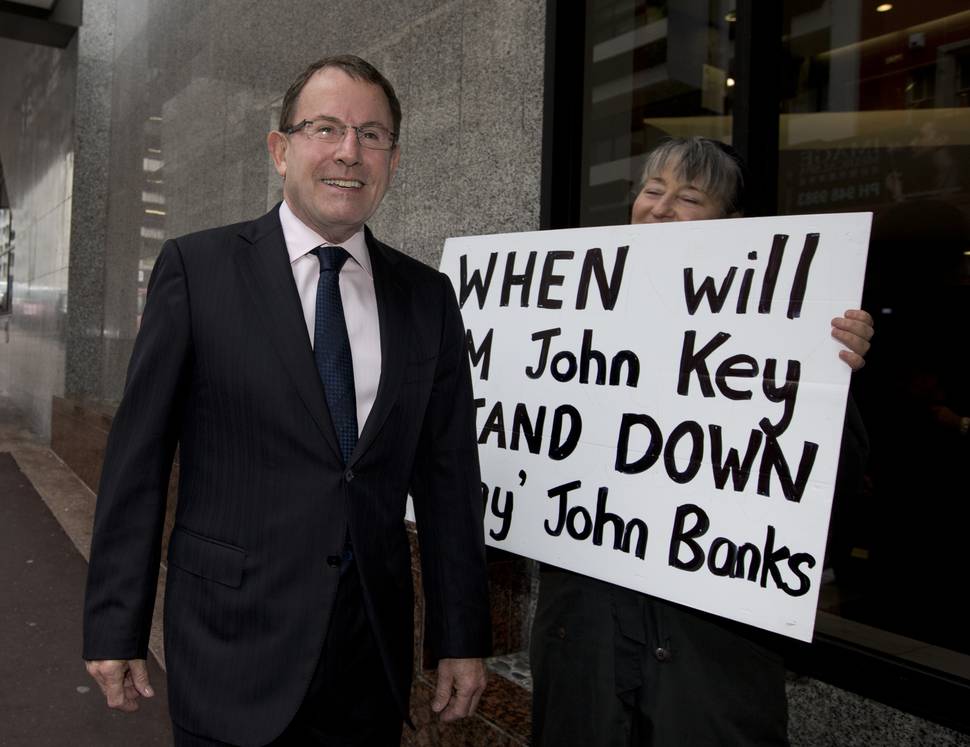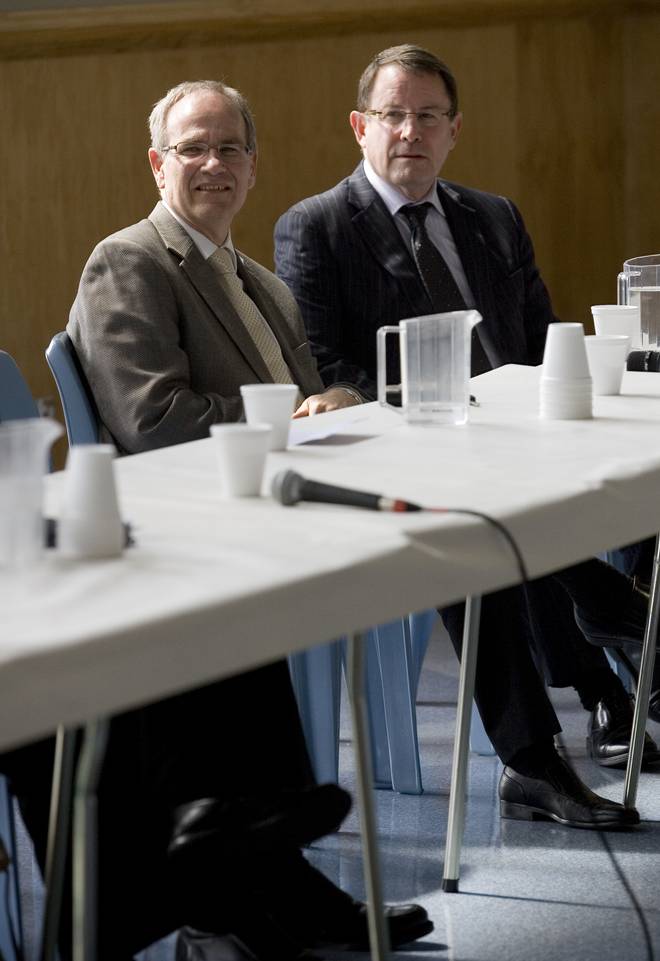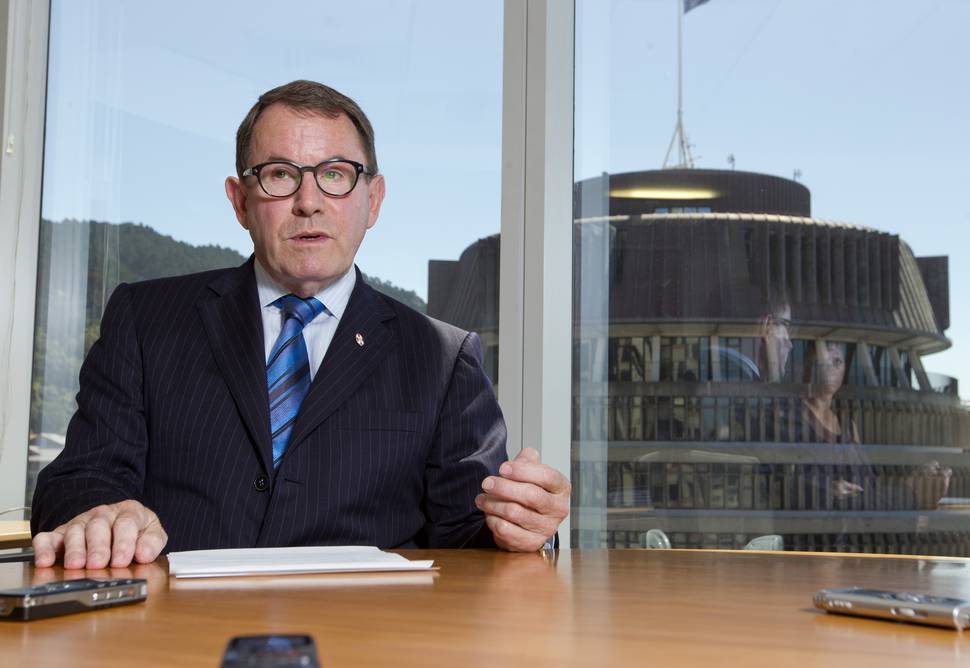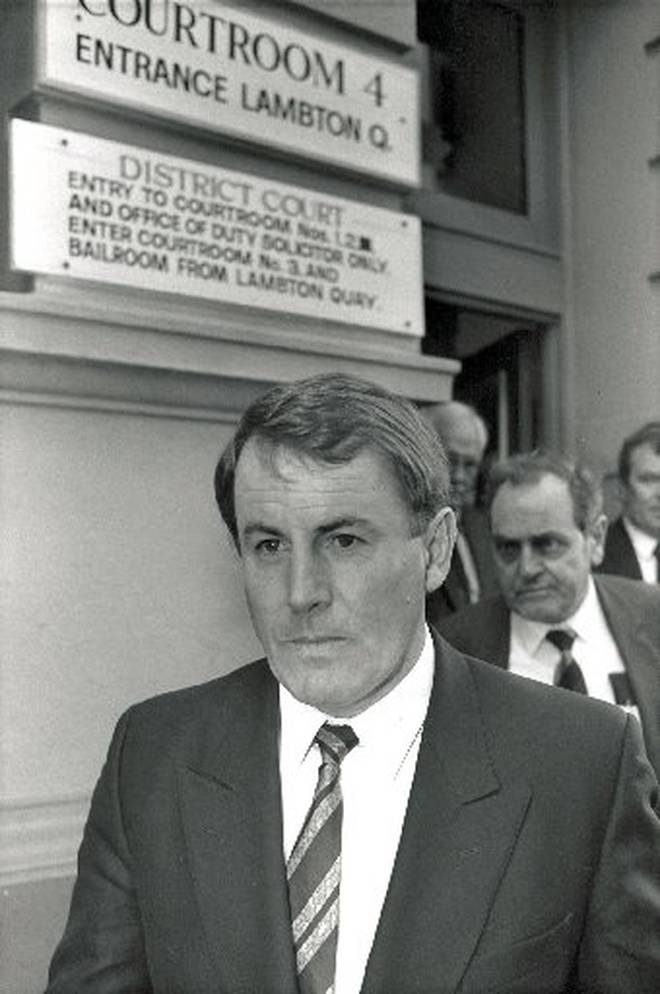 He defended himself as an honest man who would never make a false return of any kind but wouldn't talk about his looming trial - relating to his return of donations for his failed Super City mayoral campaign - except to say, "I'm not fearful of the process or where it ends."
Mr Banks ended his media conference with a dig at Conservative Party leader Colin Craig and his reluctance to dismiss conspiracy theories. "He's also unsure that Elvis is not dead."
That's a fitting comment for a man who is about to follow the King and leave the building.
Best cartoons of John Banks: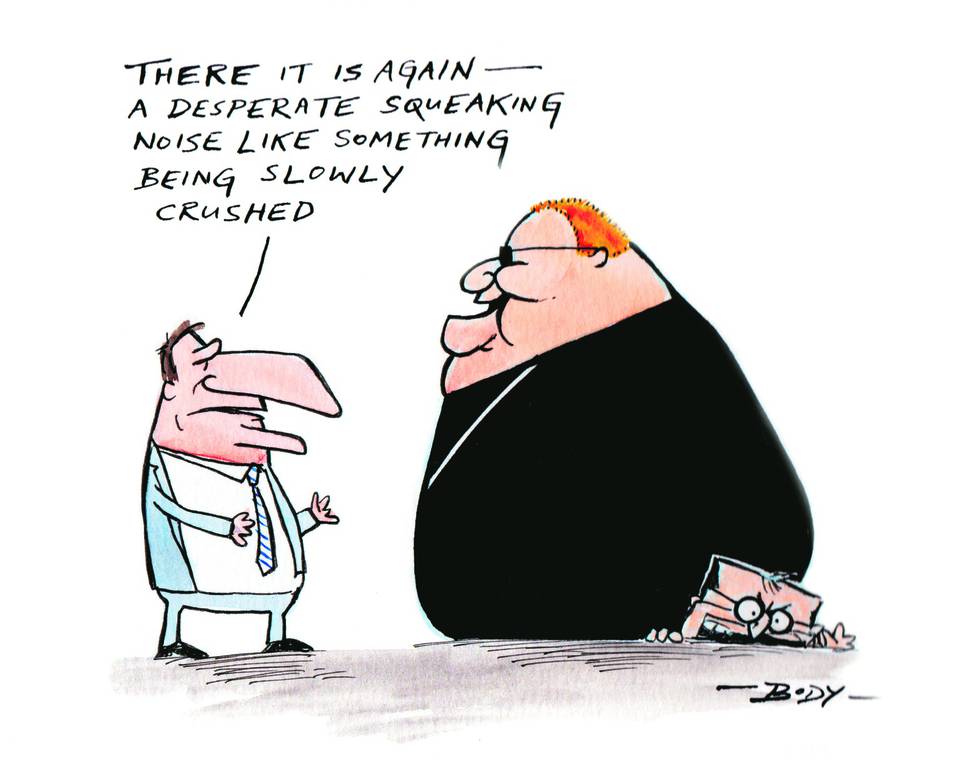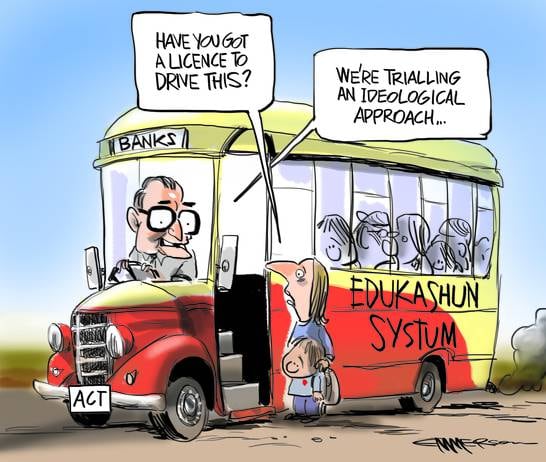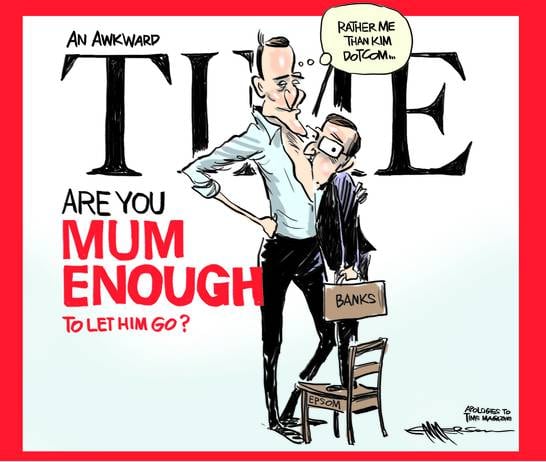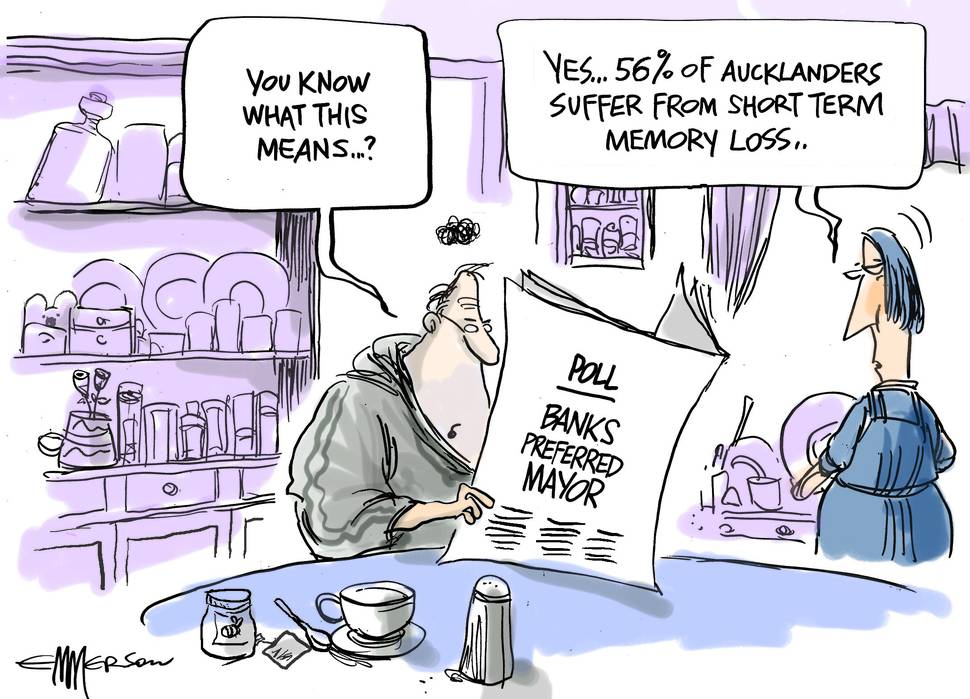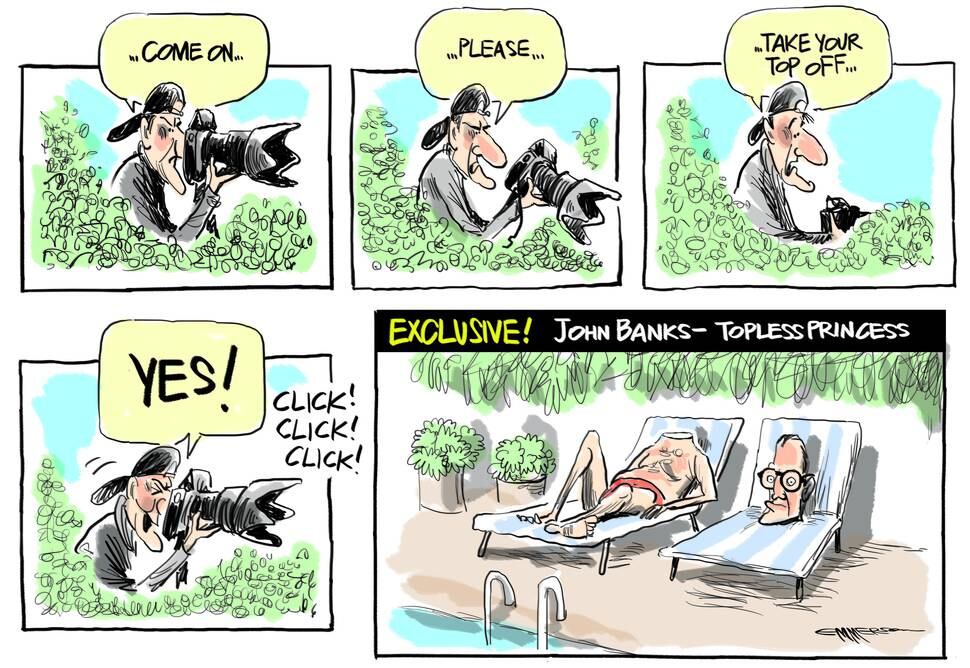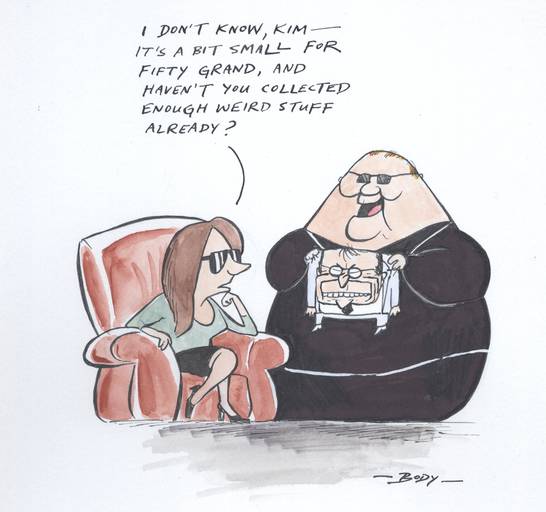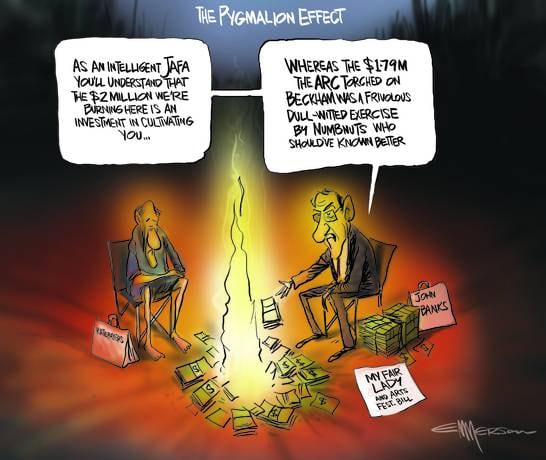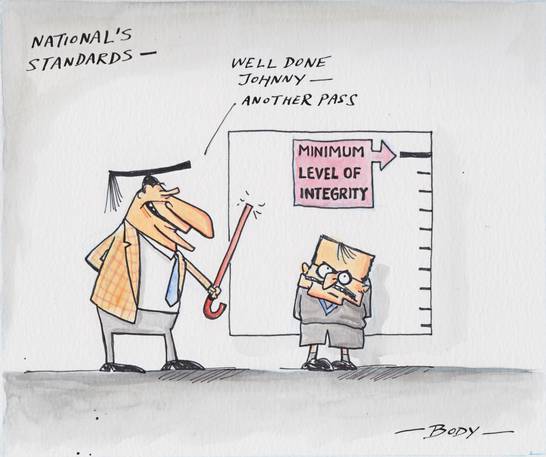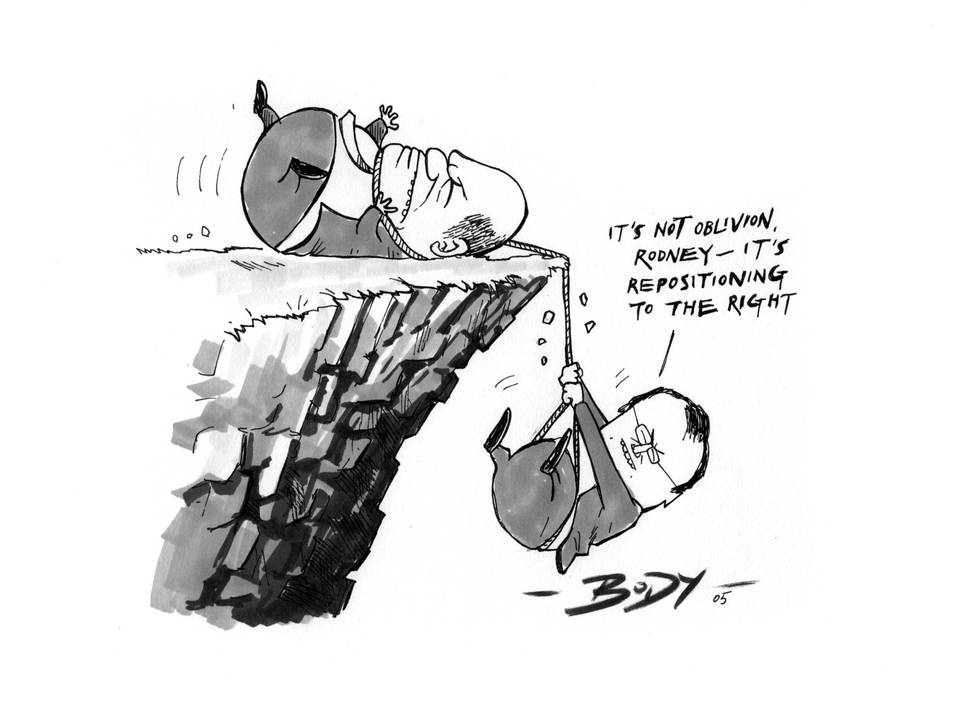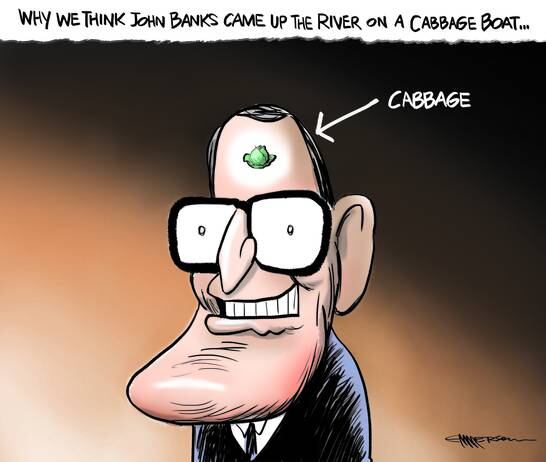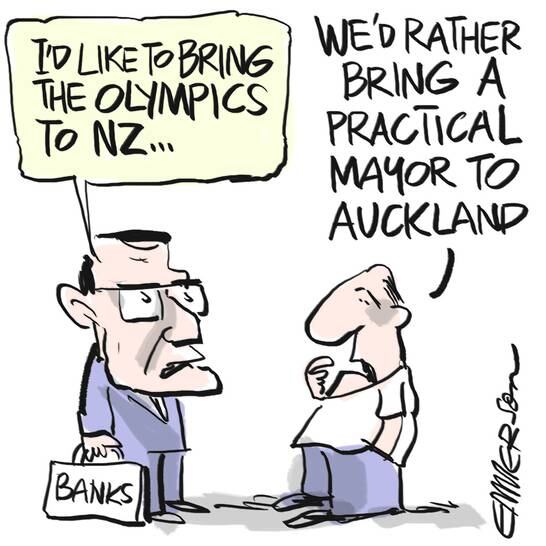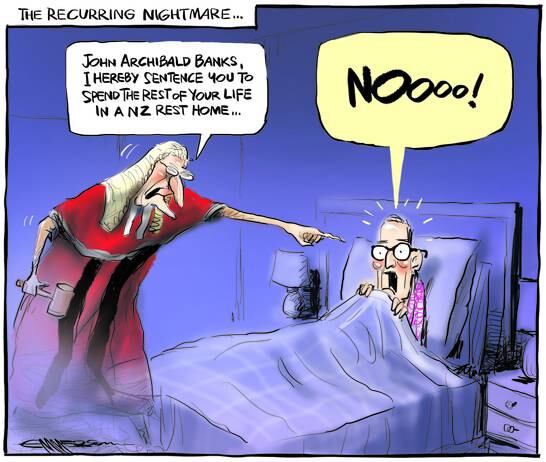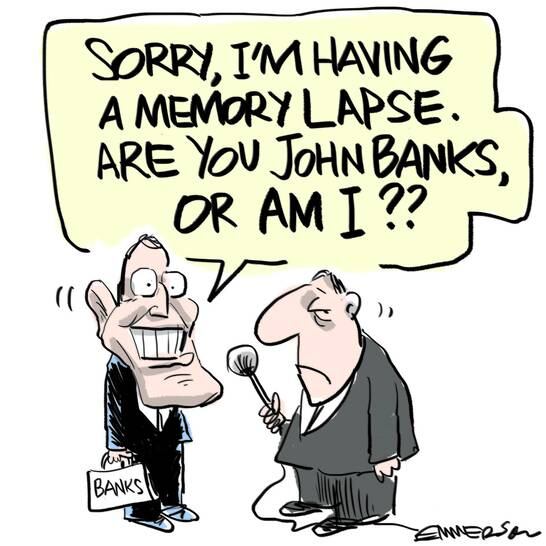 A High Court judge has reserved his decision in the judicial review of Act leader John Banks' committal to trial on a charge of filing a false election return. The court today heard arguments from Banks' lawyer, David Jones, that a District Court judge had made errors of fact in committing Banks to stand trial. But Solicitor-General Michael Heron QC, who has taken over the case from private prosecutor Graham McCready, said any factual errors were matters to be decided at trial, and not by judicial review.