SEE
The Honolulu Museum of Art is home to some of the most stunning art on Hawaii. They have lots of incredible works on display with a focus on Asian and European influence. A must-see is Doris Duke's Shangri La. Her beautiful home showcases the best of Islamic art and culture, and the interiors and architecture of the beachfront estate make it well worth a visit. Fishcake, in the Chinatown area, houses many of amazing artists and curated furniture. I always buy a few things when I visit. They also have a small cafe so you can enjoy coffee while you browse.
EAT
For dinner, Nanzan Giro Giro is stellar — I went back three times on one trip. It has a contemporary, kaiseki-style seven-course menu. A favourites is Nobu by Japanese chef Nobu Matsuhisa. The Asian-fusion restaurant is always on the agenda when in Hawaii.
Buzz's is a great spot for lunch — it's local and right on the beach. It can be a bit touristy but the food is good, service is great and it's on the way to Waimea Bay and Lanikai Beach. If you're in need a drink, Azure at The Royal Hawaiian is worth a visit but make sure you have a reservation.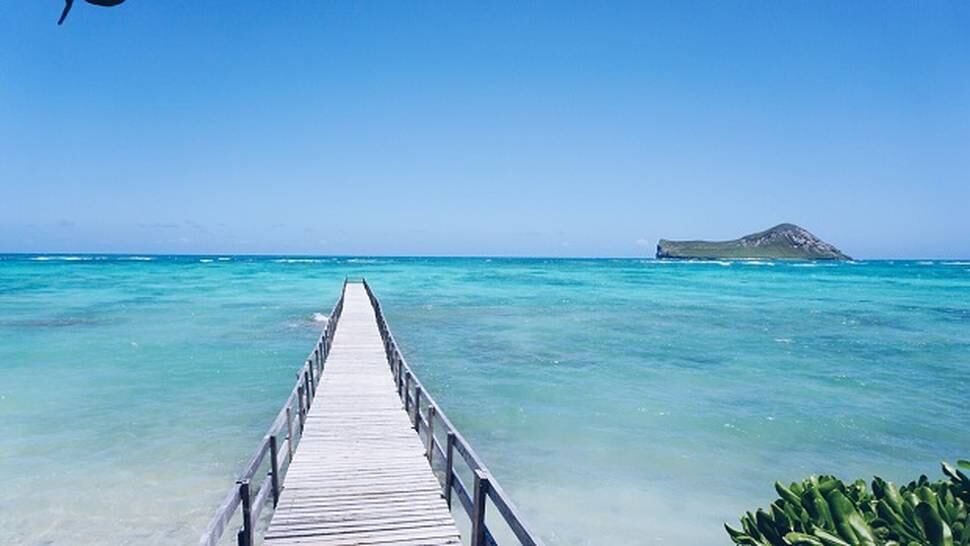 DO
The Outrigger Canoe Club is always a top spot to enjoy the sun. It's a members-only beach club but definitely swing by and take a peek.
Hawaii has so many beautiful and pristine beaches. I love Lanikai Beach — the gorgeous white sand and crystal clear water is absolutely stunning. Waimea Bay is another amazing beach; if visiting it's a must to jump off the rock into the water below. If you fancy swimming with turtles, Waimanalo Beach is the place to be.