Mr Key yesterday would not comment on the incorrect information supplied by Ofcanz, saying he first wanted to see a report on it from Inspector General Paul Neazor, expected by the end of the week. "I strongly urge you not to jump to too many conclusions at this point." However, in Parliament yesterday, he faced a barrage of questions from Greens Leader Russel Norman, NZ First's Winston Peters and Labour Leader David Shearer.
Latest NZH Video
Newstalk ZB's Mike Hosking takes a critical look at our country's largest airport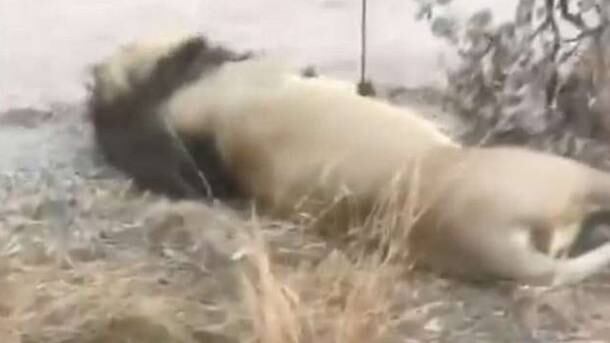 27 May, 2018 3:43pm
5 minutes to read
Poachers who poisoned the animals wanted their heads for black magic potions.
Haley Brown along with her partner and five children have been staying in emergency accommodation at Parakai for the past five months.