Spinning a yarn about a blue with your kangaroo
"In Year 10 at high school back in the 80s, one of our teachers was from the USA and had an arrangement with one of teachers he studied with back home," writes a reader. "His friend's class would write letters to his class and we'd exchange them a couple of times.
"I got some random letter from a girl called Christine who asked if we had Christmas here in Australia, proceeded to tell us it was about the birth of Jesus and how Santa gave kids presents to celebrate that, then we got to the really good stuff.
"'What colour is your kangaroo? Is he friends with your koala? Do you ride him to school? How many times have you been bitten by a snake and a spider?' ... and on and on she went. So, being the thoughtful guy I am, I wrote a careful and considered letter back ...
"'My kangaroo's name is Bogan and he gets on pretty well with Lawrence the koala. Bogan's getting a bit old to ride to school these days but he's still pretty good at catching kookaburras. He did get into a blue with a feral drop-bear a few weeks ago though, and it's looking a bit rough so we might need to get a new one soon'. My teacher wouldn't send it."
Bling over taste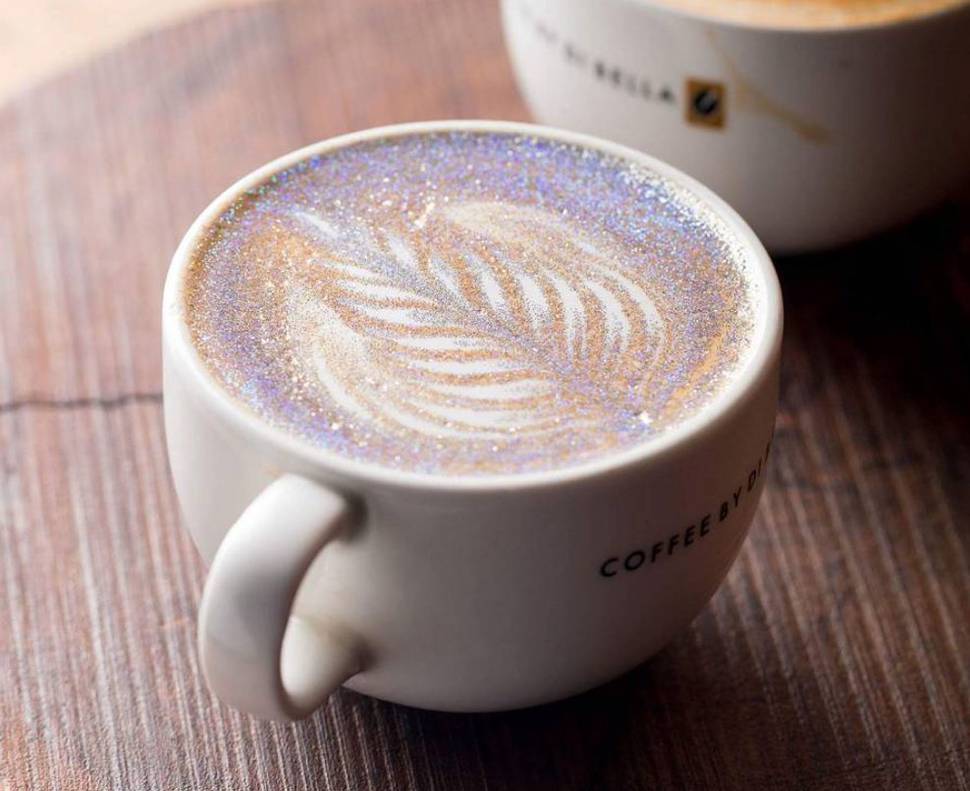 A Mumbai-based coffee chain has created a coffee adorned with edible glitter and called it the "Gold and Diamond Cappuccino". "As a brand we're constantly innovating and making sure we give our customers something new and exciting," Rahul Leekha, Coffee By Di Bella's director explains. "We understand the importance of social media and make sure our products are Insta-friendly." (Translation: Something that can be photographed and uploaded to Instagram. Side effects include glitter getting all over you face and adding a sparkle to your undigested food, neither of which will be Insta-friendly.)
Diana defamed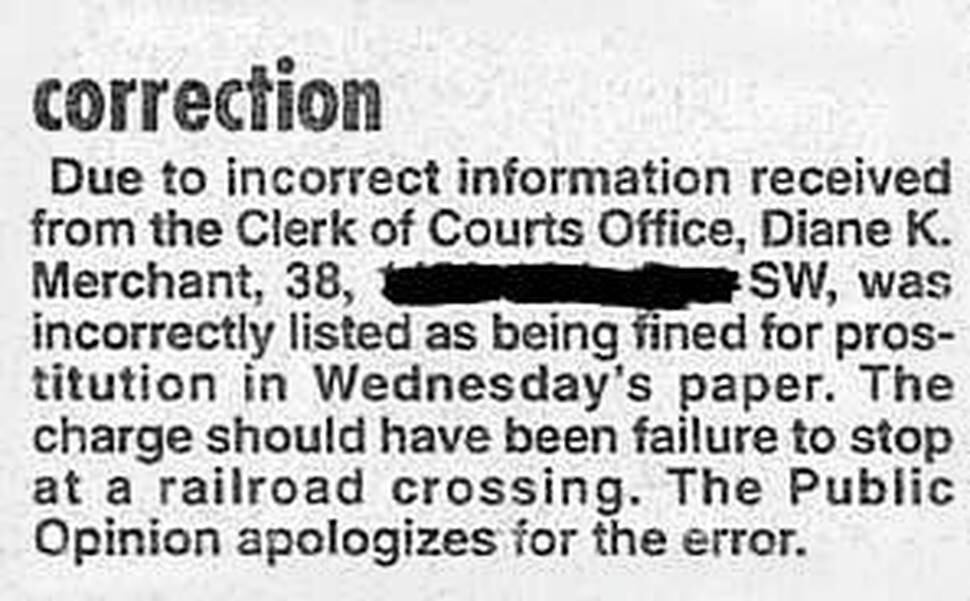 Quick links
1. British Tennis star Andy Murray's butcher creates a baby out of meat to celebrate the birth of Murray's second kid. Weird.
2. German police find 'WW2 bomb' was big courgette.
3. When photographer asks for your best seductive pose.
Video pick
Man makes car ad to help sell his girlfriend's car (and it is a work of parody genius)