Philip Duncan takes a look at why conditions around New Zealand are so changeable this summer, why it's windy, when or if the wind will ease, how busy are the tropics and why this big heat wave is in Australia.
Latest NZH Video
Newstalk ZB's Mike Hosking takes a critical look at our country's largest airport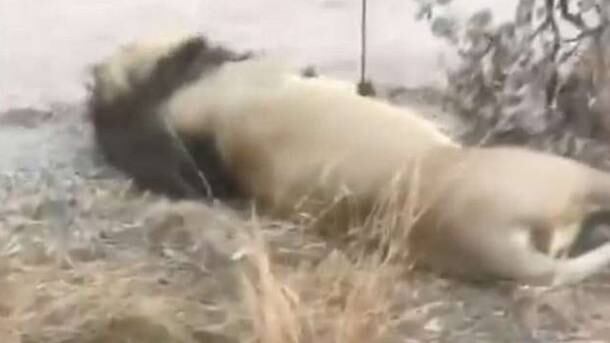 27 May, 2018 3:43pm
5 minutes to read
Poachers who poisoned the animals wanted their heads for black magic potions.
Haley Brown along with her partner and five children have been staying in emergency accommodation at Parakai for the past five months.