The Prince of Wales says he is looking forward to discussing his plans for "world domination" tomorrow with other New Zealanders born on the same day. In a speech filled with quips during a cocktail event at Auckland's SkyCity Convention Centre, Prince Charles told an audience, including soprano Dame Kiri Te Kanawa, chef Peter Gordon and the Topp Twins, that the highlight of his trip would be his 64th birthday party at Government House in Wellington.
Latest NZH Video
Newstalk ZB's Mike Hosking takes a critical look at our country's largest airport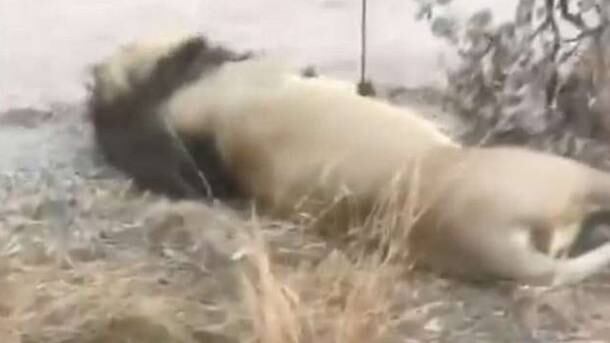 27 May, 2018 3:43pm
5 minutes to read
Poachers who poisoned the animals wanted their heads for black magic potions.
It's the drink of choice for China's Communist Party leaders and it's the spirit Mao Zedong and his comrades used to toast the founding of the People's Republic in 1949.