Calls have been renewed for a safe crossing and footpath near Rotorua Airport after a pedestrian was killed on Wednesday.
The pedestrian, a man in his late 50s, died after being hit by a car about 11.40pm.
Police were called to the scene on Te Ngae Rd between Rotokawa Rd and Wahanga-A-Rangi Cres and the police serious crash unit is investigating.
Rotokawa School principal Briar Stewart said there was no safe place for cyclists or pedestrians to cross on the stretch of road where there was an 80km/h speed limit.
Stewart said the school put in a submission to the council in 2015 for a footpath on the airport side of the road to make it safer.
An investigation revealed it was not safe for people to be walking or biking on that stretch of road, she said.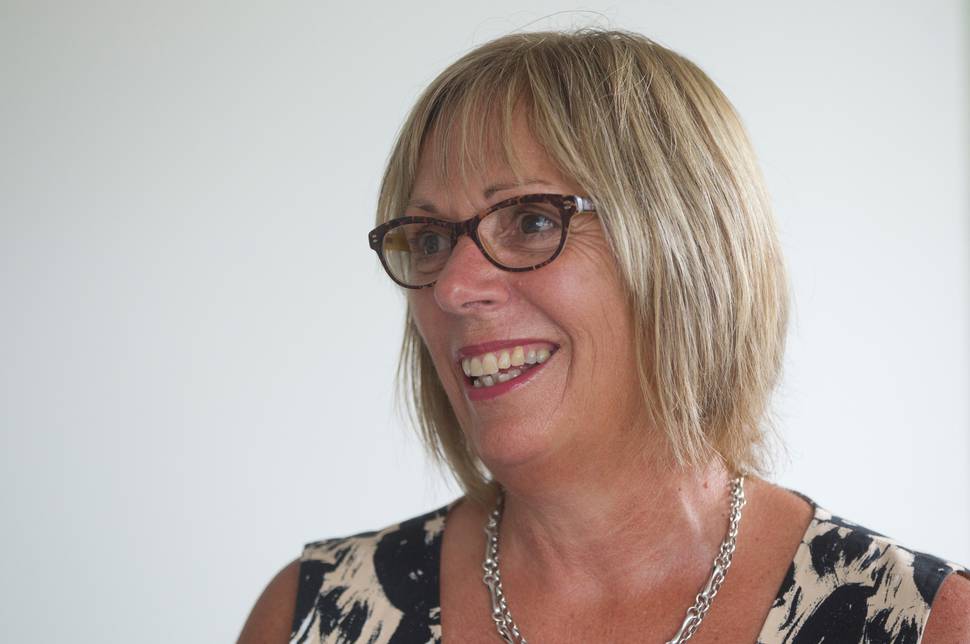 The principal was unsure whether the option was still being considered, but said the need for a safe pedestrian crossing was becoming more urgent as more people were choosing to walk or cycle.
Stewart said pupils were often brought to school in cars due to the lack of safe pedestrian access.
The road was used by both trucks and "normal community traffic", she said.
"It is a very challenging part of the road."
Assistant principal Regan Williams said many pupils crossed the road daily to get to school.
A 40km/h school zone wasn't in place at morning and afternoon drop-off times, unlike many other schools, he said.
Williams said a footpath was a "great start" to make the area safer. He also suggested a railing between the road and path but said an underpass would be the best option.
Rotorua district councillor Karen Hunt said the council was aware of community concerns and backed them.
But as a state highway, Te Ngae Rd is under the ownership of the New Zealand Transport Agency (NZTA).
"When work gets done is out of the council's control," Hunt said.
"We can lobby, as we have done, to get safer crossings and speed."
Hunt said safety works in that area had been planned and discussed in 2015 but the council did not want to put money into work which would be ripped up when work was being done by NZTA.
"There's a roundabout planned for the airport junction. There'll be safe cycleways and paths and crossings as part of that.
"I'm deeply sorry to hear of the pedestrian being killed."
An NZTA spokeswoman said there were no imminent safety improvements planned for the area.
"The NZ Transport Agency is currently working through a process to review the speed limit on SH30 between the airport and Okere Falls on SH33.
"We expect to be able to come back with more details in the new year. At that time, we will invite key stakeholders and local iwi to workshops to look at the speed limits in more detail."
She said NZTA was saddened by the death.