Two more Northland dairies have been hit by armed robbers targeting cash and cigarettes.
In the first raid, which occurred at Waipapa Superette and Lotto about 4.30pm on Saturday, the offenders were armed with a hammer and a rifle or air gun. A number of customers were in the store at the time.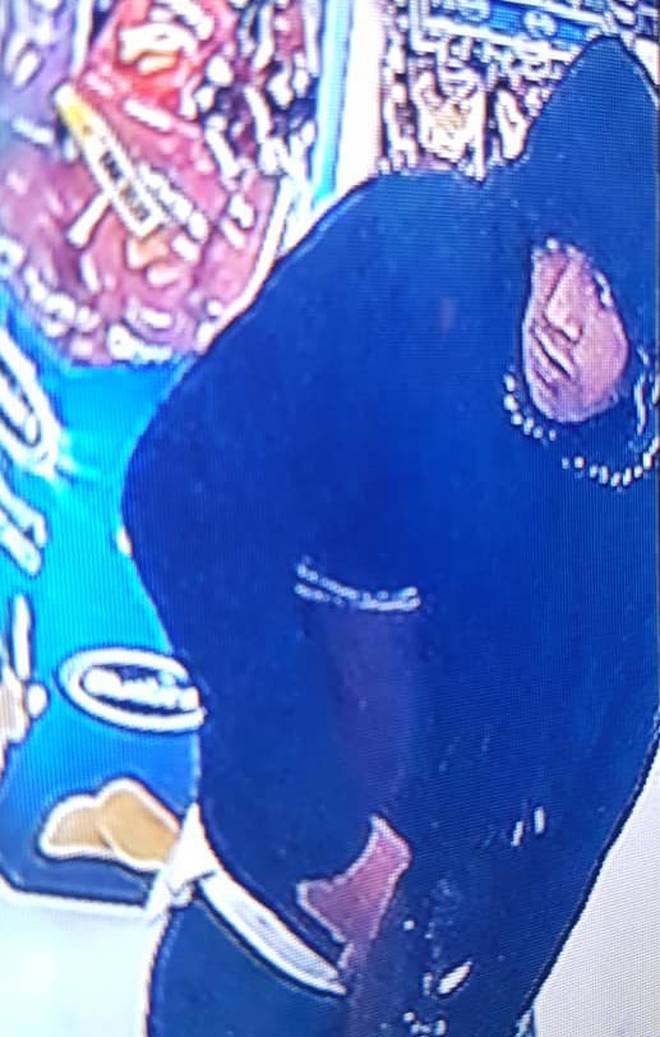 In the second, a youth armed with a filleting knife robbed a Kaikohe dairy about 12.30pm on Sunday. A 15-year-old has been arrested in relation to that robbery and is due in the Kaikohe District Youth today.
Detective Sergeant Chris Fouhy, of Mid North police, said the weapon used by the men who robbed the Waipapa Superette may have been a slug gun but would have looked like a rifle to anyone in the store.
While one offender ''waved the gun up and down the aisle'' the other, who was armed with a hammer, took cash from the Lotto till then jumped the counter and helped himself to the cigarette cabinet. The amount taken was not yet known.
They were in the store for less than two minutes.
The man holding the rifle had covered his face with a scarf or bandanna but it slipped down at one stage to reveal his face for the CCTV cameras.
They fled north on State Highway 10 in a light-blue Nissan Primera saloon which they had parked near the front of the shop. The vehicle hadn't passed through Kaeo so they must have turned off somewhere, Fouhy said.
The getaway car's licence plates, GHC408, came from another vehicle.
Fouhy urged anyone who had seen the robbery or the getaway car heading north, or recognised the offenders from the CCTV footage but hadn't yet spoken to police, to call him at the Kaikohe station on (09) 405 2960 or the 24-hour Crimestoppers line on 0800 555 111.
Police had had good cooperation from the public already, he said.
After the Kaikohe robbery police used CCTV to identify the offender's clothing, and the clothing he switched into outside the store, then located him during a search of the area.
A 15-year-old had been charged with aggravated robbery while a 13-year-old involved in the clothing swap had been referred to Youth Aid.