An Englishman's holiday in New Zealand has ended on a sour note after his suitcase was battered on a flight from Christchurch and valuable contents - including a camera with photographic memories - vanished.
The damage occurred during a Jetstar trip to Auckland yesterday morning. Visitor James Lees said goods missing included a $5000 Tag Heuer watch, $1800 Canon camera and $1000 worth of gifts,
The 35-year-old union official said he reported the damaged suitcase, worth $1700, and missing items at Auckland Airport, filled out a compensation claim and was told to go to a desk when he reached Manchester in two days.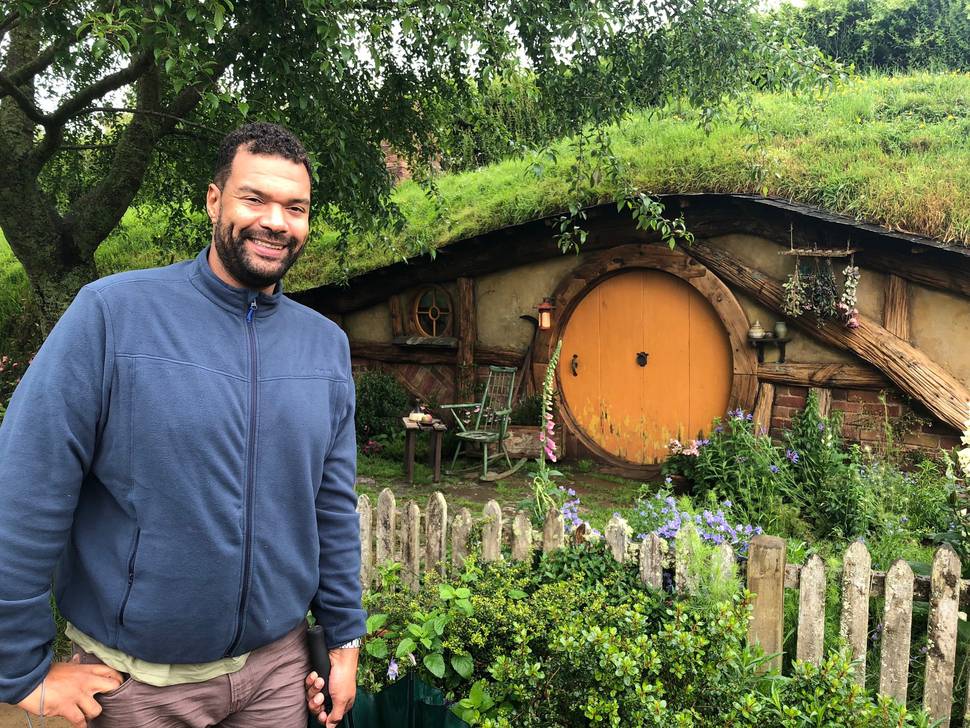 The suitcase, minus one wheel, was sellotaped up for the flight to Manchester this afternoon.
"I really don't think that's good enough and now my bag looks like this," said Lees, who sent the Herald photographs of the damaged suitcase.
"I need to travel from Manchester to Bournemouth, via crossing London on the underground with a three-wheel suitcase and bags," he said.
Lees arrived in New Zealand 15 days ago to explore the country where he had a "lovely holiday, meeting lovely people and having amazing experiences like jumping in the canyon in Queenstown and swimming with dolphins".
"Now all my memories on camera are lost. It's really upsetting," said Lees, shortly before boarding the flight home.
A Jetstar spokeswoman confirmed Lees lodged a compensation claim at the service desk at Auckland Airport, adding the baggage team will be in touch with him directly.
"We take great care to look after baggage and apologise for any damage caused to Mr Lees' bag on his journey."
The spokeswoman said when compensation forms are lodged, customers are provided a carbon copy with a reference number so they are able to check the status of the claim via phone, online or at Jetstar service desks at airports.