Two dozen firefighters have worked to save a home after fire broke out in an attached garage tonight.
Smoke could be seen rising from the property in Aldersgate Rd, in the Auckland suburb of Hillsborough.
No one was hurt, but there were fears the fire would spread to the home, Fire and Emergency shift manager Daniel Nicholson said.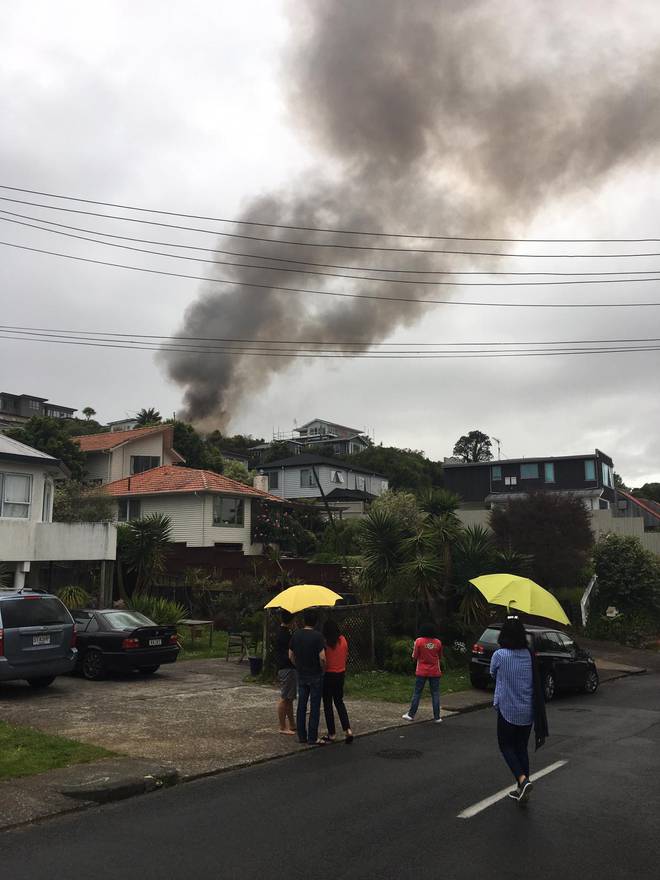 Firefighters from Mt Roskill, Onehunga, Avondale, Remuera, Mangere and Ellerslie were called after the alarm was raised at 6.45pm.
They managed to stop the fire spreading, Nicholson said.
"We've saved the house."
It was too early to say what the cause might have been, he said.