One person is in a critical condition and was being airlifted to Waikato Hospital following the two-vehicle crash on State Highway 2 south of Waihi earlier today.
The road remains closed and is likely to remain so for some time while repairs to the road are undertaken.
The person was freed from the wreckage of a head-on collision between a truck and a car in Waihi, Hauraki.
Fire and Emergency northern communications shift manager Craig Dally said the head-on crash was on State Highway 2 near Old Tauranga Rd.
He said one person was trapped but had been freed and was in the care of paramedics.
Emergency services were called to the scene shortly after midday. Two volunteer fire crews from Waihi attended.
Earlier, police said in a statement that there were indications at least one person was seriously injured.
They had asked motorists to avoid the area.
Diversions were in place at Waihi Beach Rd and Athenree Rd.
A woman who was one of the first people on the scene told the Bay of Plenty Times it looked like the car and the truck had collided head-on.
She said the car's front wheels were "collapsed" underneath the truck.
The driver of the car, who appeared to be a woman in her late teens or early 20s, was underneath the truck.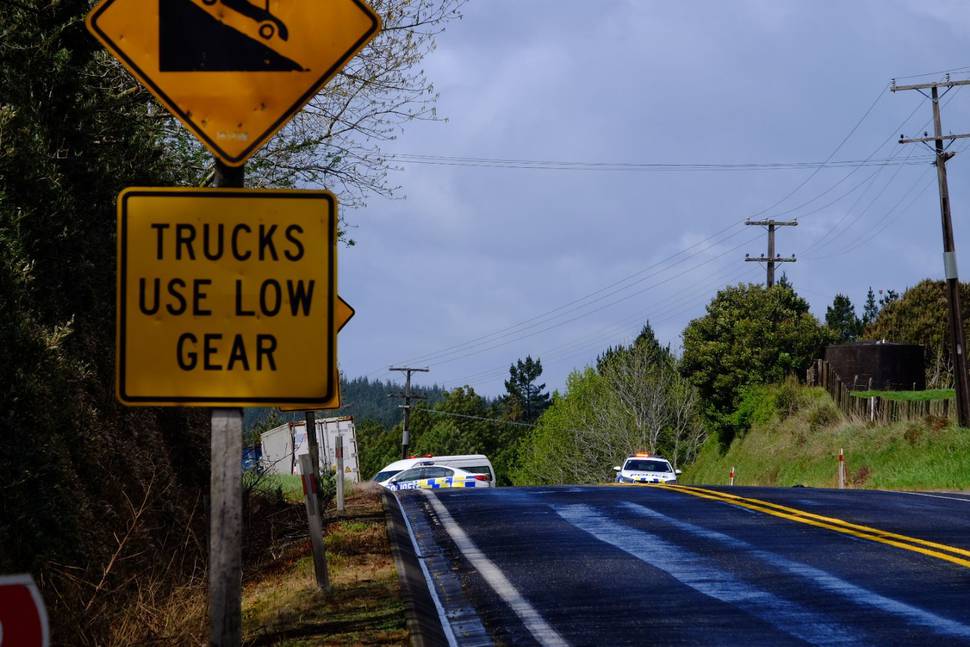 "I called 111 and stayed on the phone until emergency services got here," the woman said.
The rescue helicopter was on scene and the road was closed, the woman said.
The woman, who was shaken after the incident, said the crash victim looked badly injured.
A reporter at the scene said she could see a truck with two trailers on the road.