Police and armed offenders squad members have been stood down in the Napier suburb of Onekawa following a firearm incident at a private address at about 1pm.
Police said no firearms were found at the address yet a number of occupants were being spoken to and the cordons had been lifted.
A Napier kindergarten and college were locked down during the callout.
One local on social media earlier said the sound of gunfire had been heard in the Onekawa suburb.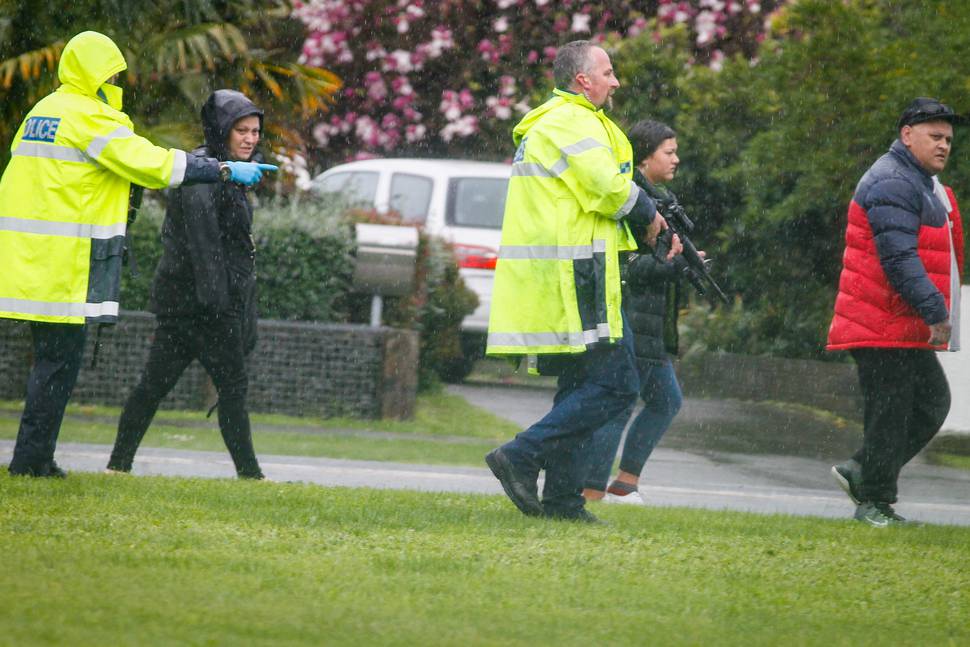 A reporter said 11 police patrol cars were on scene, together with two dog handler vehicles.
Police used a local Baptist church on Riverbend Rd as their base.
The immediate streets were cordoned off and the search seemed to be concentrated on Cranby Cr.