Whaia is not only man's best friend, he could be your best hope in an avalanche.
But in May the 4-year-old labrador-border collie cross avalanche rescue dog was badly hurt when he was run over by a ute.
Now a friend of the energetic dog's owner - Tūroa Ski Area ski patrol supervisor Phil Couch - has started a Give a Little page to help pay the thousands of dollars of vet treatment needed to get Whaia back to work.
Ohakune-based Couch told the Herald Whaia joined him on the slopes most days and while he had not yet had to do a real-life rescue, he was trained and ready.
"[His job is to] detect people under the snow. He does a sniff over search and then he starts digging [when he locates a trapped person].
"He's quite hyperactive, so he's had to have a crash course in chilling out."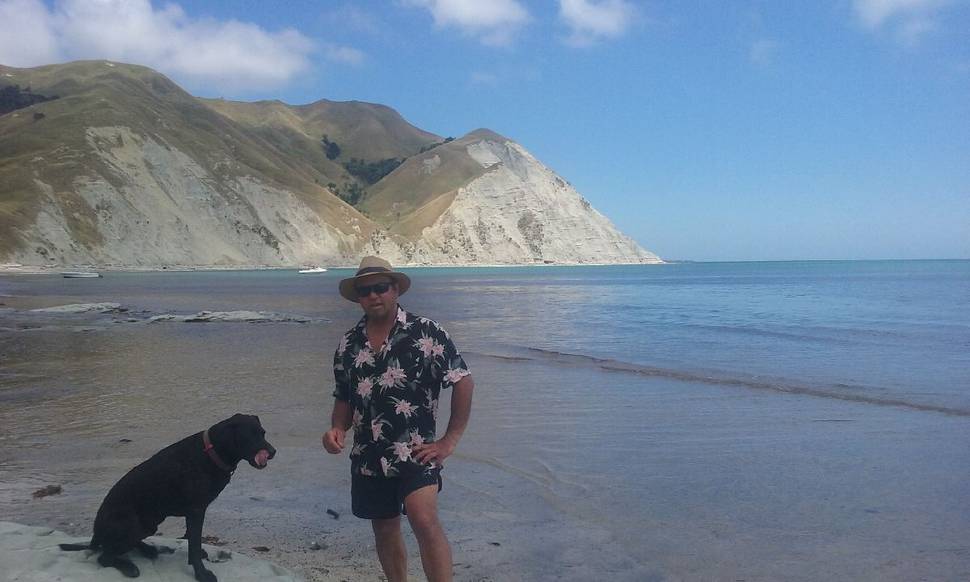 Whaia, who spent almost six weeks in vet care, was walking again but ongoing treatment, including at least one more operation, had costs Couch thousands.
Pet insurance had covered just under half of the $10,000 bill, but Couch, whose dog rescue work is voluntary, must pay the remainder and any future costs.
Whaia had recovered from a punctured lung but more serious was major damage to one foot.
He now had three toes instead of four, one of which was reconstructed by a vet at Massey University.
Eight or 10 steel rods were instead into his leg, four of which remained.
Full recovery would likely take a year, Couch said.
By last night, just over $4000 of a $7500 target had been raised on the page.
The support was much appreciated, he said.
"I'm just blown away by it."